They're "Ready to Assemble" – but are you?
The idea behind RTA ("Ready to Assemble") cabinets is to give homeowners a choice. Instead of paying top dollar for kitchen cabinets that are delivered to your home fully assembled – and most often even installed for you – RTA's allow the opportunity to save a substantial sum by coming to you unassembled in heavy flat packs. Folks who are handy around the house and have a bit of experience with woodworking often opt for this. But the novice and budding do-it-yourselfers take these projects on as well. It can be a bit of a hobby actually, but the majority of the time the decision to go the RTA route is in fact profit motivated.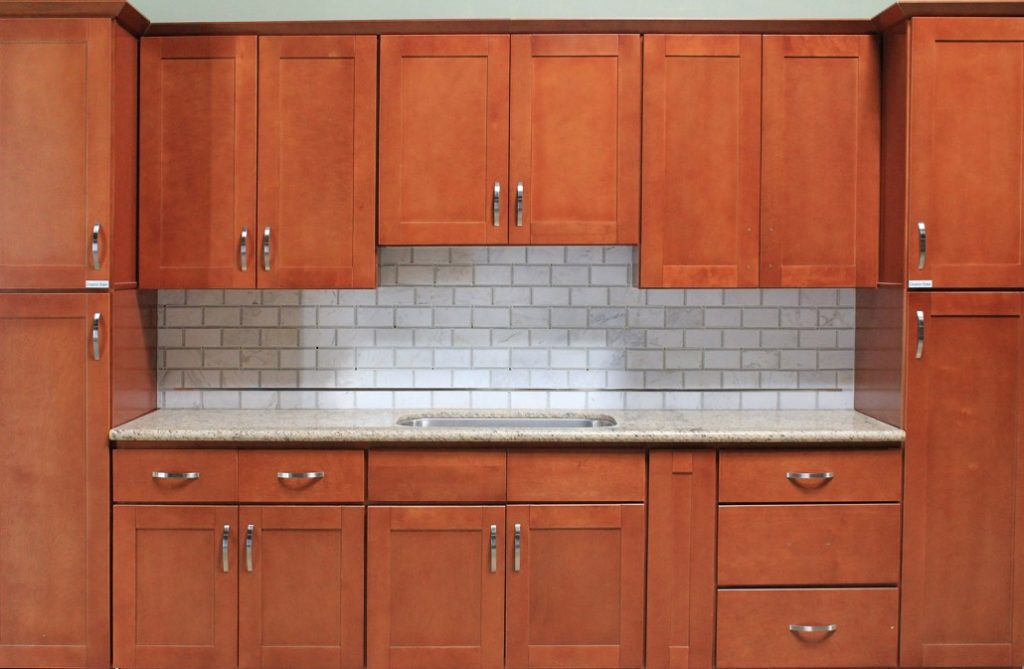 Of course, who doesn't want to save money? But be careful, biting off more than you can chew can cause more headaches that could have been avoided. For one thing, educate yourself and know exactly what you're getting into.
When you select RTA's, you get all of the cabinet parts, cut to size, with the necessary holes pre-drilled, already finished in whatever color or stain you requested. The parts are stacked tightly together, thoroughly wrapped and shipped to your home. After that, it's all up to you. It is your responsibility to assemble and install them. Be aware that such a task is not for everybody. You need to have all of the right tools on hand, you need to be prepared for heavy lifting and most importantly, you need to have a firm idea of what you are doing exactly.
There is certainly no shortage of RTA's. Naturally, we prefer you get them from us, and we promise you the best deal, but we would never attempt to deceive you. Finding RTA's could be as simple as taking a drive to IKEA. We can say, with confidence, that a much greater variety of styles and price points are available online (this site, in particular).
If you have a concern or belief that RTA cabinets could not be of the same high quality as what is offered fully assembled, let us stop you right there. You can often find RTA cabinets that are even of superior quality to what you find pre-built. It all comes down to design, materials, and construction. Naturally, if you're on a budget that doesn't allow for much beyond the basics, you are going to be limited in your choices. You'll likely have to settle on a low or mid-level quality cabinet set up. If you have a bit of capital to work with, you can purchase RTA's that have all the bells and whistles of the highest quality fully made cabinets available (even if you don't we offer a layaway plan through Affirm). But it would be all in vain if they were to be assembled by someone who has no business taking on a project completely foreign to them. It's a balance of common sense and economics – for the inexperienced builder, the savings are a priority and they have no choice but to get it right. Sometimes it's best to give someone the benefit of the doubt, especially when you consider their motivation; the need to save cash.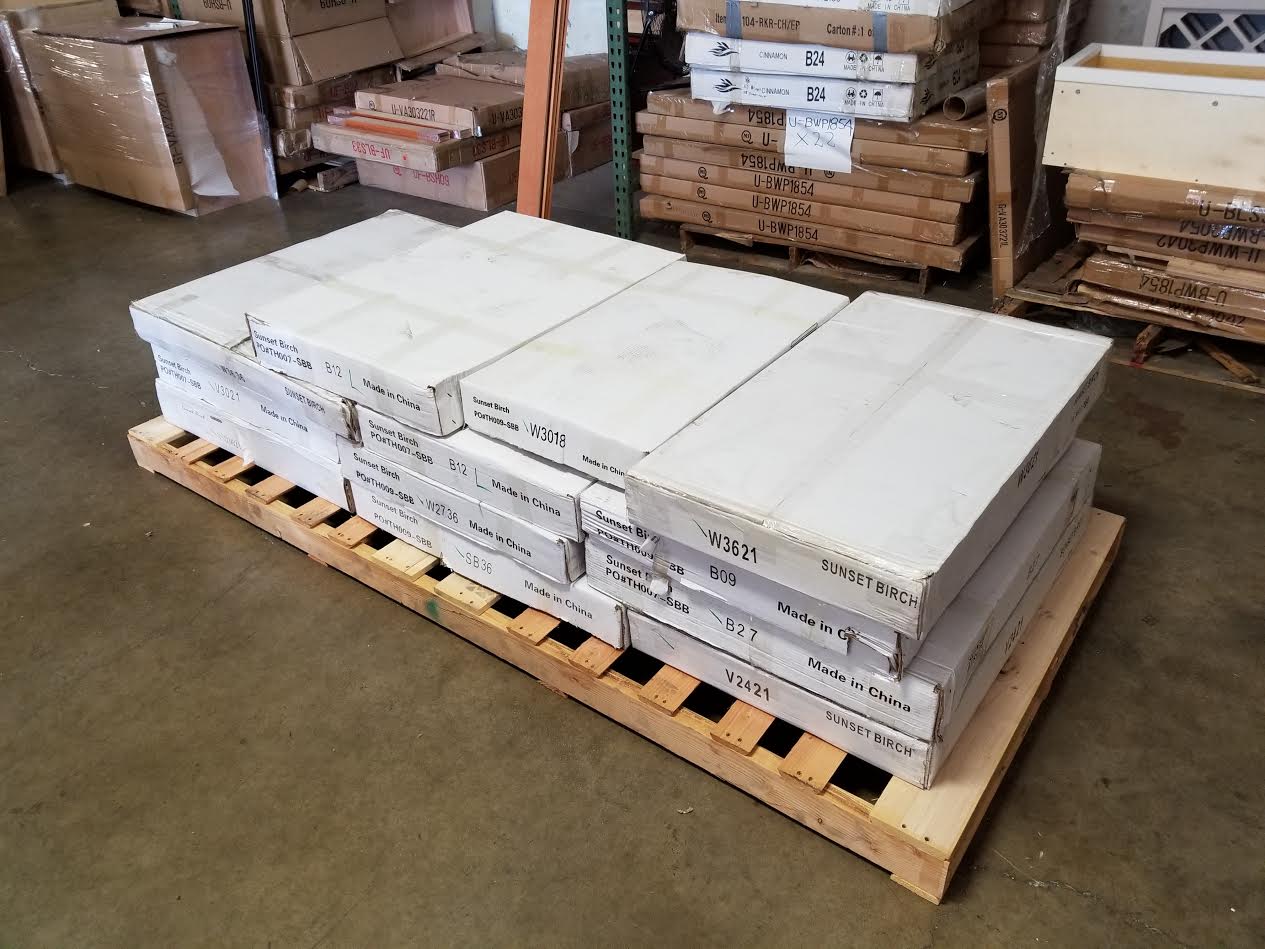 And there is a substantial amount to be saved by going the RTA route. You save by having them shipped in a flat bundle, a cost that would be much more if they were assembled – the delivery would have a much larger shipping cost reflective of the giant size. Keep in mind that we do offer free shipping on orders over $3,000 to the contiguous United States so that's even more savings for you! You are also saving on labor costs, the money that would be spent to hire a professional to install them.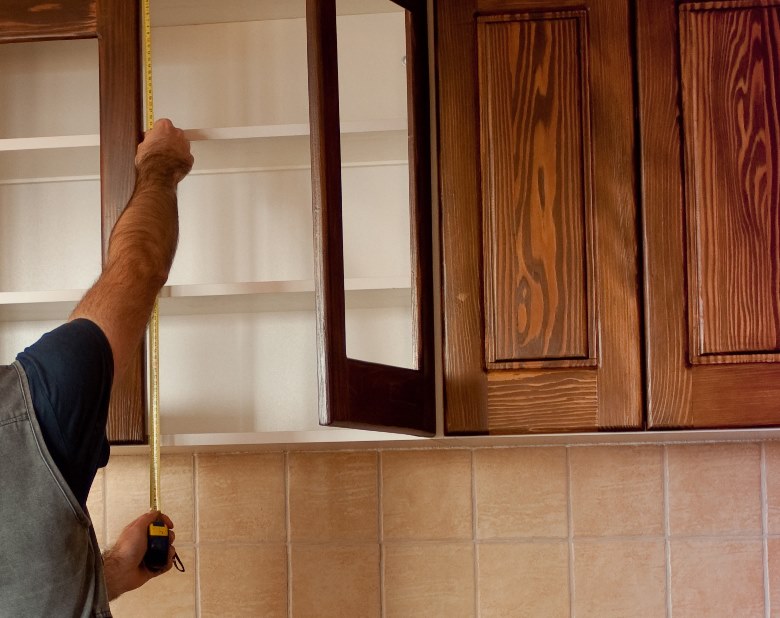 RTA cabinets have a variety of cost factors to consider – materials and finish, for instance. At the lower end, you'll find materials such a melamine coated particleboard drawers and boxes and flat panel doors that you paint yourself. The price increases as you consider options such as veneered plywood cabinet boxes instead. Or hardwood face frames, solid wood doors, and dovetailed joints. Obviously custom sizes won't be cheap nor will architectural flourishes like those found in crown molding.
So what about the nitty-gritty? What kind of costs are we talking, anyway? Consider that cabinets are sometimes priced by the linear foot, the horizontal space they cover, and include the wall and base cabinets at the same cost. Depending on what you choose and decide to implement, you could be looking at anywhere between $250 per linear foot to $700 or more. At Best Online Cabinets, we charge based on each individual cabinet that you require. Take a look at our full line of rta cabinets here and for a quote on your dream kitchen, submit a request for a free kitchen design today.