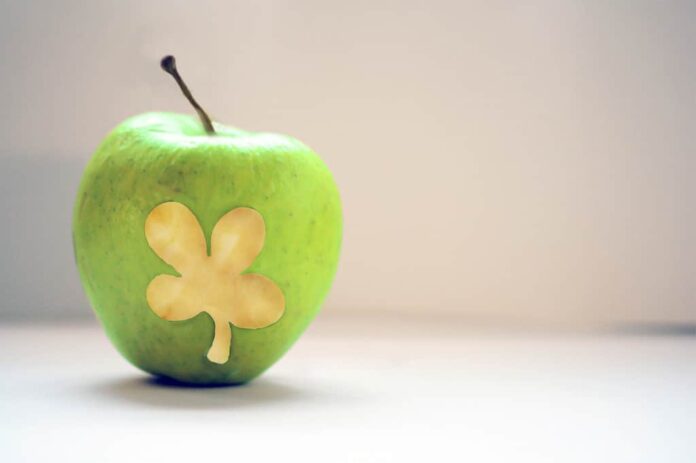 Decorate Your Kitchen in Time for St. Patrick's Day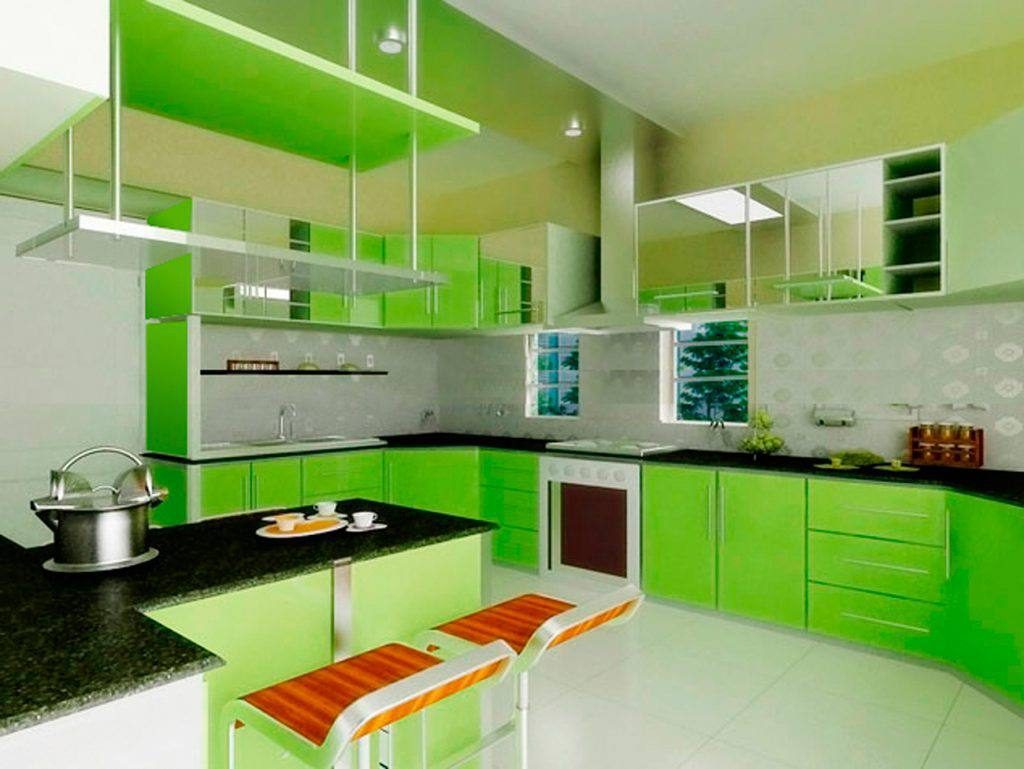 St. Patrick's Day is right around the corner, and there are no more excuses to skip adding a touch of color to your snow white kitchen to mark the occasion. It's time to take down all of the hearts, cupids, and red ribbons from Valentine's Day and box them up. Green is back in where it rightfully belongs during springtime.
You may have already found this to be true, but we want to emphasize: a kitchen revolving around white design isn't necessarily open license to go crazy with accent décor. You can easily and very quickly wind up abusing the space since that great expanse of white doesn't visually provide much distraction from the decorations that you're putting up.
The name of the game is simplicity. We want to maximize the visual impact against the backdrop of your pristine white shaker cabinets. And while we will share a few examples of common St. Patrick's Day ideas with a fresh twist, there's one particular approach we want to focus on: green apples.
Styling Your Kitchen with Green Apples
Think about it–apples tick off so many style checkboxes that it's mind-boggling:
Simple: As accent pieces, it doesn't get more basic than a beautiful green apple. You can place them virtually anywhere, as a centerpiece on the island, an end table, in the middle of your countertop or even lining the top of your shaker cabinets molding.
Seasonal: It's springtime, and an apple conjures up organic sentiments of vitality and life. We don't want to toot our own horns on this one, but it seems like a great way to combine holiday cheer with the general feeling of abundance that spring is all about.
Textured: Apples bring an amazing mixed color palette in their natural appearance. Many decorations you pick up can bear a very flat and homogenized green which looks inauthentic or even cheap. It is ironic, then, that some wholesome apples you can pick up at your local green grocer for next to nothing outmatch them.
Healthy: Having a healthy treat around as decoration encourages better eating habits in the home. You know that old saw, "An apple a day keeps the doctor away."
Inexpensive: If you check Amazon right now, single Granny Smith apples will run you around 88¢, or you can get a 3-lb bag for $3.50! This is a no brainer for a profoundly classy statement decoration on a budget.
Green: Most significantly, rich new Granny Smith apples are as green as a sunrise over the rolling hills of Glenveagh, Ireland.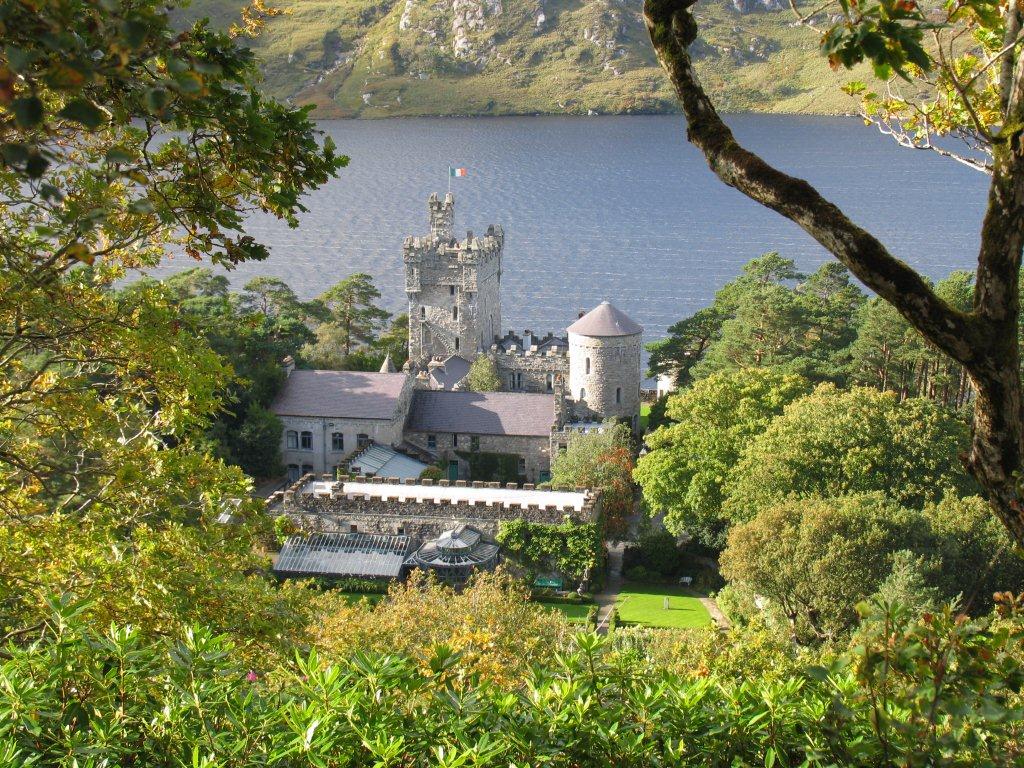 Obviously we're really into the idea of decorating with green apples! They're cheap, they're interesting, and they inspire the senses. It's a universal appeal that can also enrich your kitchen with a pleasant aroma.
If you're even an amateur DIY'er, the sky's the limit when it comes to ways that you can expand your use of apples beyond artful placement in bowls. Make garlands, wreaths, or even tasteful centerpieces by letting a pile of them spread randomly from a center point on a table.
Since we're already going organic and eco-friendly, why not add a green and white flower arrangement to complement the apples? Remember how we spoke about their texture–if you have marble surfaces, the natural appeal of the apples and flowers will really shine near them.
You could even take this a step further and place green apples directly into a green vase with the flowers and water. This combination can create evocative imagery of a classic apple bob, something that goes great with the timeless aesthetic of your shaker cabinets. Encouraging their correlation with a more baroque time can be really fun during the holidays.
Take your fine dining set out and create an interesting ensemble piece with an apple at its apex. Extra style points are available for the earning by creating a bit of planned disorder in your stack, to match the organic nature of the apple.