American Style Face Frame
Ready-to-Assemble (RTA) vs Pre-Assembled
Ready-to-Assemble
Assemble Yourself - Invest in your kitchen with a Do-It-Yourself (DIY) spirit. You may also hire a contractor and have him take care of your entire kitchen remodeling project including cabinet installation, countertop installation and the others.
Save Money - We have a wide selection of Ready-to-Assemble (RTA) cabinets that are affordable, look great and easy to build. You can save up to 60% big box store or local cabinet retailers.
Fast Shipping - Stocked cabinets will be shipped within 3-5 business days and most US customers will receive their order within 2 weeks.
Pre-Assembled
Built by Professionals - Have the assurance in your cabinets by having them built by professionals.
Save Assembly Time - We ship our cabinets with secure packaging to make sure your product is well-protected. You will receive your order with no assembly hassles.
Save Money - Price for pre-assembled cabinets will be average 25% higher than RTA cabinets, but you can still save 40-50% big box store or local cabinet retailers.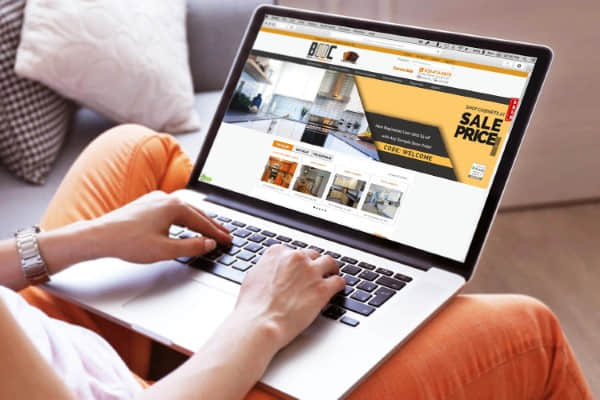 Why buy from Best Online Cabinets?
Best Online Cabinets offers a wide selection of different cabinets for your home and lifestyle! The vast possibilities of styles allow you to find furniture that suits your inner interior designer! Shop with confidence and convenience, knowing you are getting the best quality product on the market.
Need extra assistance to make sure your kitchen is just right? Free kitchen design assistance is available to ensure your new kitchen is a perfect fit!
Home luxury at any budget!
Contact us today to make that dream kitchen a reality!