Feelwood Series
Thanks to a surface texture that is perfectly aligned with the woodgrain decor, our Feelwood creates a finish that rivals the authenticity of real wood or veneer. Coupled with the durability and quality of thermally fused laminate, these decors offer a premium look that is also cost effective.
Amber Fineline
Black Halifax Oak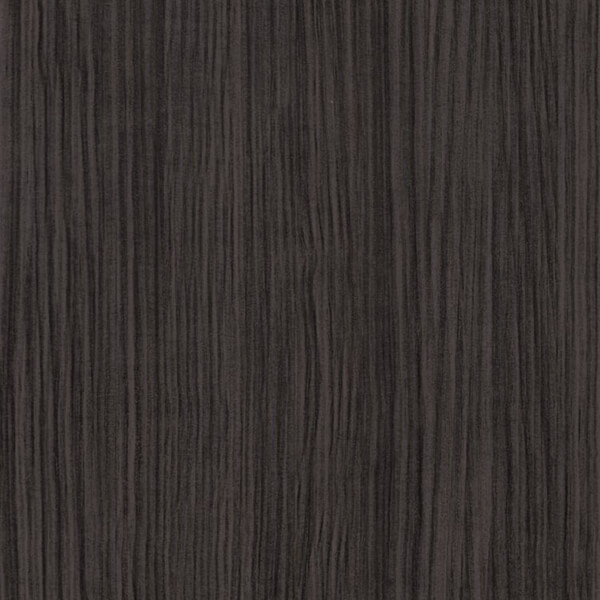 Black Havana Pine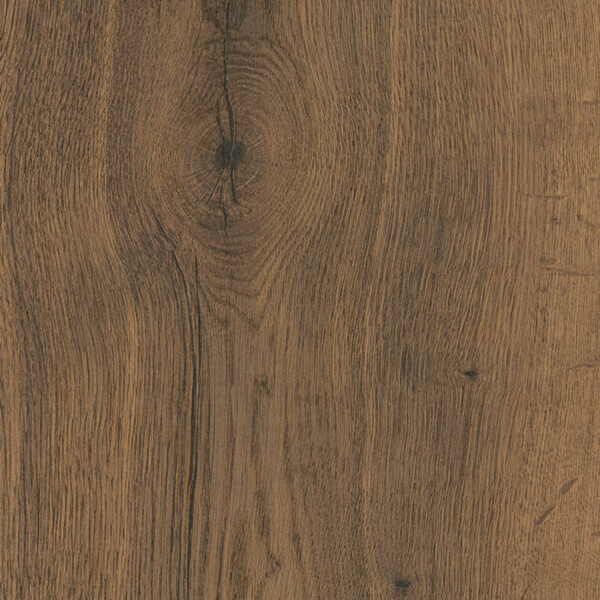 Brown Halifax Oak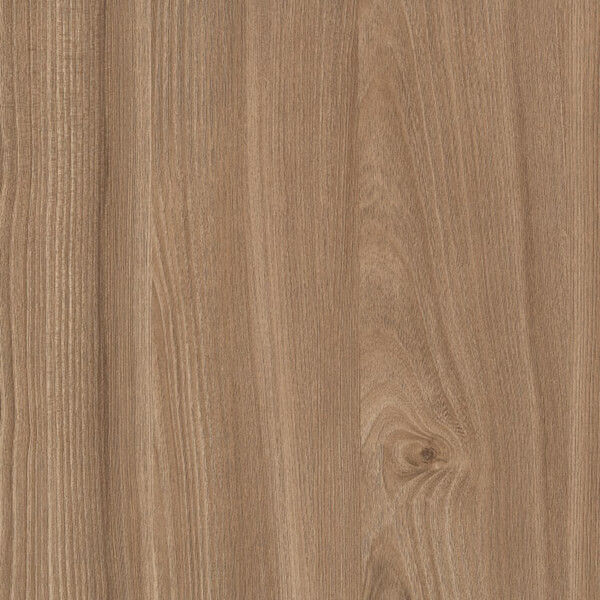 Brown Tossini Elm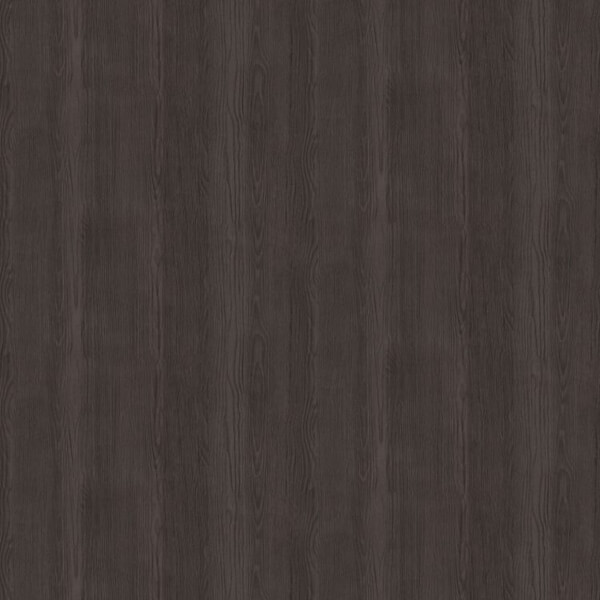 Carbon Frozen Wood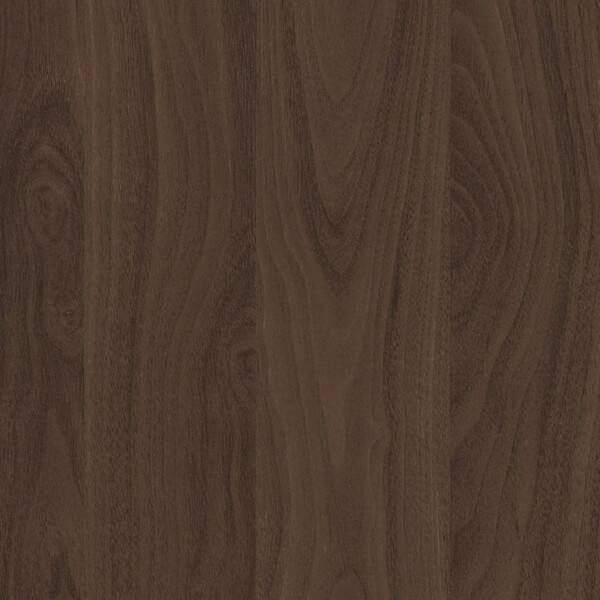 Chocolate Carini Walnut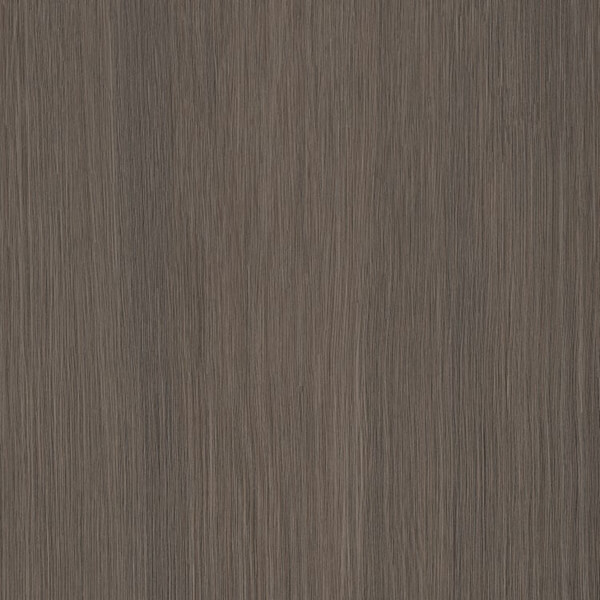 Dark Grey Fineline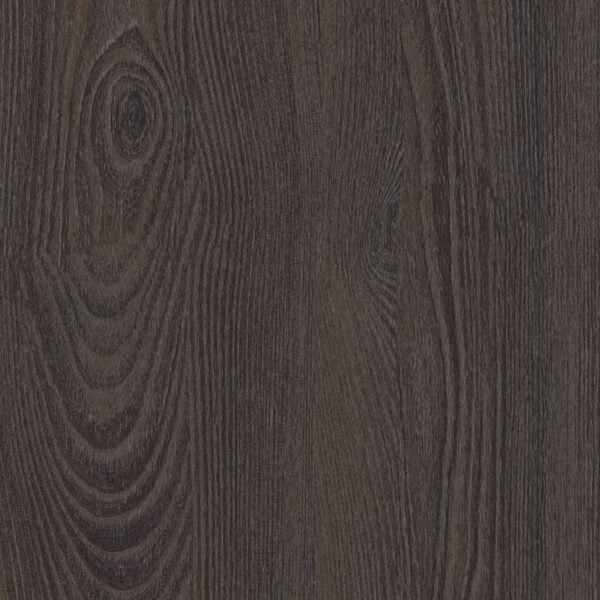 Espresso Tossini Elm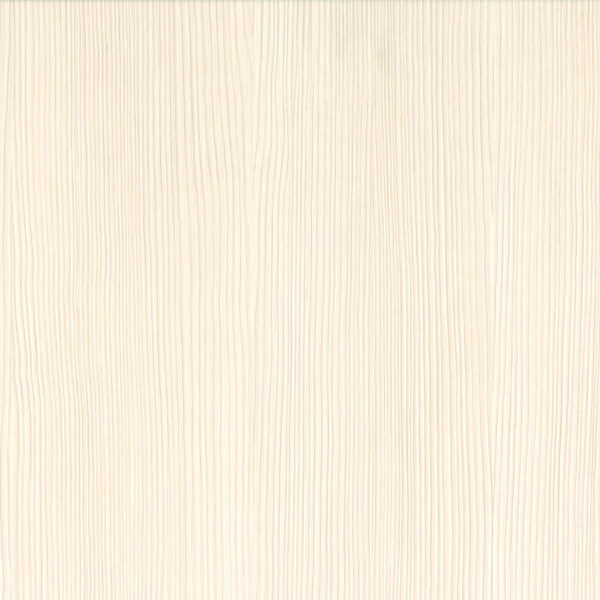 Fineline Cream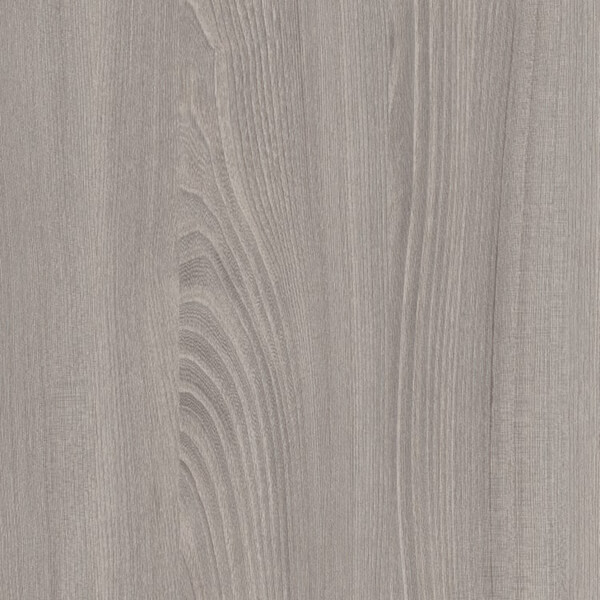 Fog Grey Tossini Elm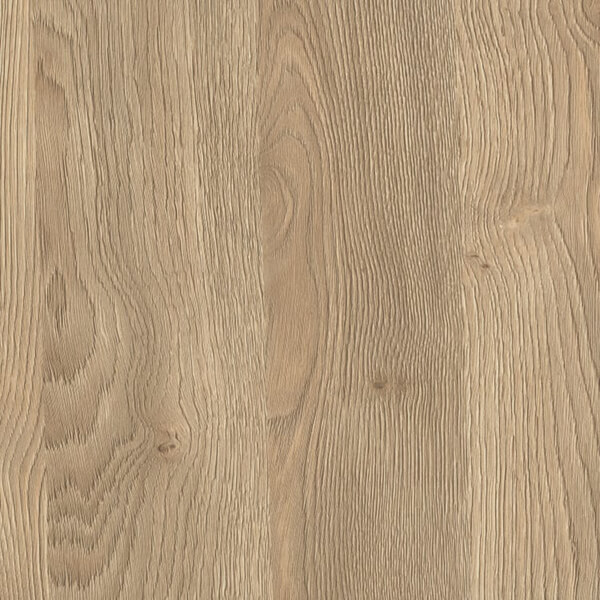 Grey Beige Gladstone Oak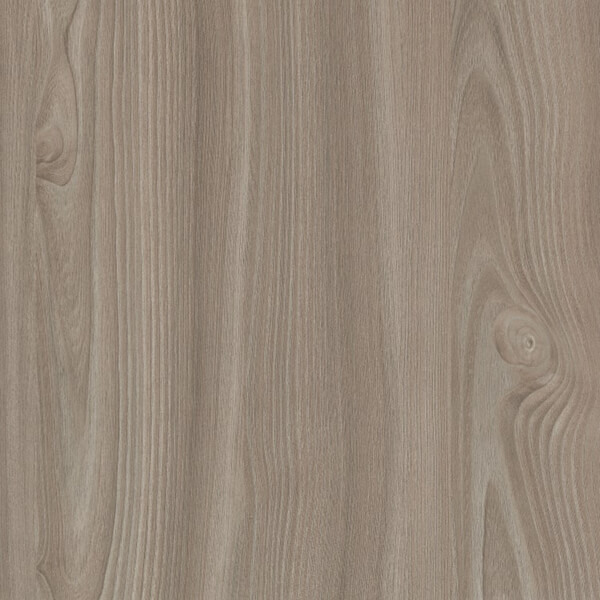 Grey Beige Tossini Elm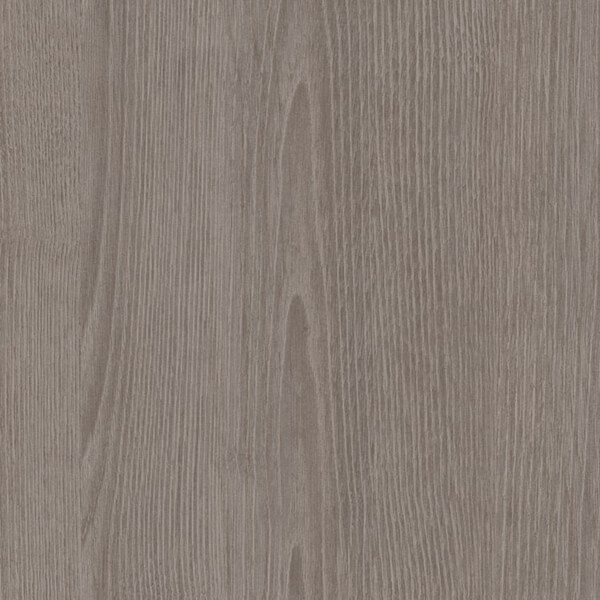 Grey Frozen Wood
Grey Santa Fe Oak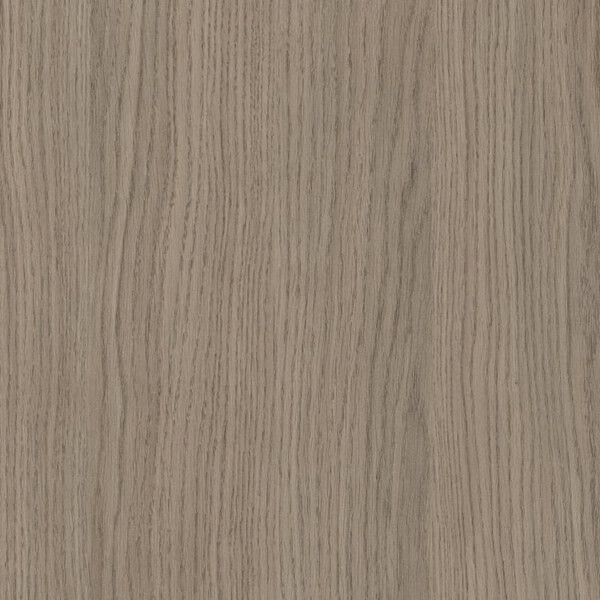 Grey Vicenza Oak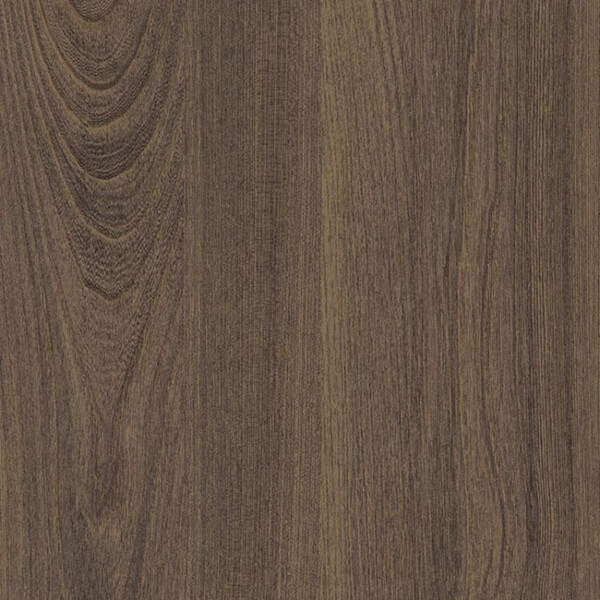 Hazelnut Tossini Elm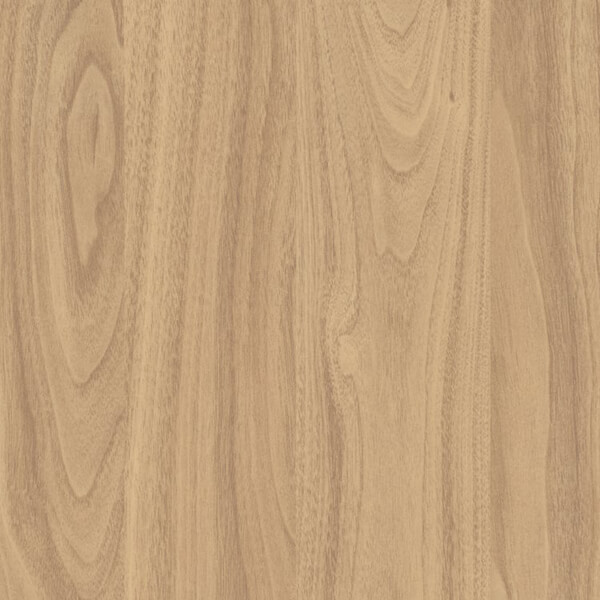 Honey Carini Walnut
Lava Grey Fleetwood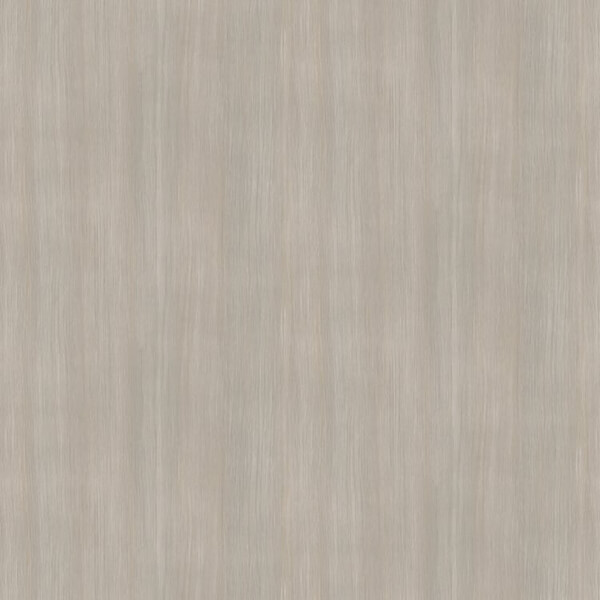 Light Grey Fineline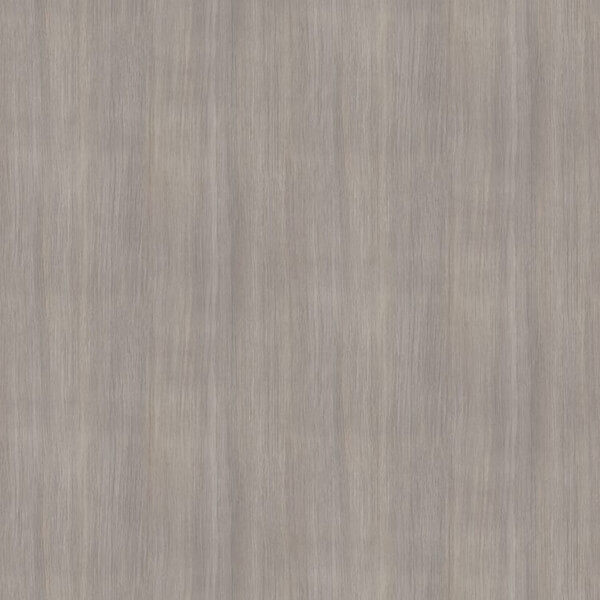 Medium Grey Fineline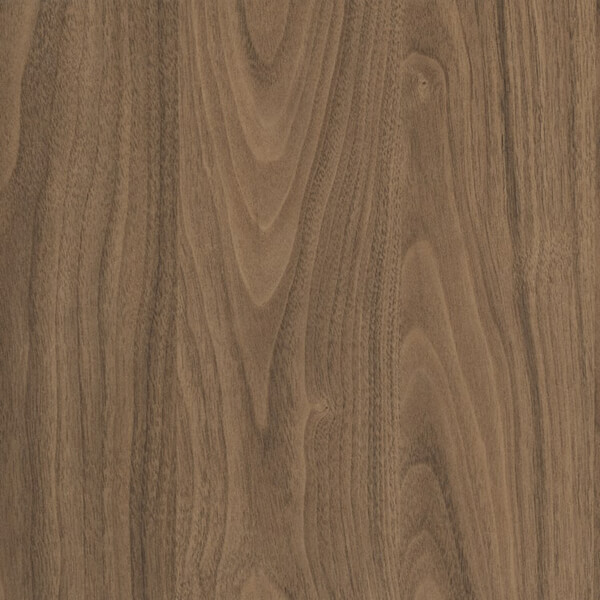 Natural Carini Walnut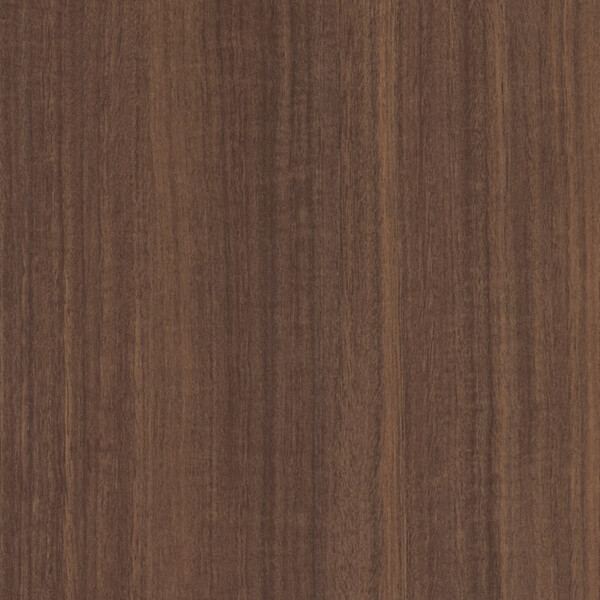 Natural Eucalyptus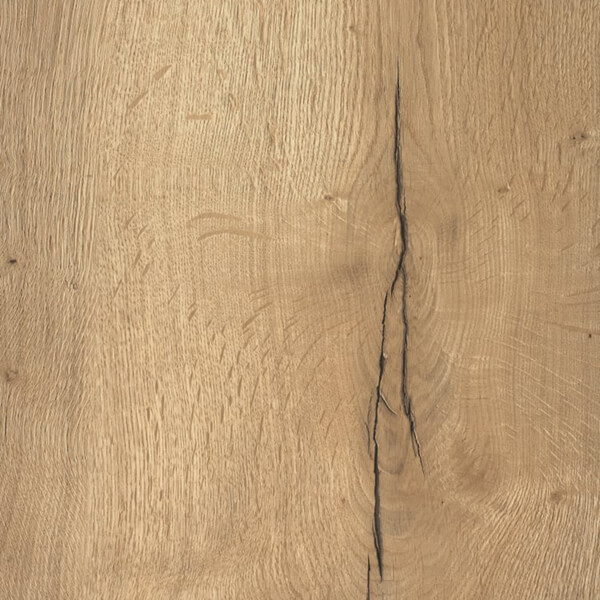 Natural Halifax Oak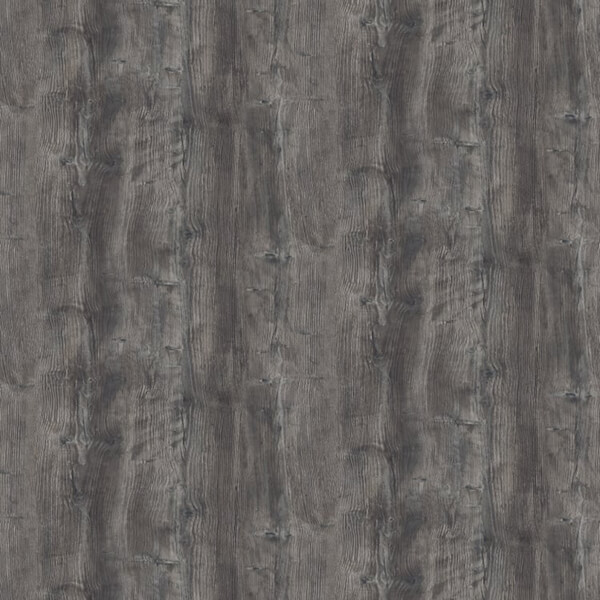 Pasadena Pine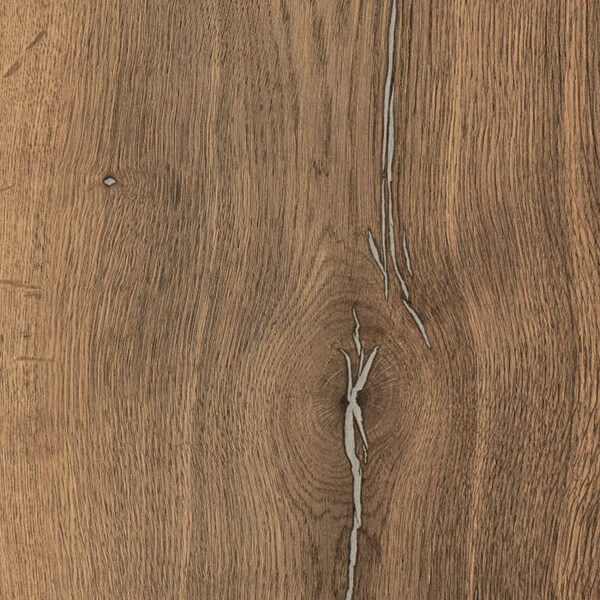 Pewter Halifax Oak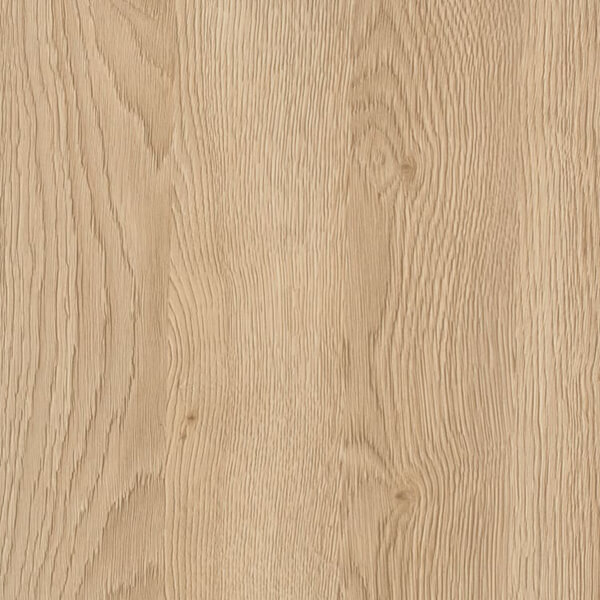 Sand Gladstone Oak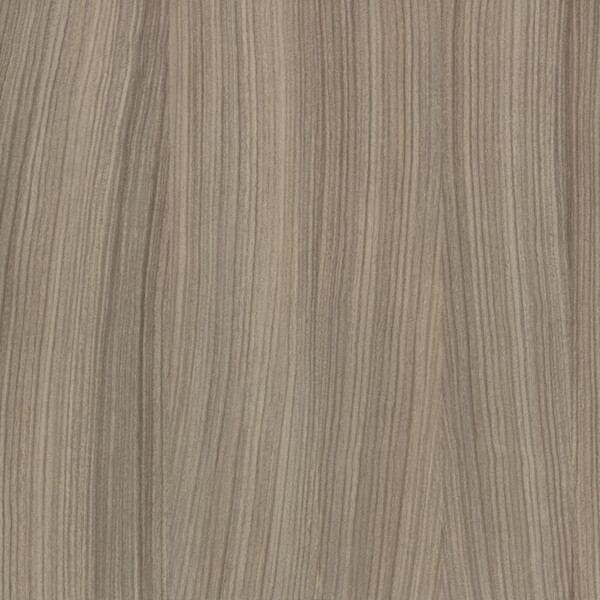 Shorewood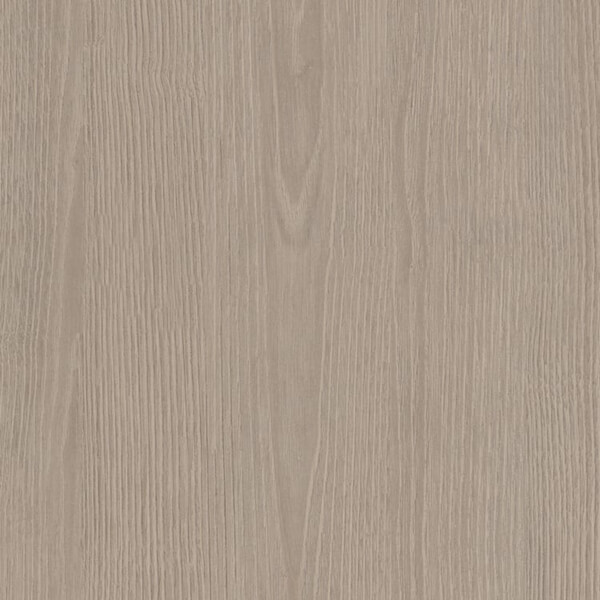 Stone Grey Frozen Wood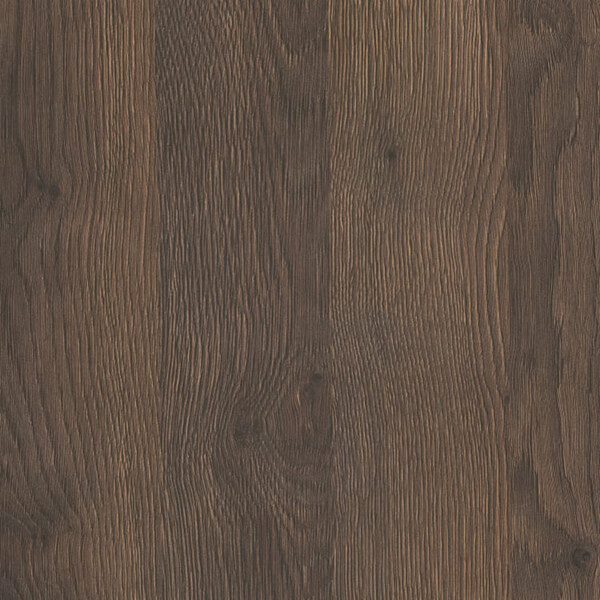 Tobacco Gladstone Oak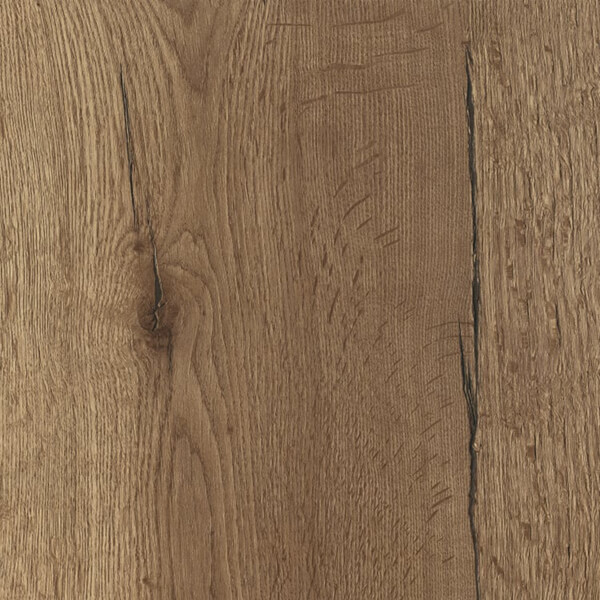 Tobacco Halifax Oak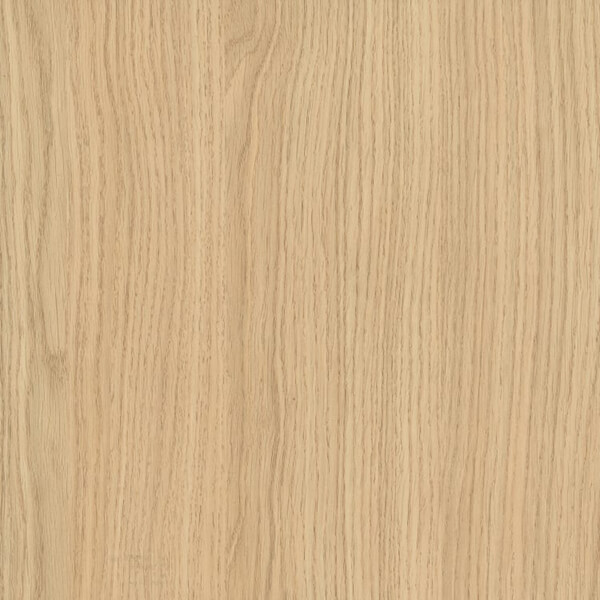 Vicenza Oak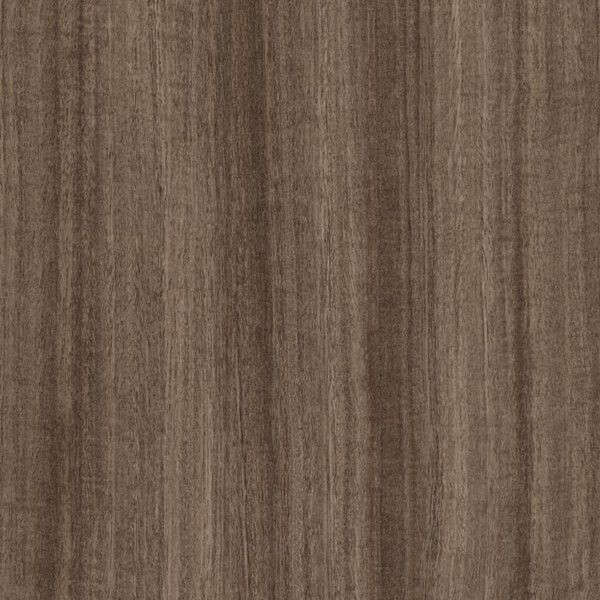 Warm Grey Eucalyptus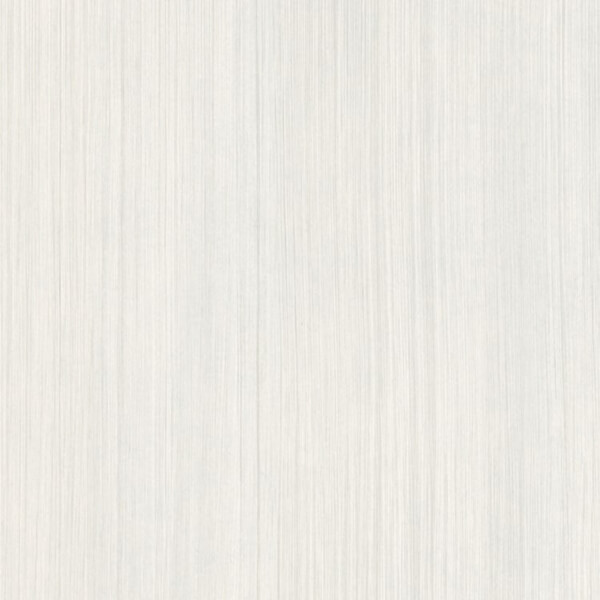 White Fineline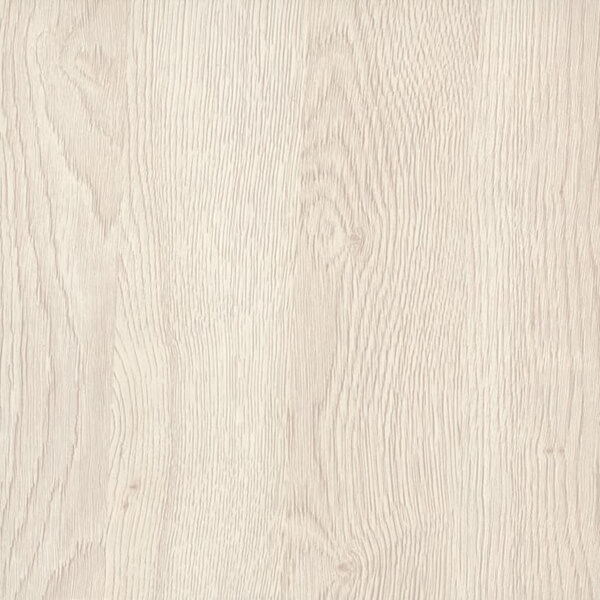 White Gladstone Oak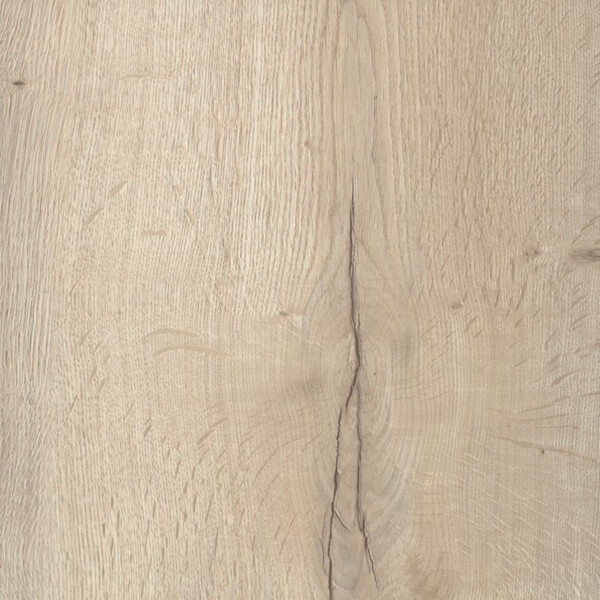 White Halifax Oak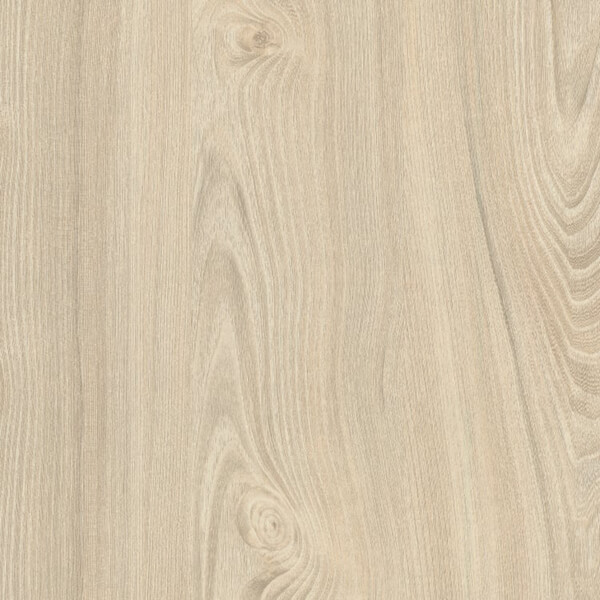 White Tossini Elm
*Please note: The cabinet carcass is made by our universal plywood box
*The cabinet faces with wood grain may vary in grain pattern due to the manufacturing process. Matching grain patterns cannot be guaranteed.
***This finish is made to order, and production time is 15-24 business days.