Semi-Custom Cabinets with Affordable Prices
Feelwood
Sample Kitchen Price
$3,899
Premium Look

Cost Effective

Woodgrain Texture

Real Wood Veneers
TruColor
Sample Kitchen Price
$5,899
Acrylic Faced

TrueGloss Option Available

TrueMatte Option Available

UV & Color Change Protected
Realwood
Sample Kitchen Price
$7,899
Woodgrain Texture

Unique Look and Feel

Easy to Maintain

Real Wood Veneers
Feelwood Series
Thanks to a surface texture that is perfectly aligned with the woodgrain decor, our Feelwood creates a finish that rivals the authenticity of real wood or veneer. Coupled with the durability and quality of thermally fused laminate, these decors offer a premium look that is also cost effective.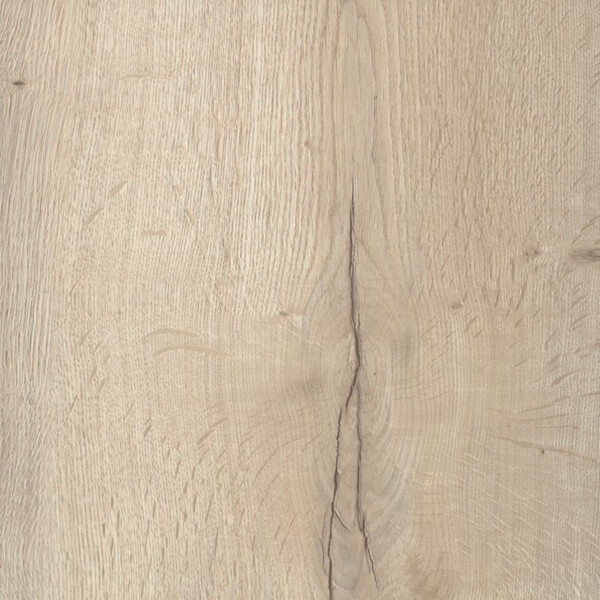 White Halifax Oak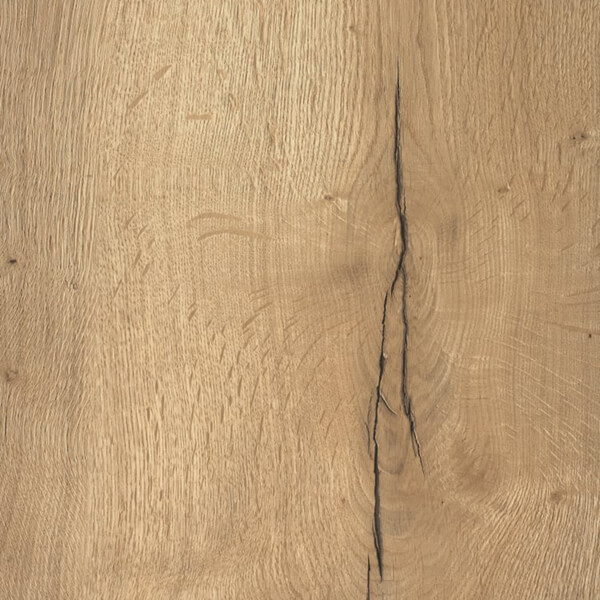 Natural Halifax Oak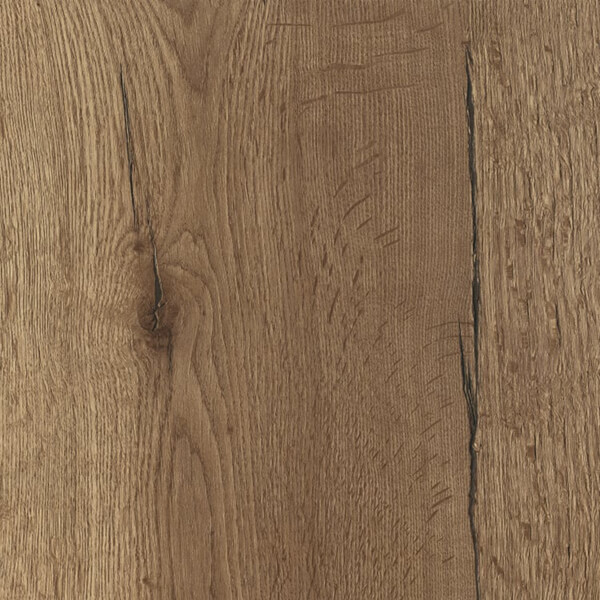 Tobacco Halifax Oak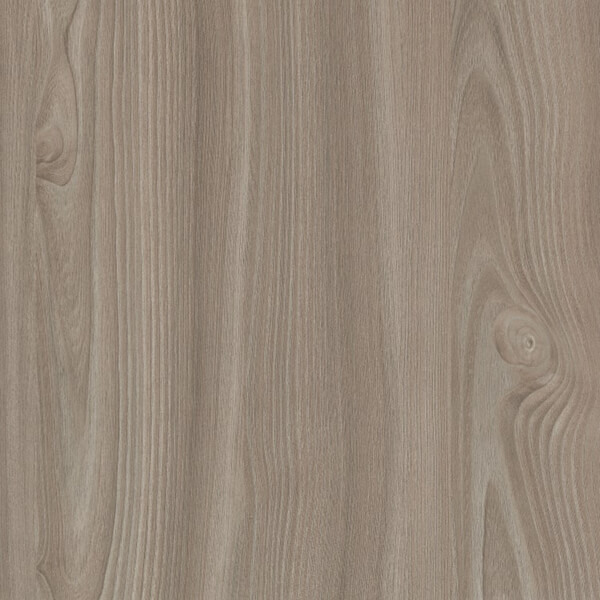 Grey Beige Tossini Elm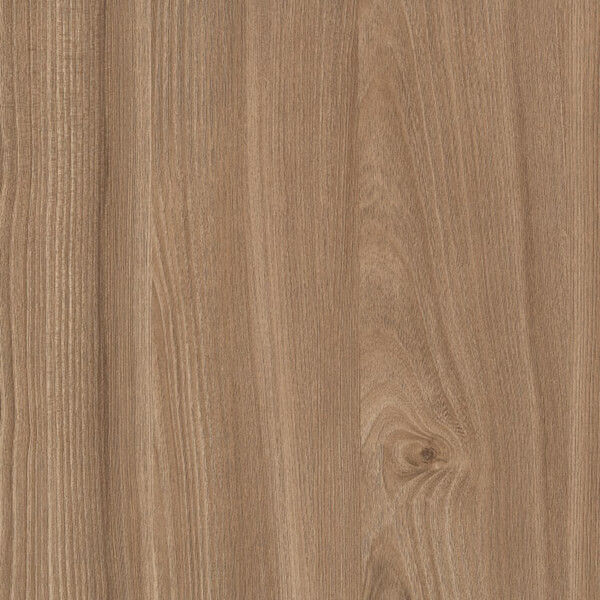 Brown Tossini Elm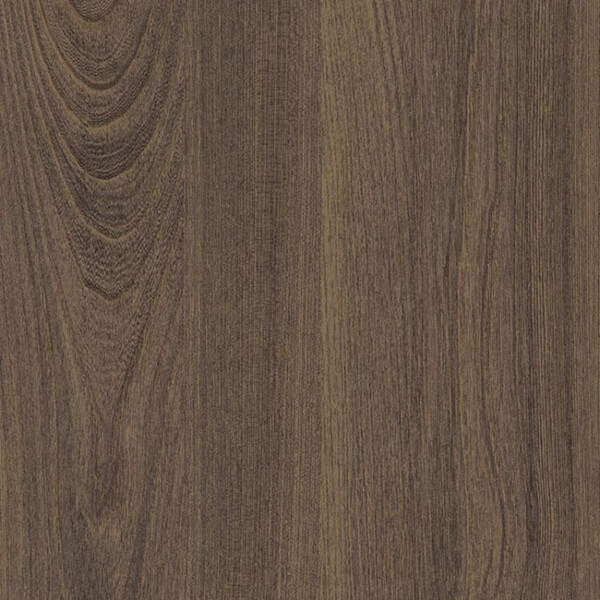 Hazelnut Tossini Elm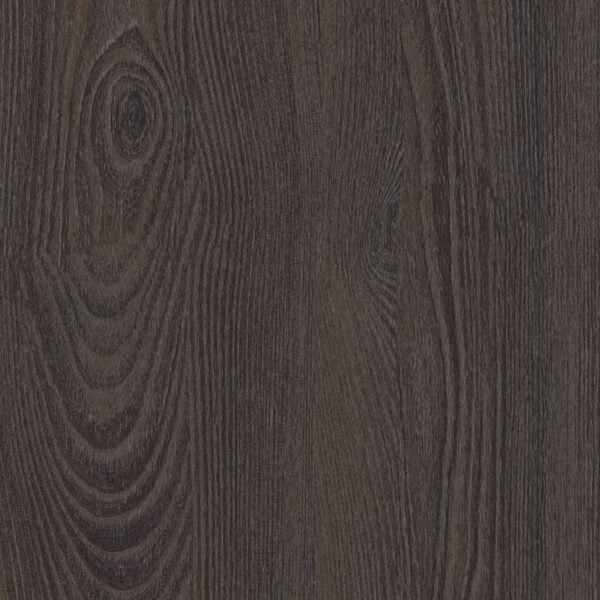 Espresso Tossini Elm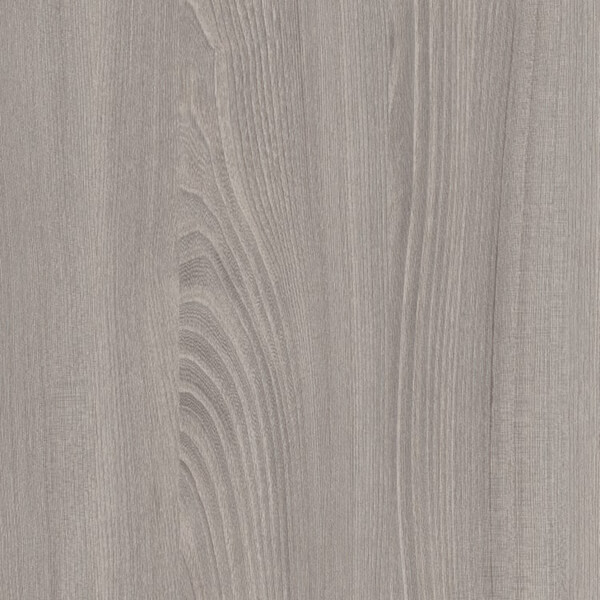 Fog Grey Tossini Elm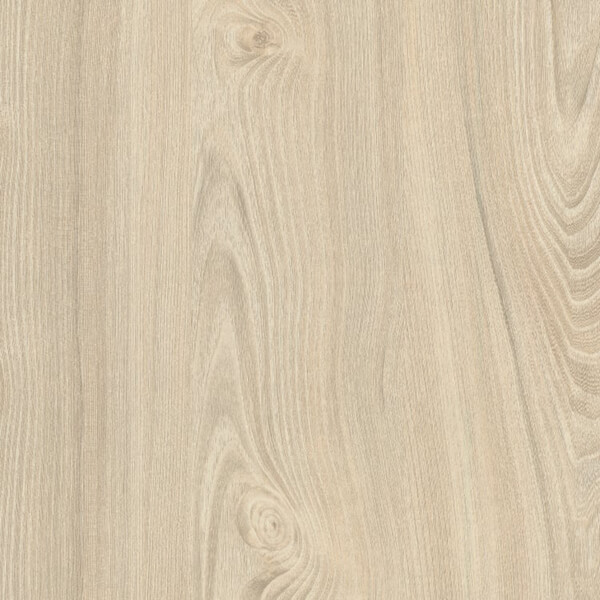 White Tossini Elm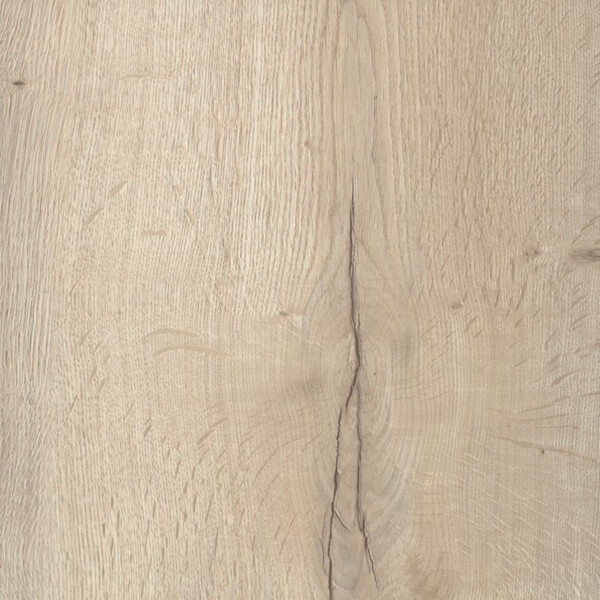 White Halifax Oak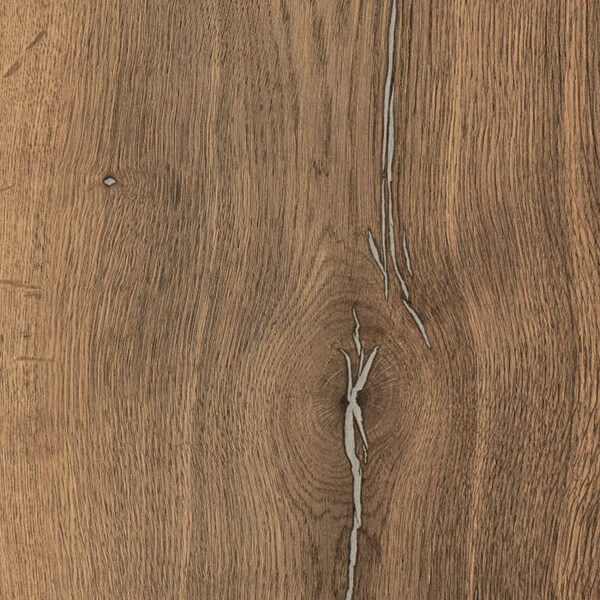 Pewter Halifax Oak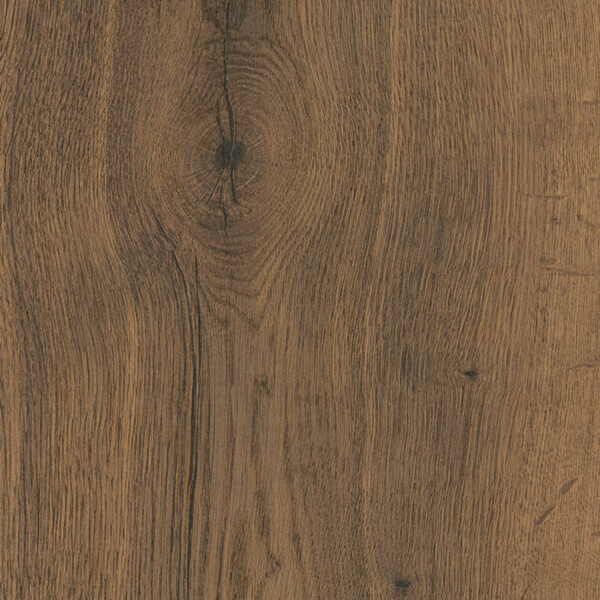 Brown Halifax Oak
Black Halifax Oak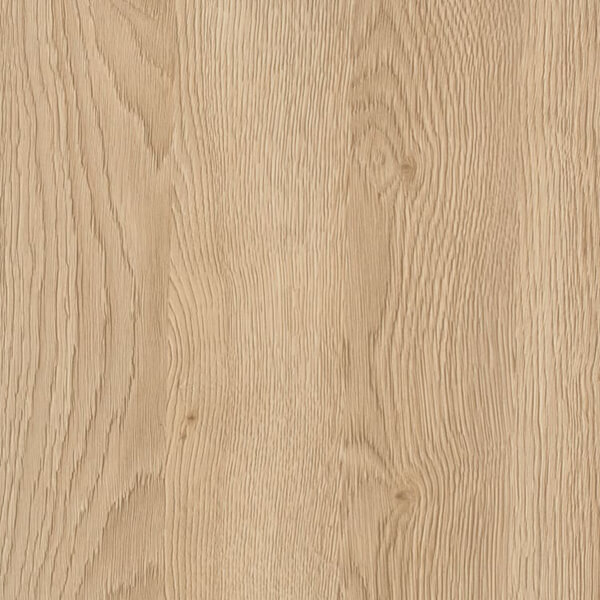 Sand Gladstone Oak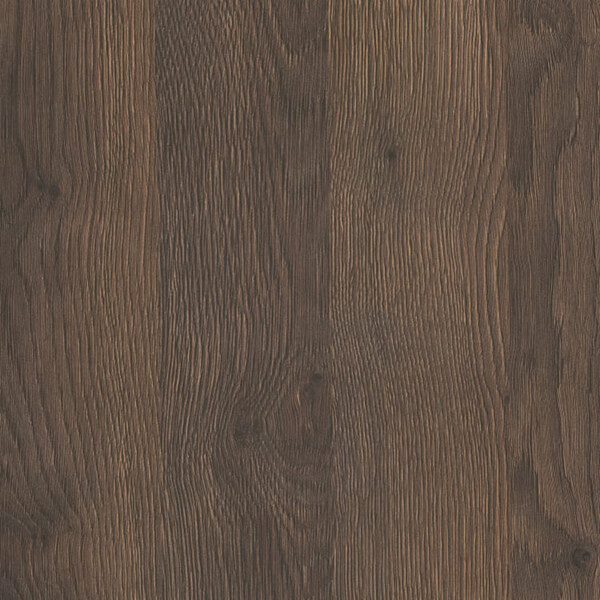 Tobacco Gladstone Oak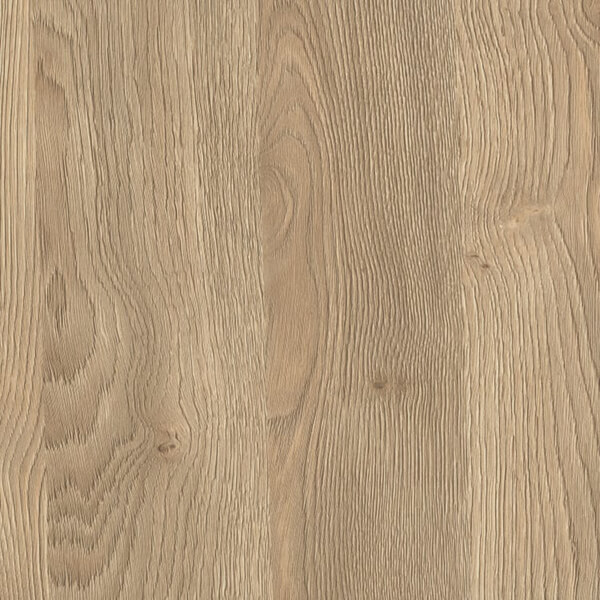 Grey Beige Gladstone Oak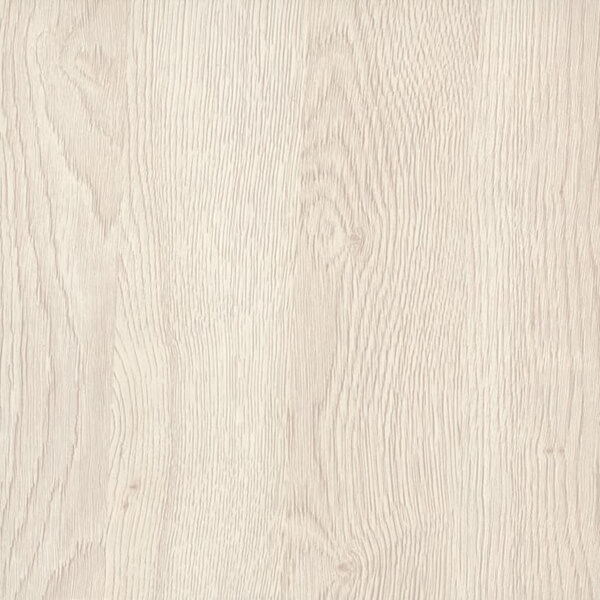 White Gladstone Oak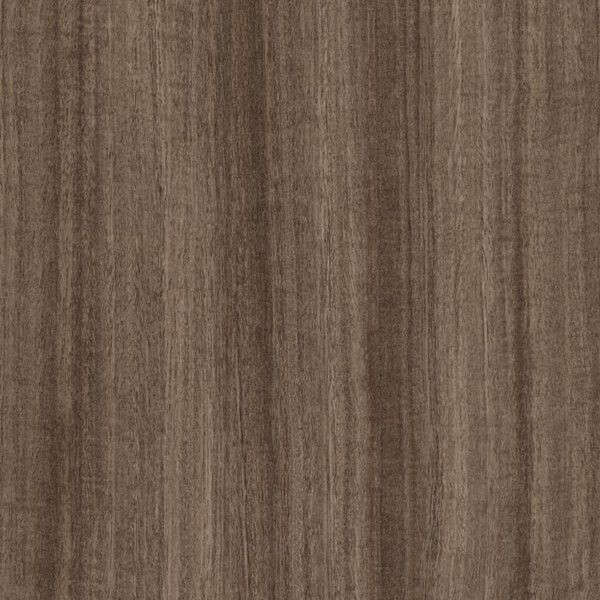 Warm Grey Eucalyptus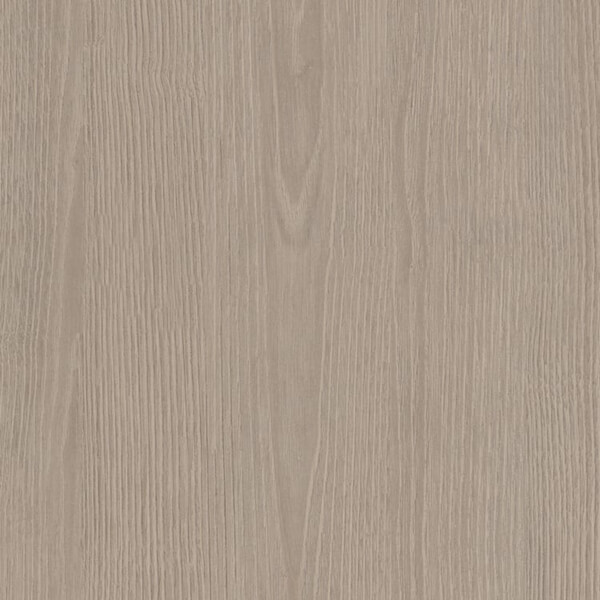 Stone Grey Frozen Wood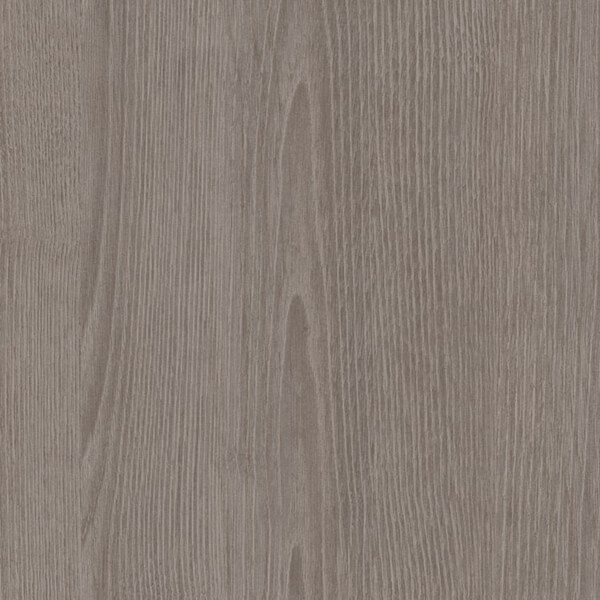 Grey Frozen Wood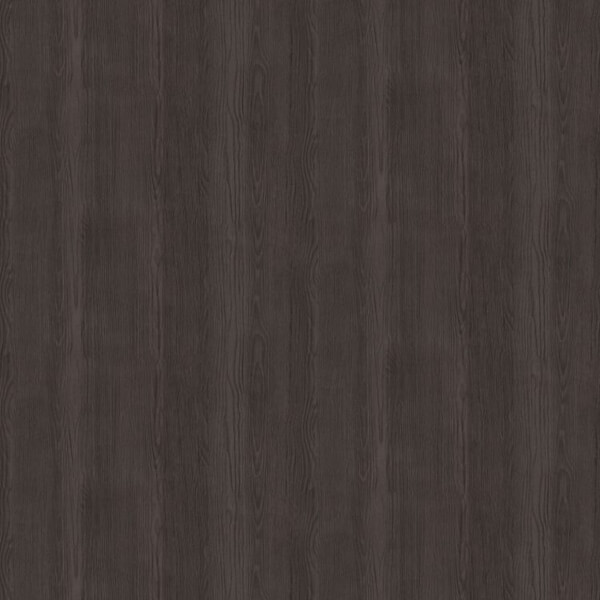 Carbon Frozen Wood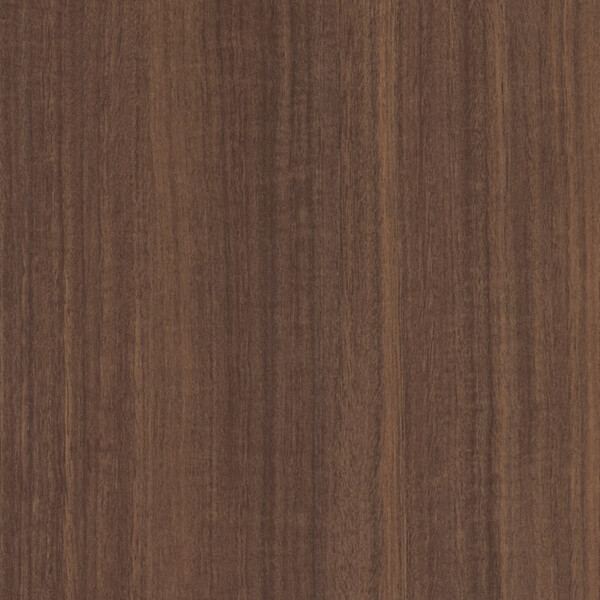 Natural Eucalyptus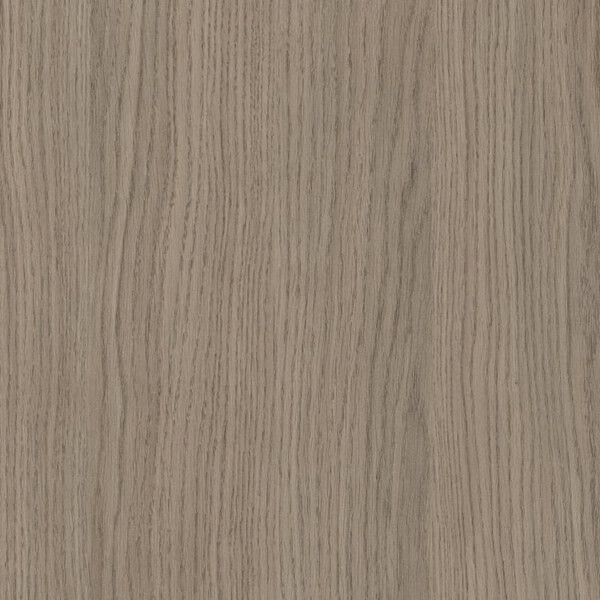 Grey Vicenza Oak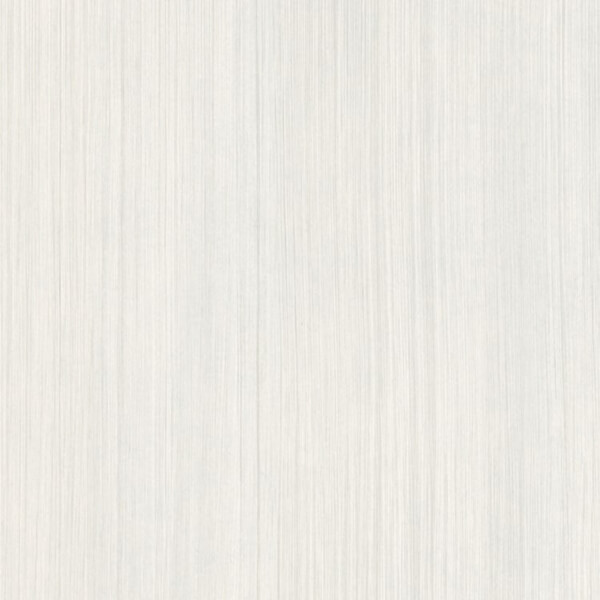 White Fineline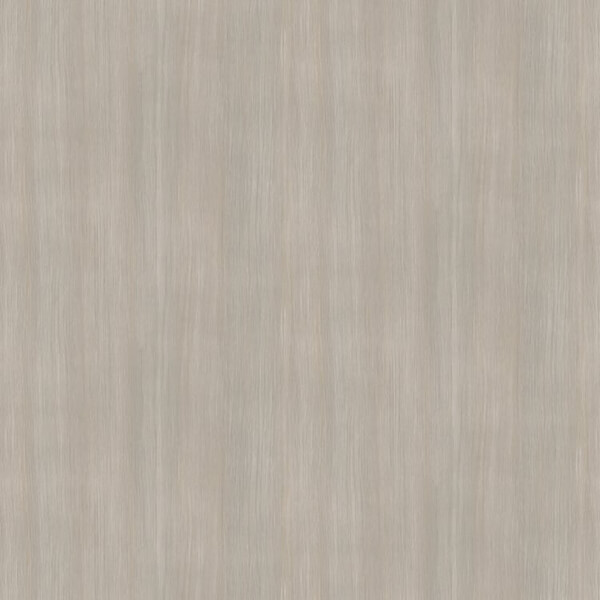 Light Grey Fineline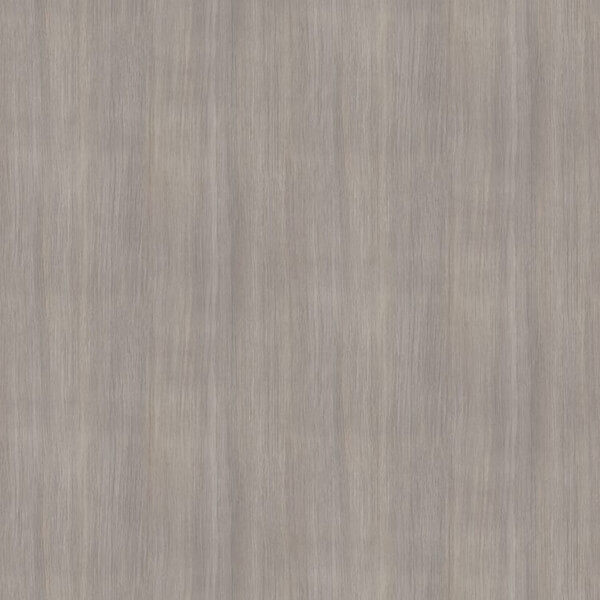 Medium Grey Fineline
Lava Grey Fleetwood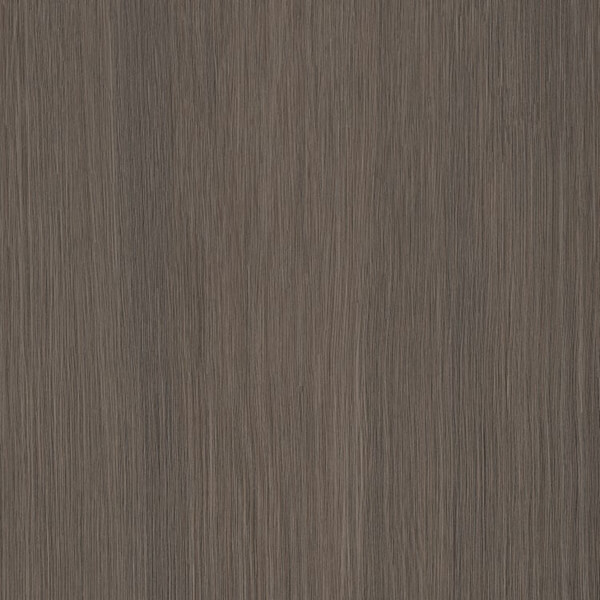 White Halifax Oak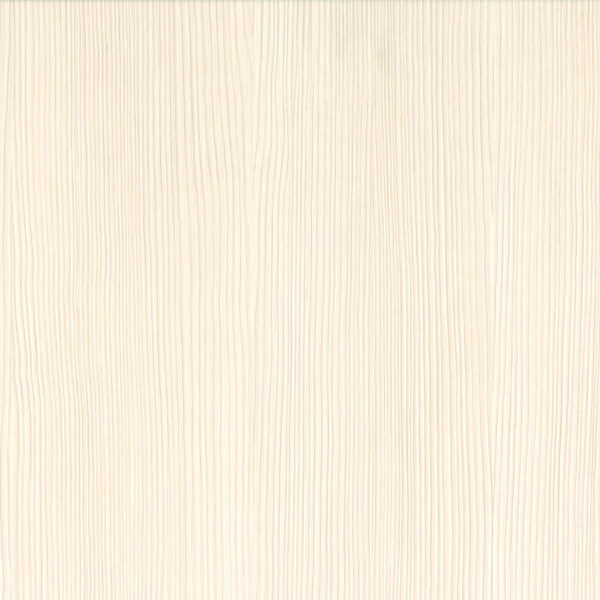 Fineline Cream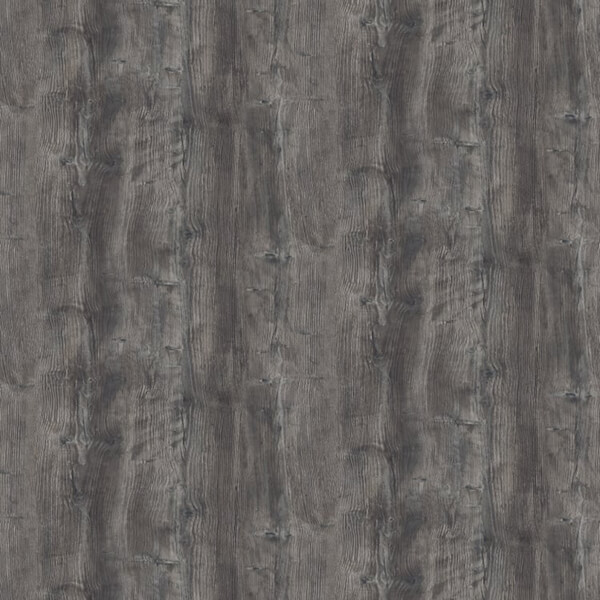 Pasadena Pine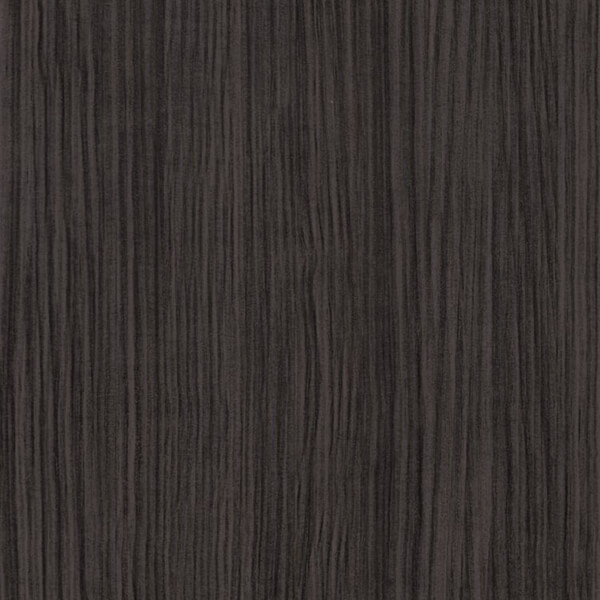 Black Havana Pine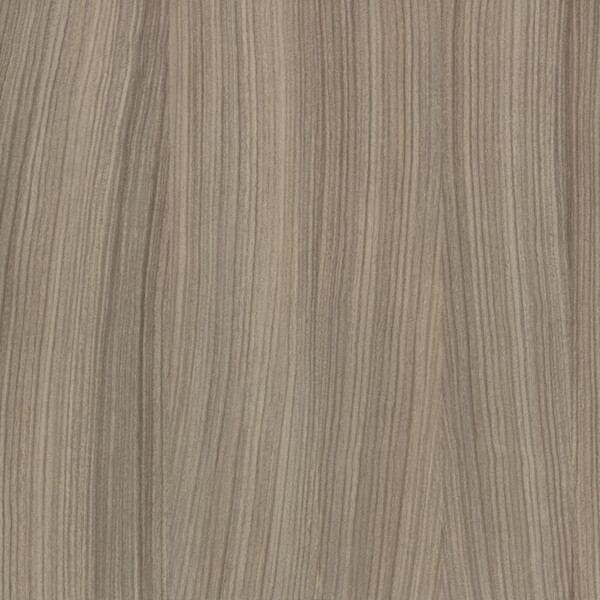 Shorewood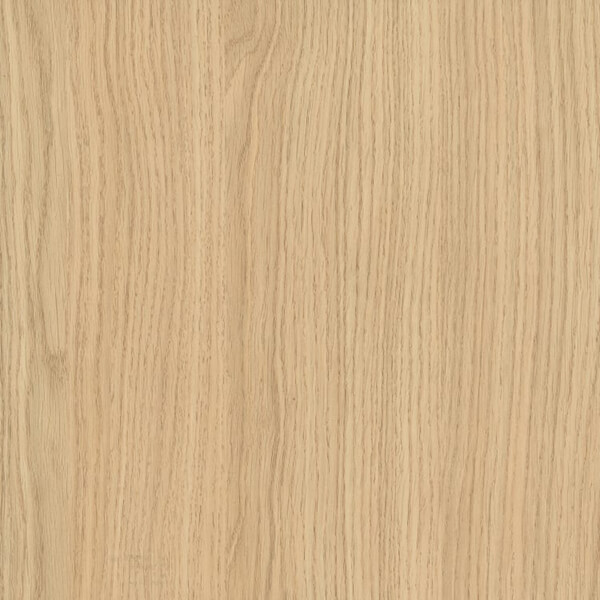 Vicenza Oak
Lava Grey Fleetwood
TruColor Series
Ultra high gloss and matte ripple-free surfaces

Perfectly balanced panels

Thermorformable
UV & color change protected

Rated to formaldehyde emissions standard E0 or TSCA TITLE VI

Repairable gloss surface that won't chip, crack, peel, flake or delaminate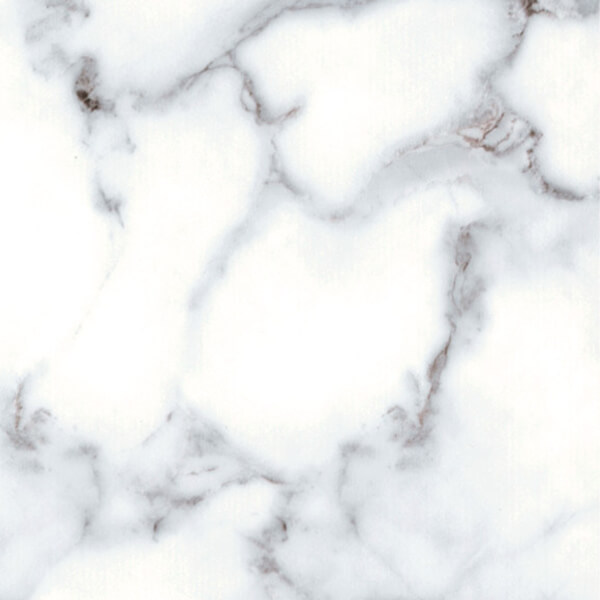 Gloss Calacatta Marble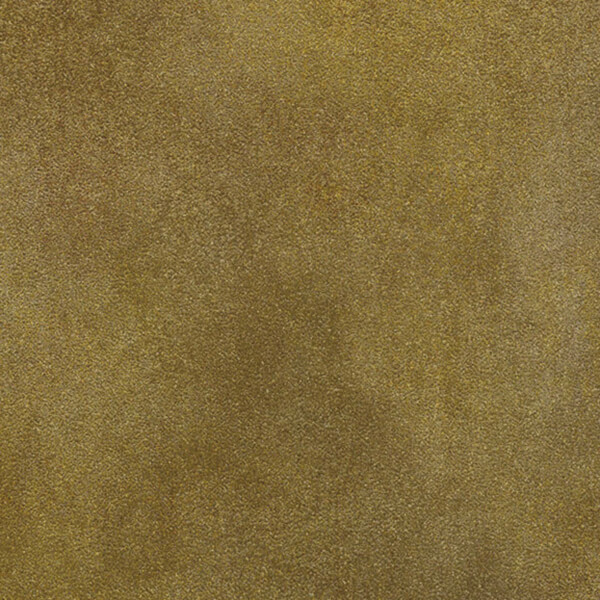 Gloss Vintage Mira

Gloss Ruby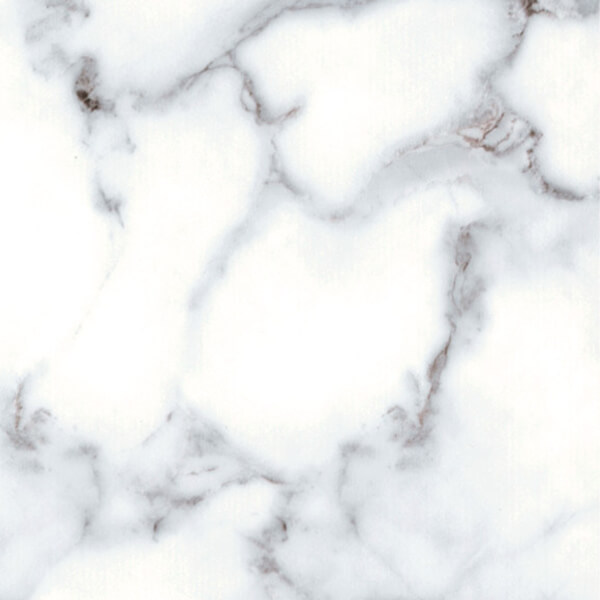 Matte Calacatta Marble
Realwood Series
Realwood Series offers prefinished wood veneered panels for architects and cabinet makers to design and create stylish and distinctive interiors. Unlike regular veneered panels, Realwood Series products are ready-to-use and as easy to work with as a melamine board, huge time and cost-saving but with the same unique look and feel that is typical for real wood veneer.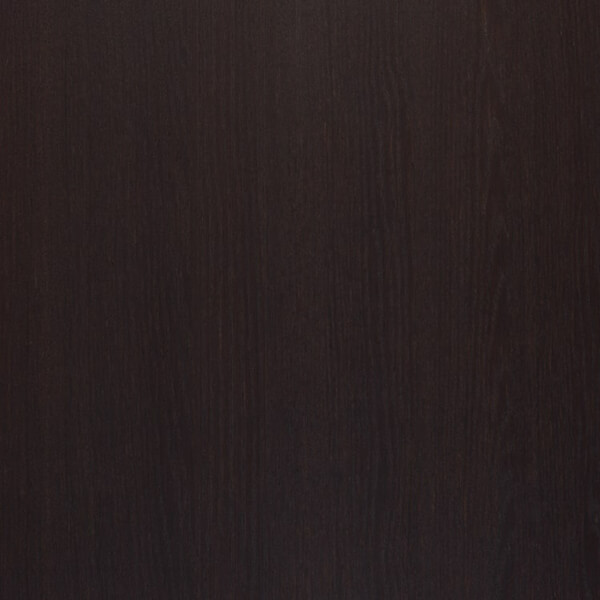 Chocolate Oak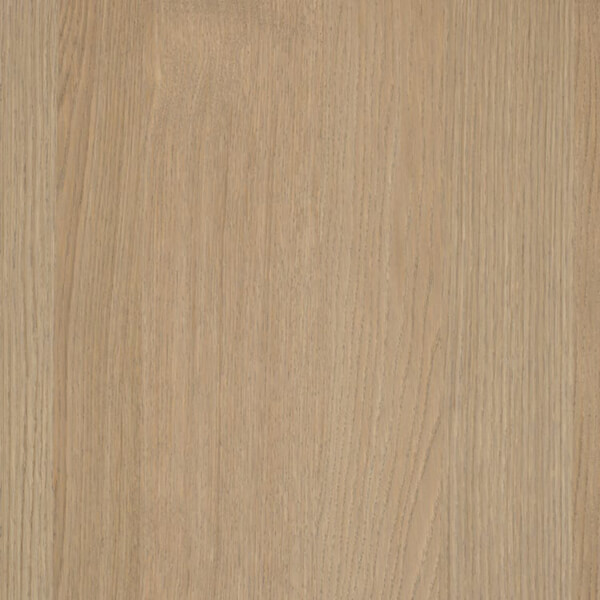 Desert Oak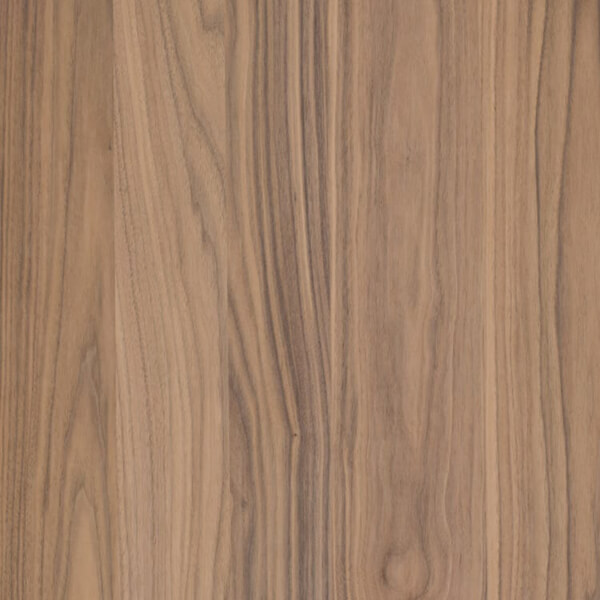 Gloss Ruby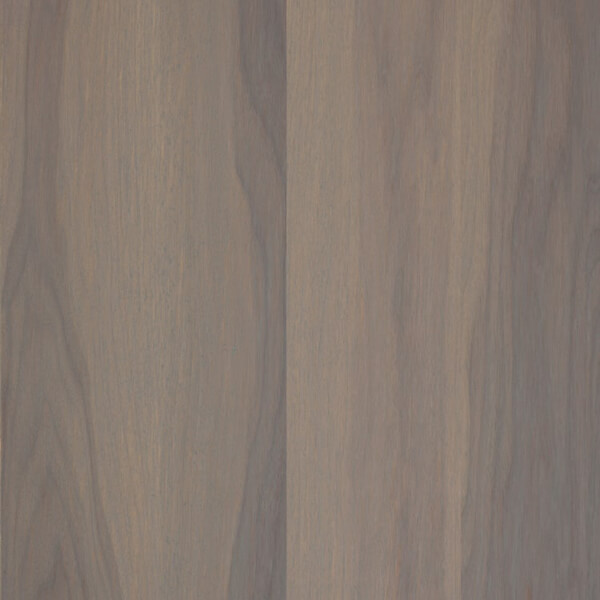 Matte Calacatta Marble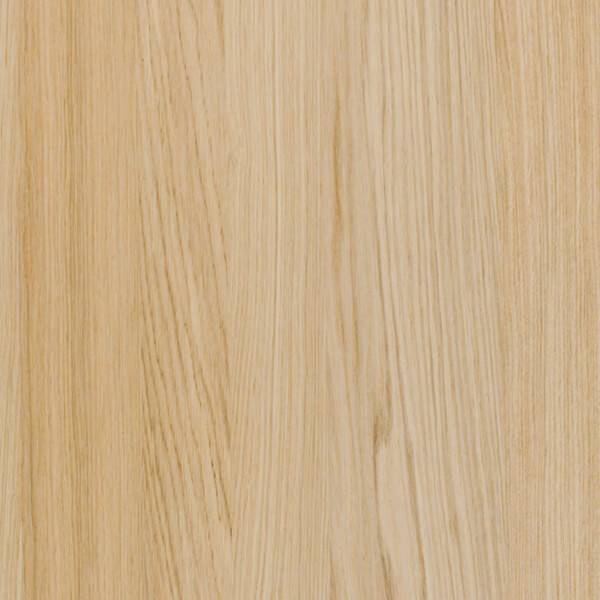 Ivory Oak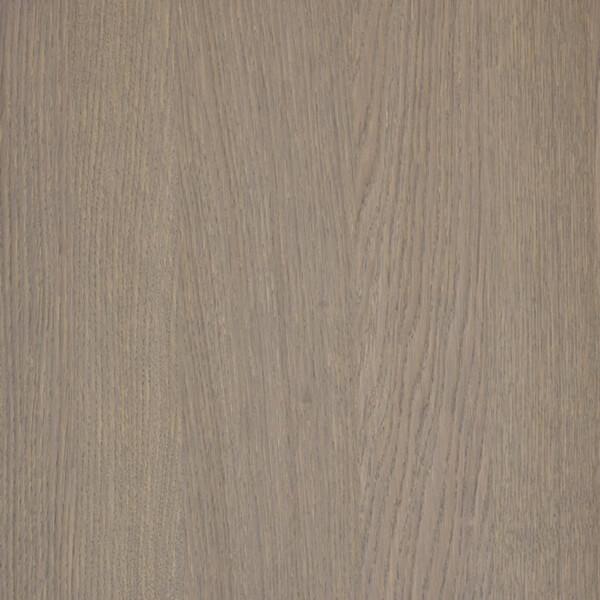 Manhattan Oak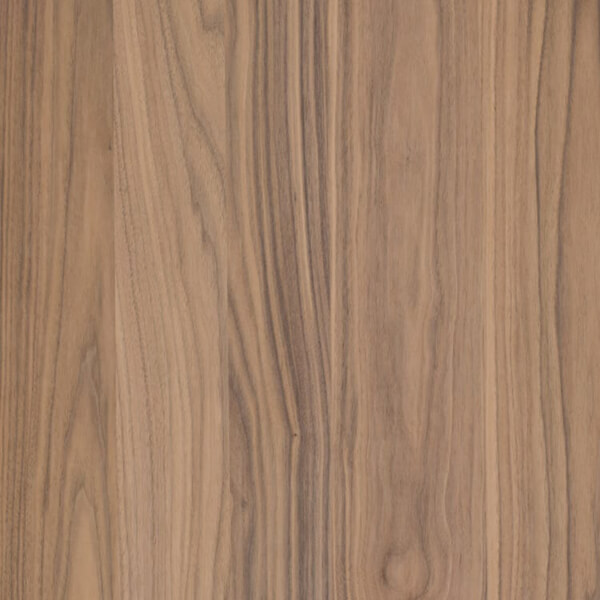 FrozenWalnut.jpg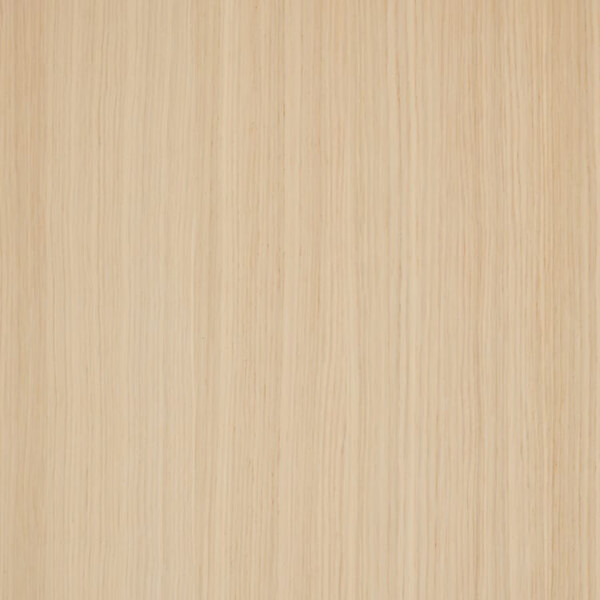 Milk Oak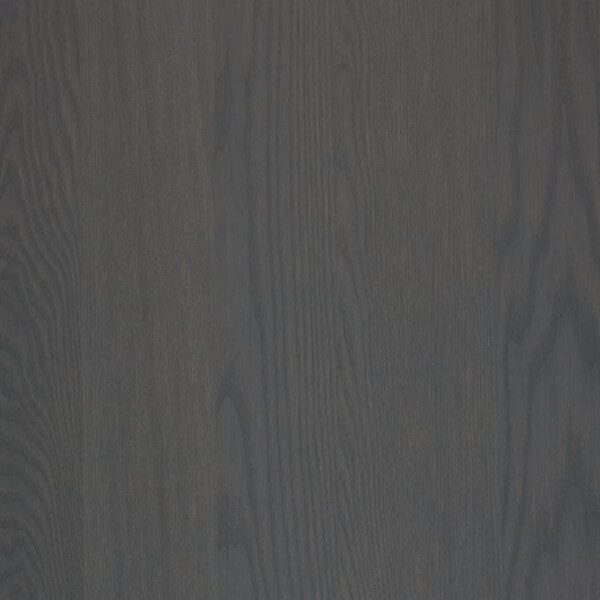 Mineral Triba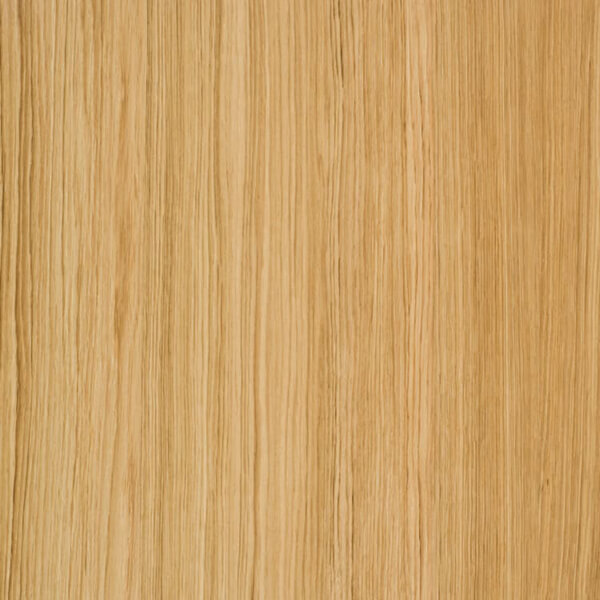 Natural Oak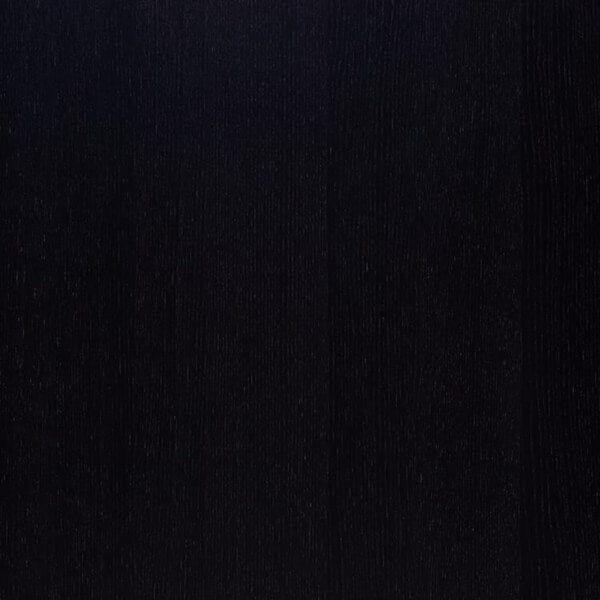 Raven Oak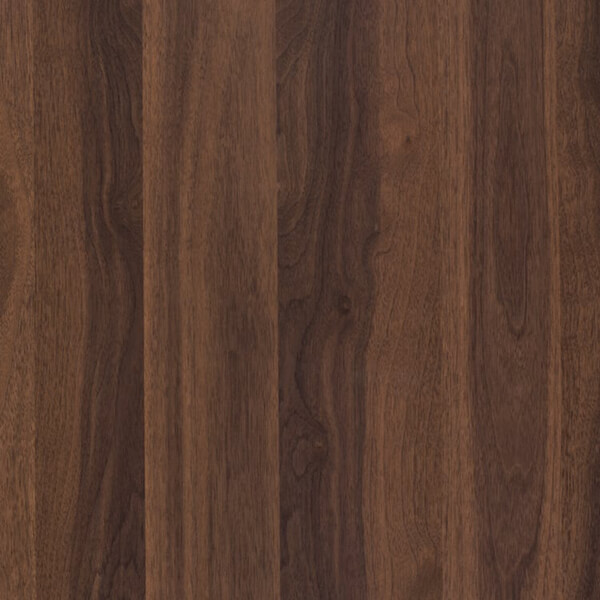 Smoked Walnut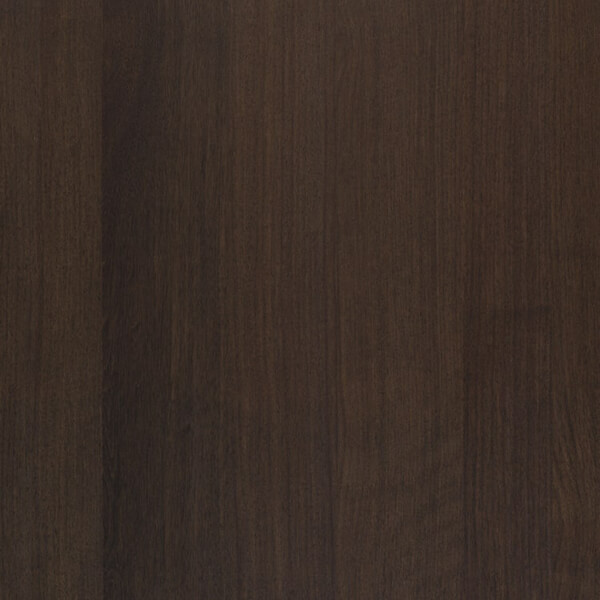 Stardust Walnut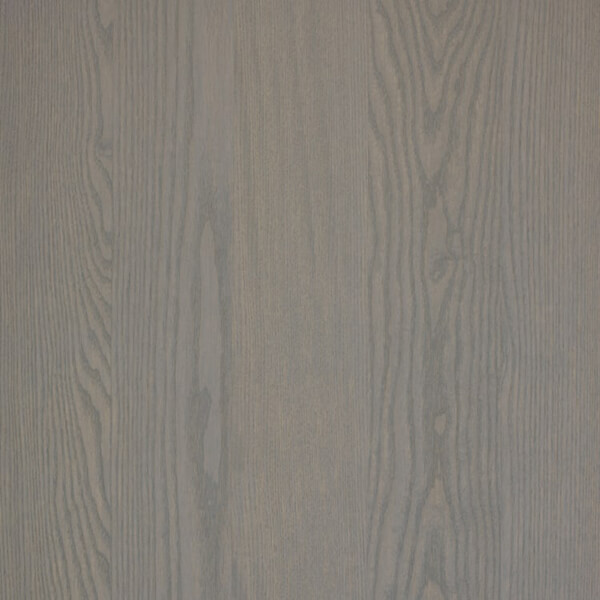 Stone Triba