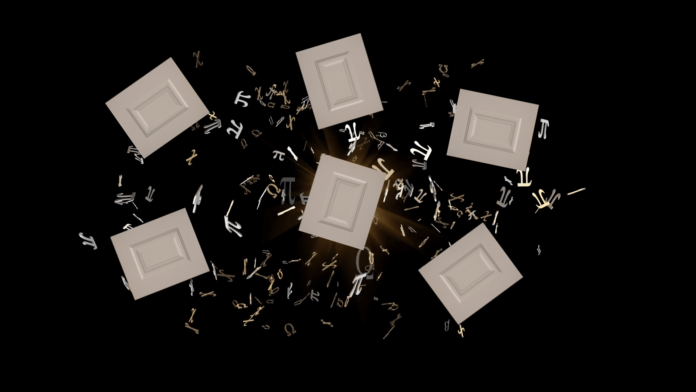 Fun Things to Do with Sample Doors After You Buy Your Taupe Kitchen Cabinets: First Entry
We often have homeowners ask us what to do with their sample doors after they've decided on the RTA kitchen cabinets they want. Just as often, fun-loving customers will send us pictures of interesting uses they've found for their sample doors in their home or activities.
This marks the beginning of our satirical chronicle of the multitude of uses for these samples once your kitchen has been outfitted with your dream cabinets. Experience the magic with us on this journey into creativity.
Glorious Sample Door Coaster
Outfit your work or home office with a postmodern drink coaster sure to be the envy of your coworkers or small children. When you explain to your boss that you are committed to preserving your desk from condensation with a coaster that will last, prepare for a fat promotion. You're welcome.
Tune in next time, as there are thousands upon thousands of uses for our sample doors and we get lonely without readers.
Now that we've done you a solid, feel free to relax and browse our fine selection of kitchen cabinets to spend your bonus on.