Soft Close Hinges Are Appreciated For More Than Their Silence
Recent decades have brought with them all sorts of home wares innovation. As so often is the case we take them for granted but when faced with their absence we ponder how we ever got along without them. It could be an ice maker, or an oven hood, or a hidden backsplash cabinet. They all progress the science of kitchen technology, even if they're not necessarily hi tech!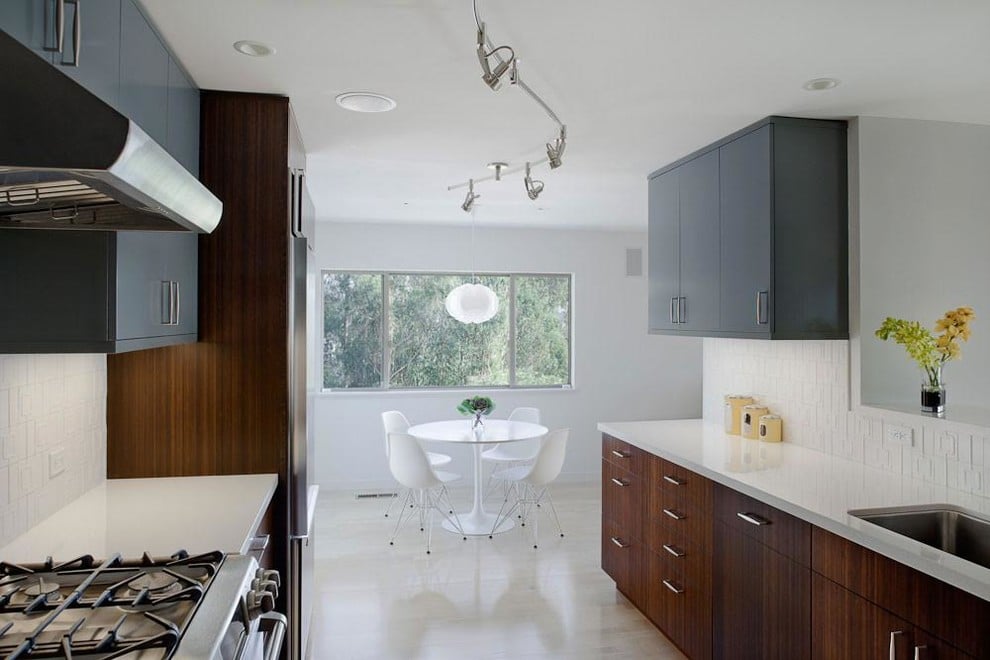 With the various types of cabinet designs having been established years ago, and with relatively scant changes being made to their classic designs, it may have been a surprise to some that mechanics were able to wring any new innovations out of them at all. But they did. And guess what? You probably never thought twice about it, despite using it every day. And that's the point. The goal of a great invention isn't to necessarily be in the foreground but to provide its services to benefit us naturally and unobtrusively.
Such is the case of soft close hinges and drawer slides for your kitchen or bathroom. They are of an ingenious design that is often used in bathroom or kitchen cabinets and drawers. The system allows for drawers and cabinets not to slam shut, but to close softly and silently. Soft close hinges are only one of the many ways to reduce noise in your kitchen or bathroom cabinets. The special hinge pushes the door (or drawer) back and activates when it is at the last twenty five degrees of closure. The drawer actually slows down and closes with gentle automatic ease.


So, the fact that it is silent and gentle is perhaps the most appreciated feature of the hinges. But what you may not consider is the amount of damage other drawers eventually suffer as a result of years of being slammed shut. Besides disturbing the peace and upsetting those who are easily rattled, it's just unpleasant.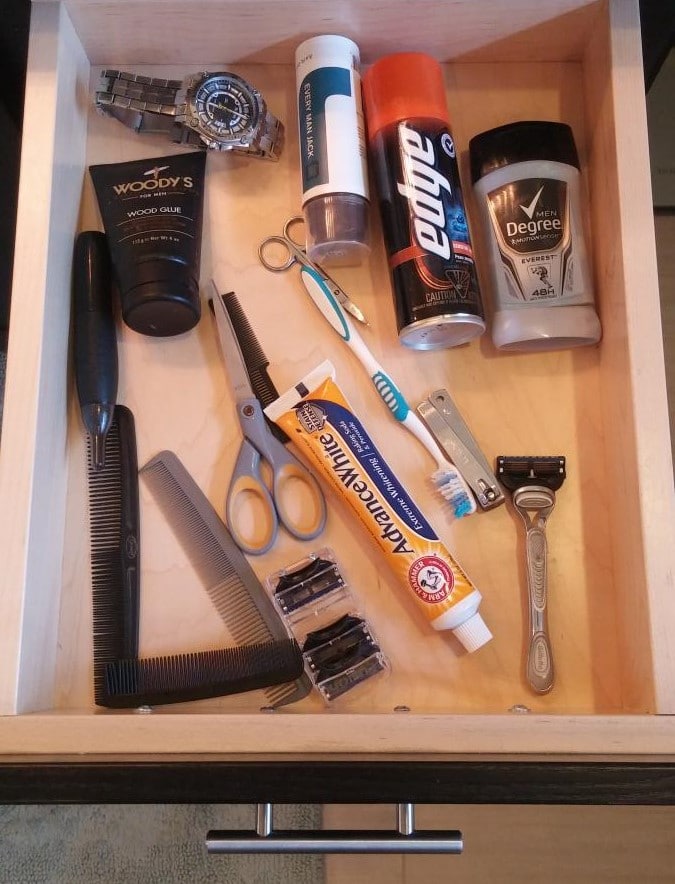 Plus, without being closed with force the contents are safer and more likely to remain unaffected. If you have some fragile items within, it could take but a single slam to cause some damage or even break the item entirely. Soft close prevents any such mishap and keeps everything in place – the contents aren't forced to scatter, causing a big mess. It's self-defeating – you take the time to arrange everything neatly, toothpaste, combs, razors, etc… it doesn't take much to turn it into a tangled mess.
Another valid consideration is that it's kid safe. We've all experienced the excruciating pain of having a drawer slam on our fingertips. It's worse if it occurs when we're children because tears will most certainly follow. Stop the madness! Soft close hinges are a must for all drawers in environments where children our present.
And it's not just safer for the kids. The soft close feature extends the life of your cabinet or drawers by protecting them from blunt force trauma. It puts minimal stress on the hinges, drawer rails and drawer stops. It's an element of luxury that gives your kitchen a super-sleek look. We've gone over some of the advantages, and the truth is they're attractive too. The hinges are available in all sorts of styles and are compatible with any kitchen door and their corresponding drawer. Diverse designs such as Shaker style cabinets, Euro style kitchen cabinets, even ready to assemble cabinets may all benefit from the soft close advantage. You can even find them at a very affordable price point. On the other hand there are premium models that are of superior quality. After spending much on your cabinets you want to protect them and ensure they last a lifetime. These hinges will help. And if you're remodeling your kitchen there's no better time to upgrade your drawers and doors by implementing this innovative system.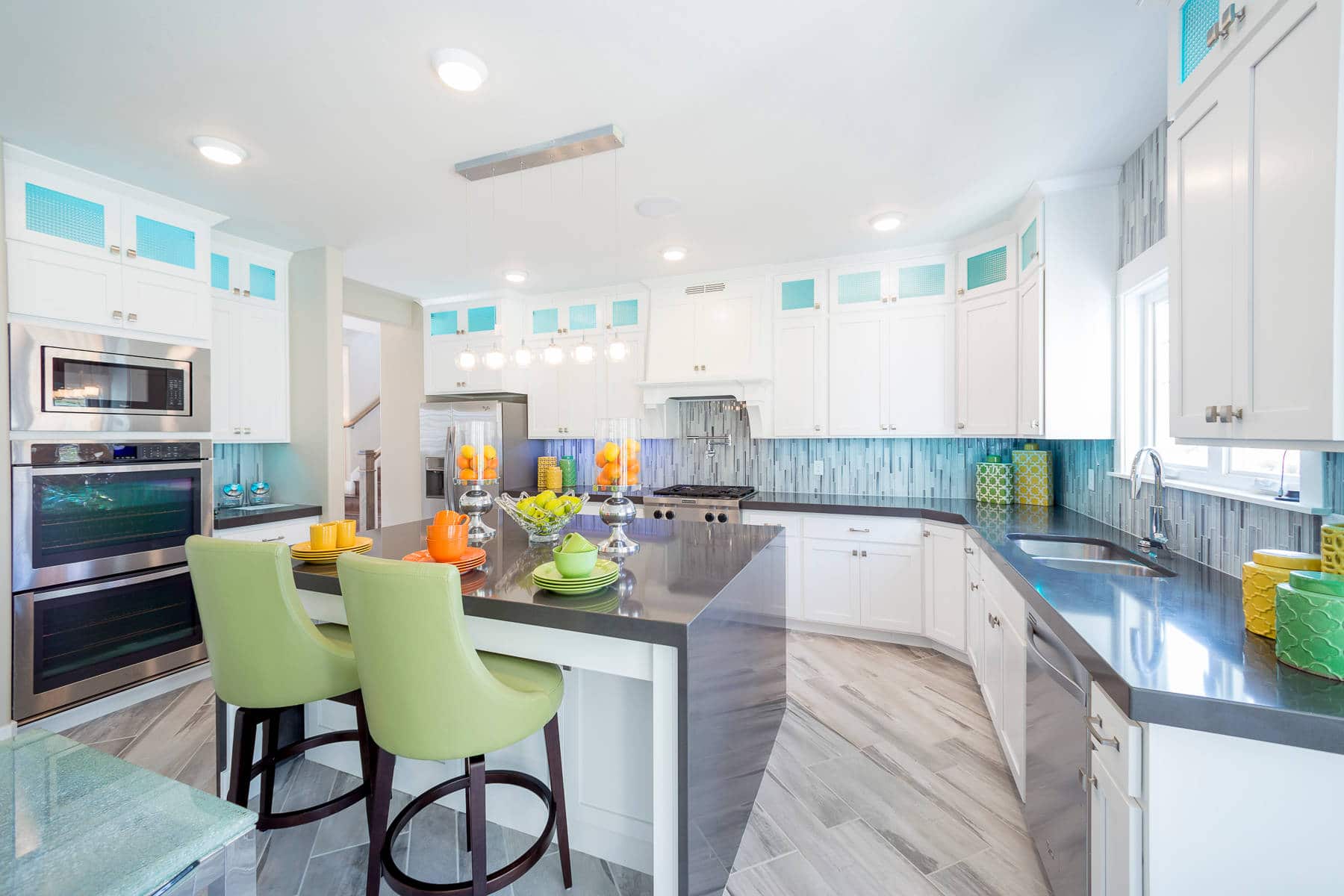 So do an analysis of your kitchen's cabinets and drawers. Could they use an upgrade? Or maybe an additional positive feature to contribute to the 'wow' factor that will further entice potential buyers for your home? Or maybe you just want to contribute to the peace and quiet by eliminating those otherwise inherent slamming noises. Either way soft close hinges are more civilized as they bring a sense of sophistication to any home. Read more on how soft close slides and hinges operate here.