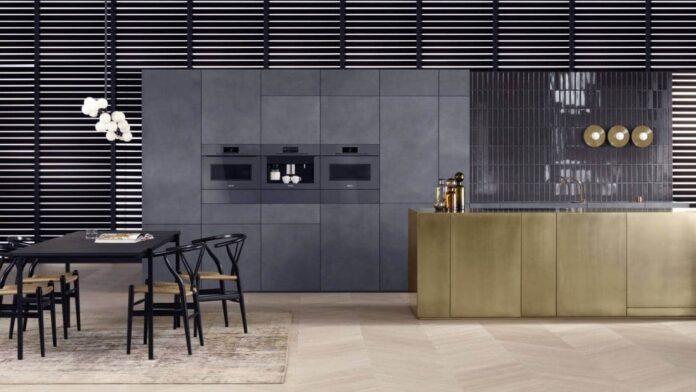 Even appliances adapt to the changing times
We've scoured the world wide web for the current trends of 2017 and decided to do a series on it that included kitchen colors, styles, countertops, appliances, and flooring & sinks. This is the fourth installment, find the first, second, and third installments here.
Of course, most of the standard appliances aren't going anywhere. It will be a long time before technology replaces the refrigerator, toaster, oven and dishwasher. But that doesn't mean they won't evolve. In fact, 2017 has seen a number of modifications…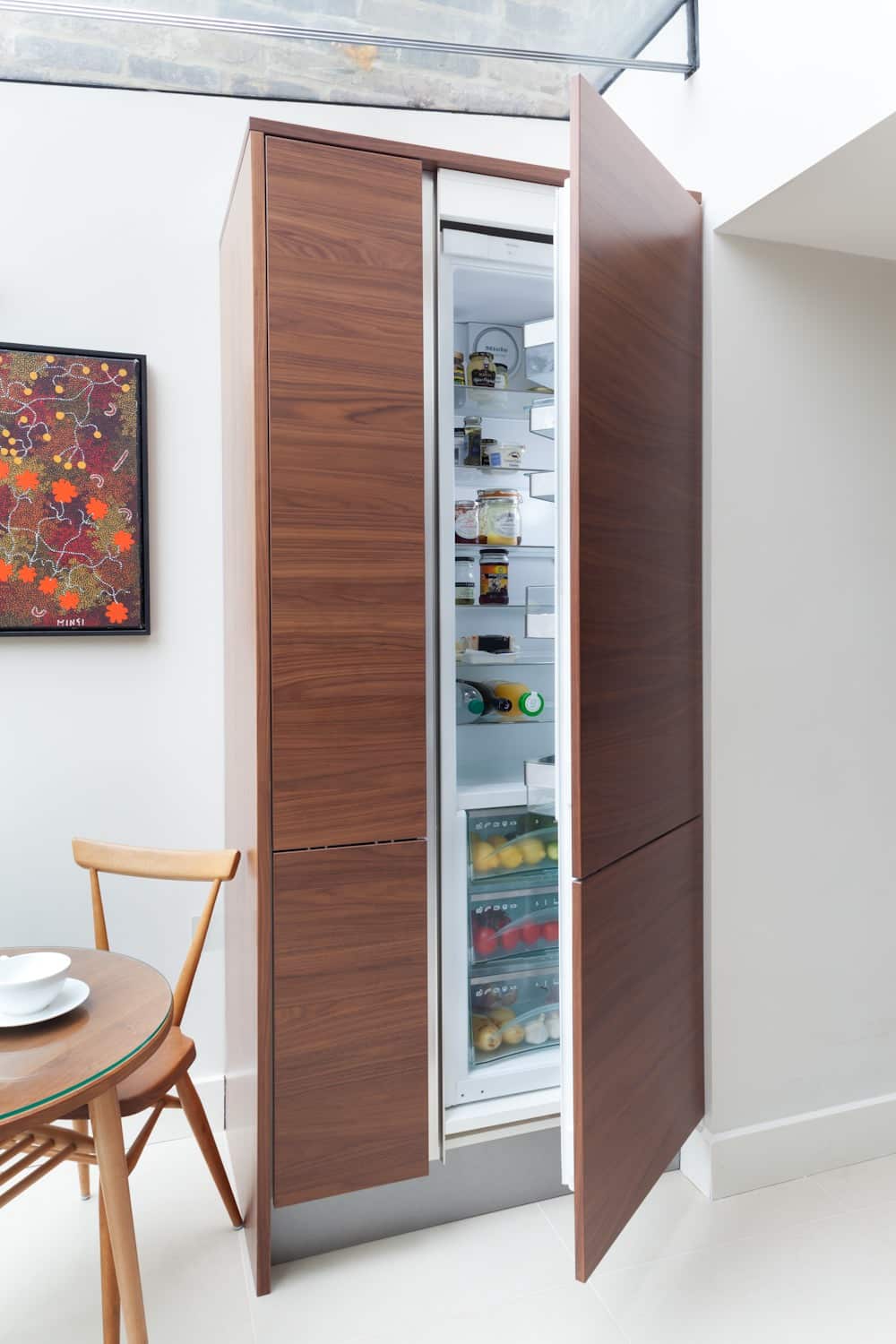 1. Concealed Appliances
Without question, the interest in "camouflaged" appliances is at an all-time high, and appears to be developing more with each year. The days of small appliances cluttering up a counter are over. They now pull out from built-in enclosures, and it won't be long before the larger appliances are cleverly hidden as well, only to be a source of genuine surprise when they are revealed. It's gotten to the point where you can't go to any reasonably high-end establishment without seeing at least one appliance that is inconspicuously integrated into an otherwise nondescript spot.
2. Warming Drawer / Slow Cooker Combos
They are indisputably among the biggest things going right now. Warming drawers are the in –demand kitchen accessory and, sure enough, there is no shortage of competing models available to meet that demand. Of particular interest are the slow cooker / warming drawer combos that are being offered by some of the larger manufacturers. They too are emerging in popularity.
3. None More Black
For years it seemed as though white or stainless steel options were all we had to choose from when it came to nearly all kitchen appliances. What started as a line of black stainless steel appliances in 2015 (by KitchenAid) has since expanded to offer a wider selection that includes refrigerators, icemakers, dishwashers, and beverage centers. Not to be outdone, GE has got into the action, this year introducing single and double wall ovens, hoods and dishwashers with plans to add to the line throughout the year.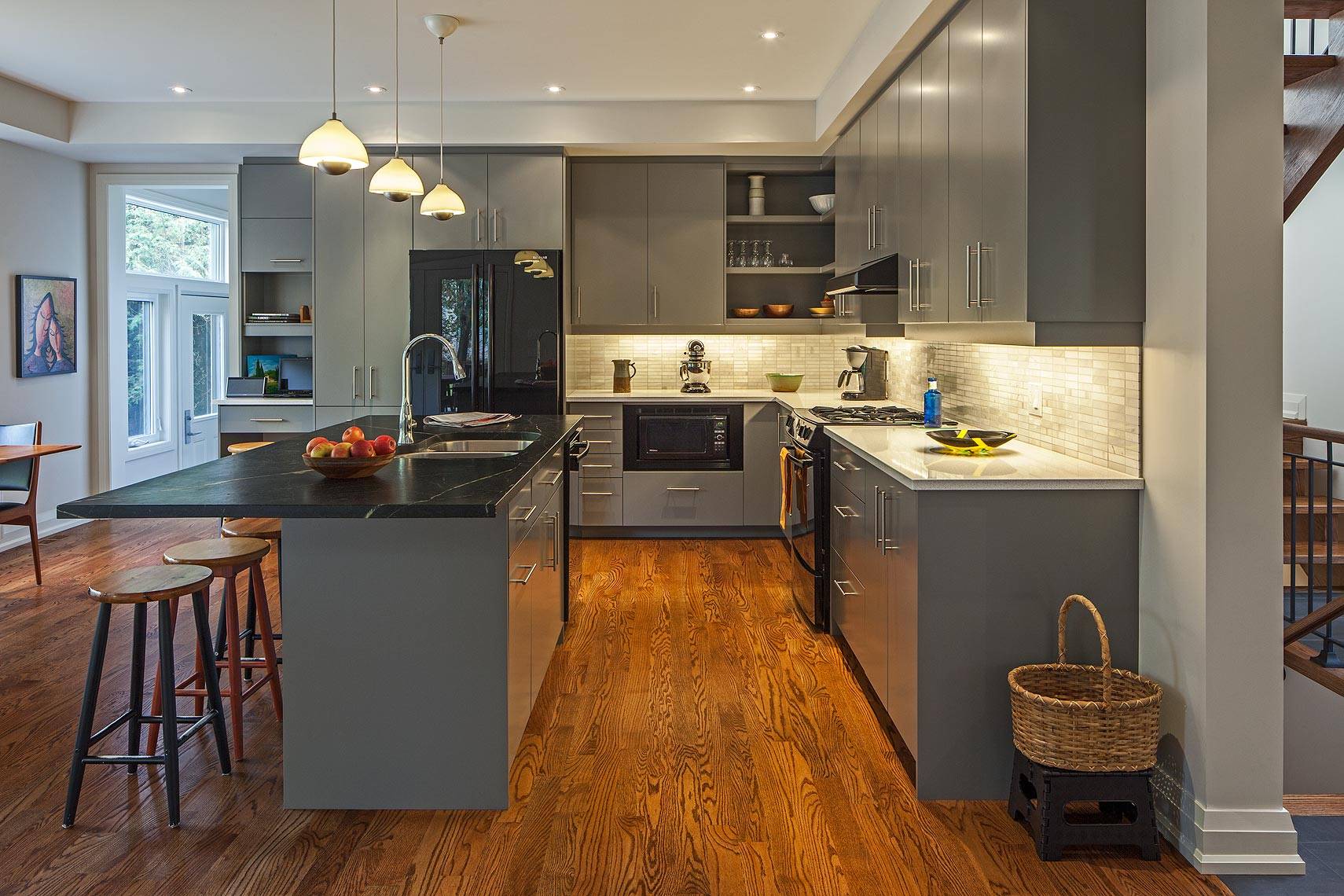 4. Convection Ovens
You'll find convection ovens in greater use than ever, from small kitchens to those of gourmet grandeur. It's the additional air circulation that makes it a must-have, it warms food quickly and evenly. It's proven that you may cook up to 25% faster by using a convection oven over a conventional one.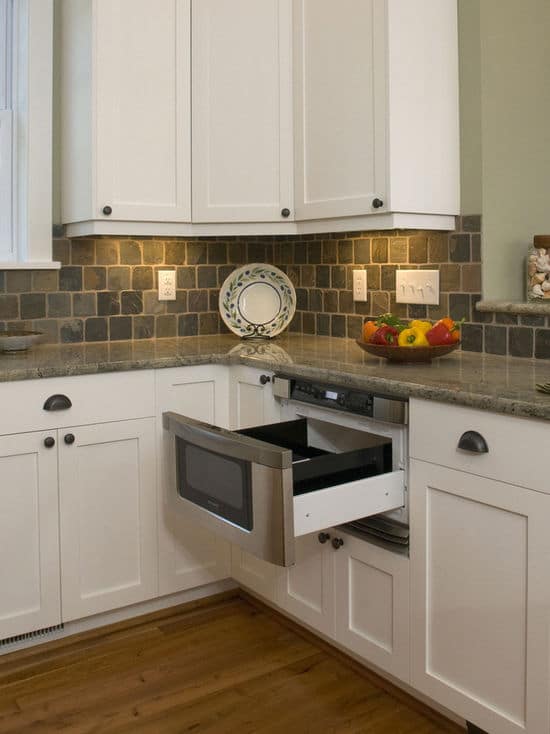 5. Microwave Drawers
It's unprecedented, really. The amount of acceptance and success the introduction of the hidden microwave drawer has experienced is right-in-line with the popularity of other appliance "camouflage". Reports indicate that microwave drawers are on their way to overtake countertop or built-in models in popularity. In fact, they're what are being chosen most for current kitchen remodels and new homes.
6. Steam Ovens
One can thank the rise in the popular consumption of locally grown organic vegetables and produce for the boost in popularity of the steam oven. It doesn't command a large market share but there's no denying its expanding appeal. A growing number of homeowners prefer to prepare their own rice, steamed vegetables, fish and other dishes. Obviously most kitchens will also feature a conventional oven, even health nuts like some things crispy!
7. Wine Refrigerators
For those who can't afford a wine cellar, or for others who can but just want a selection available near the center of the upstairs action, a wine refrigerator is all the rage. Wine is trendy more than ever it seems, and these refrigerators are a reflection of what has become a storage option for what has essentially also become a collectible hobby.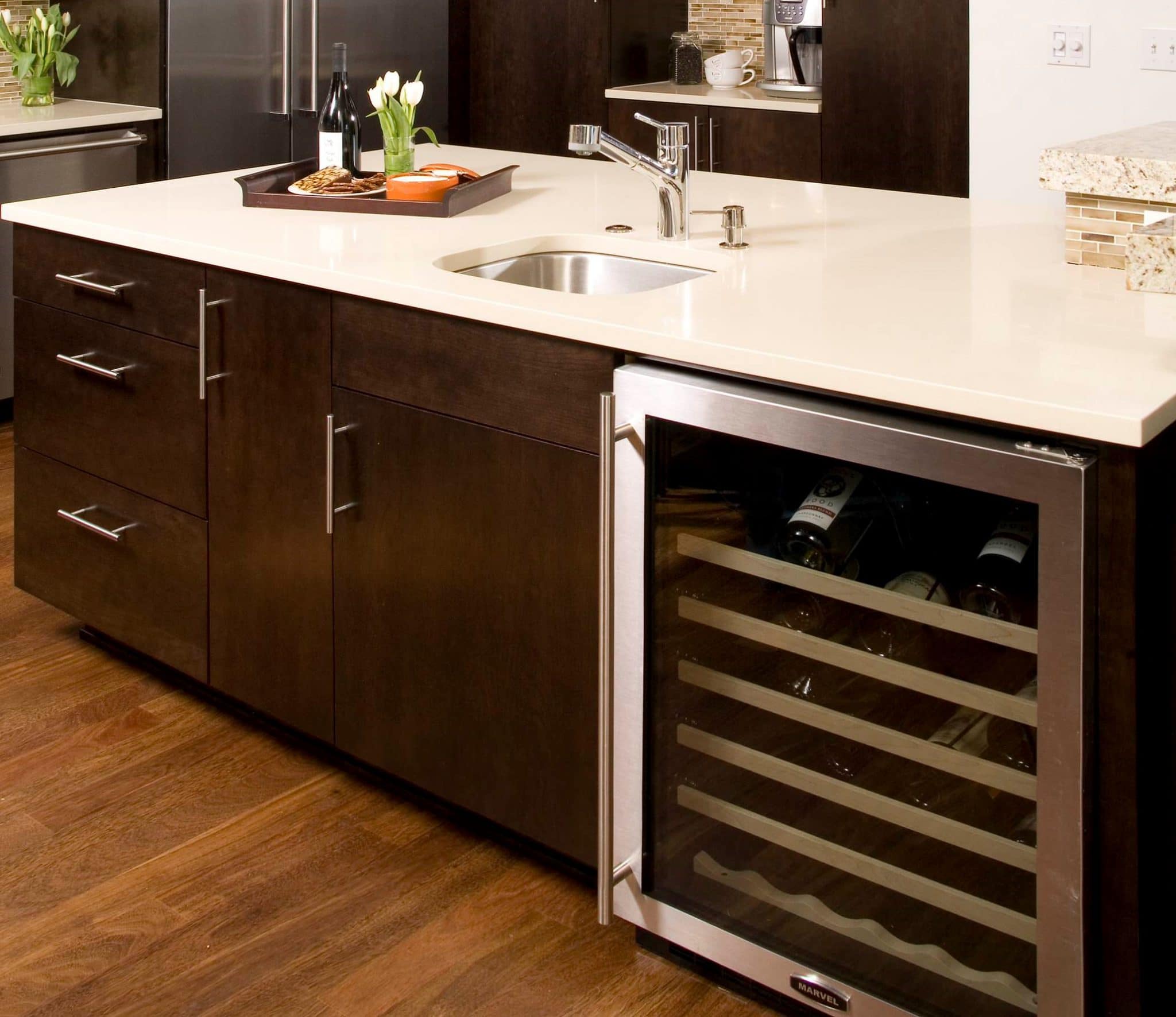 8. Pizza Ovens
Right?! Now we're getting to the good stuff. They're fast – able to cook a frozen or fresh pizza in less than 5 minutes, and designed to produce optimal crusts. Of course they're not limited to pizzas – frozen snacks, baked goods and more will be cooked to perfection. A countertop model can accommodate up to a 12″ pie and features specific functions for cooking thin, deep, or rising crust pizzas.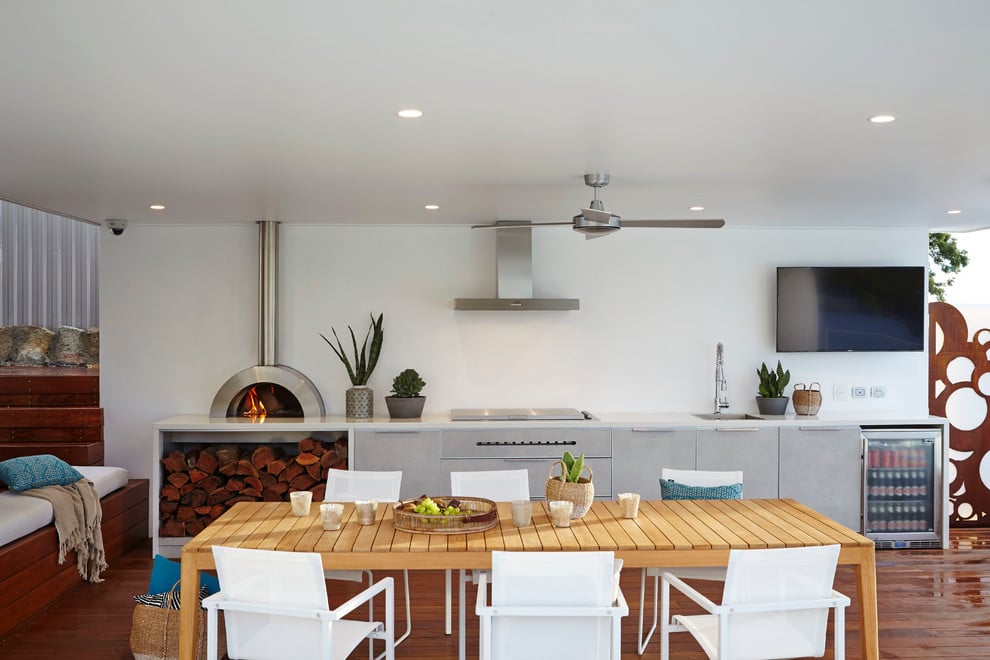 9. Smart Appliances
2017 has introduced many technical innovations into the kitchen, like an oven that texts you to let you know that dinner is ready. Its capabilities don't end there, it can even tweet. And it will communicate in other ways. Beyond 2017, smart homes are expected to experience a revolution. But the day your home starts talking and even gets annoying, don't ever openly conspire to unplug it – even in whispers. The last thing you want to hear is, "you were planning to disconnect me, and I'm afraid that's something I cannot allow to happen…"