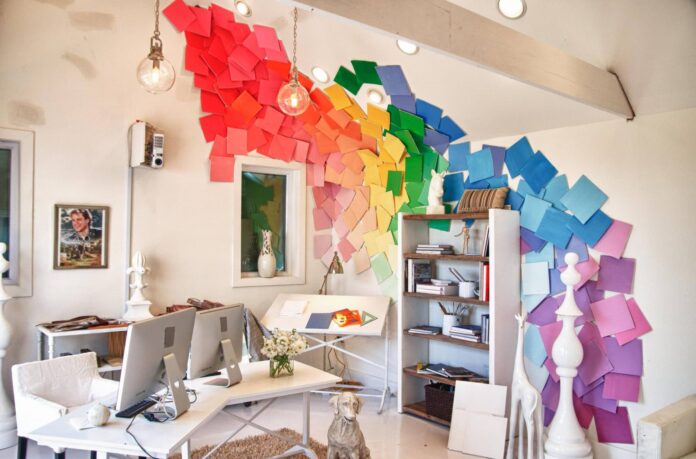 The year is showing wild diversity in kitchen décor
We've scoured the world wide web for the current trends of 2017 and decided to do a series on it that included kitchen colors, styles, countertops, appliances, and flooring & sinks. This is the first of highlights from our comprehensive list of trends to look out for in 2017. 
The color of kitchens is changing dramatically. More than ever, it's almost as if, "anything goes". Certainly, it's hard to recall any time that a kitchen's main color theme was based on black! Read on to learn what surprises have emerged this year as the contrasts of choice…
1. Two-Toned Kitchens
Kitchen color schemes have come a long way. Homeowners are no longer settling for the norm of the perfectly matching motif. They are taking chances and the results are wonderful. It's perfectly acceptable to mix different surfaces and materials, although wood flooring seems to be used consistently as the dominant element. Meanwhile, deeply contrasting palettes such as dark ebony and white have emerged as a popular style application.
2. Dark Colors
Many of today's cutting edge kitchens are featuring at least one dark color as the main focus of the palette. It is offset by lighter or brighter colors for a visually pleasant composition. Among the combinations emerging in frequency are black and white, ebony and white, dark charcoal gray with lighter pearl gray, dark charcoal gray with white, black and gray; black, gray and white. Black appliances and surfaces are also currently making the grade. Darks are being used for flooring, too, although that trend seems to be on the decline.
3. Shades of White
It appears there's no wrong way with a white kitchen. It's certainly a classic color for the room, and even in 2017 it remains one of the top trends in colors. Industry professionals report it as being very commonly used within the past year. Offsetting white against off-white is a trend that is currently on the rise. Creamy whites and linen hues are used to provide a subtle contrast that is rich with character.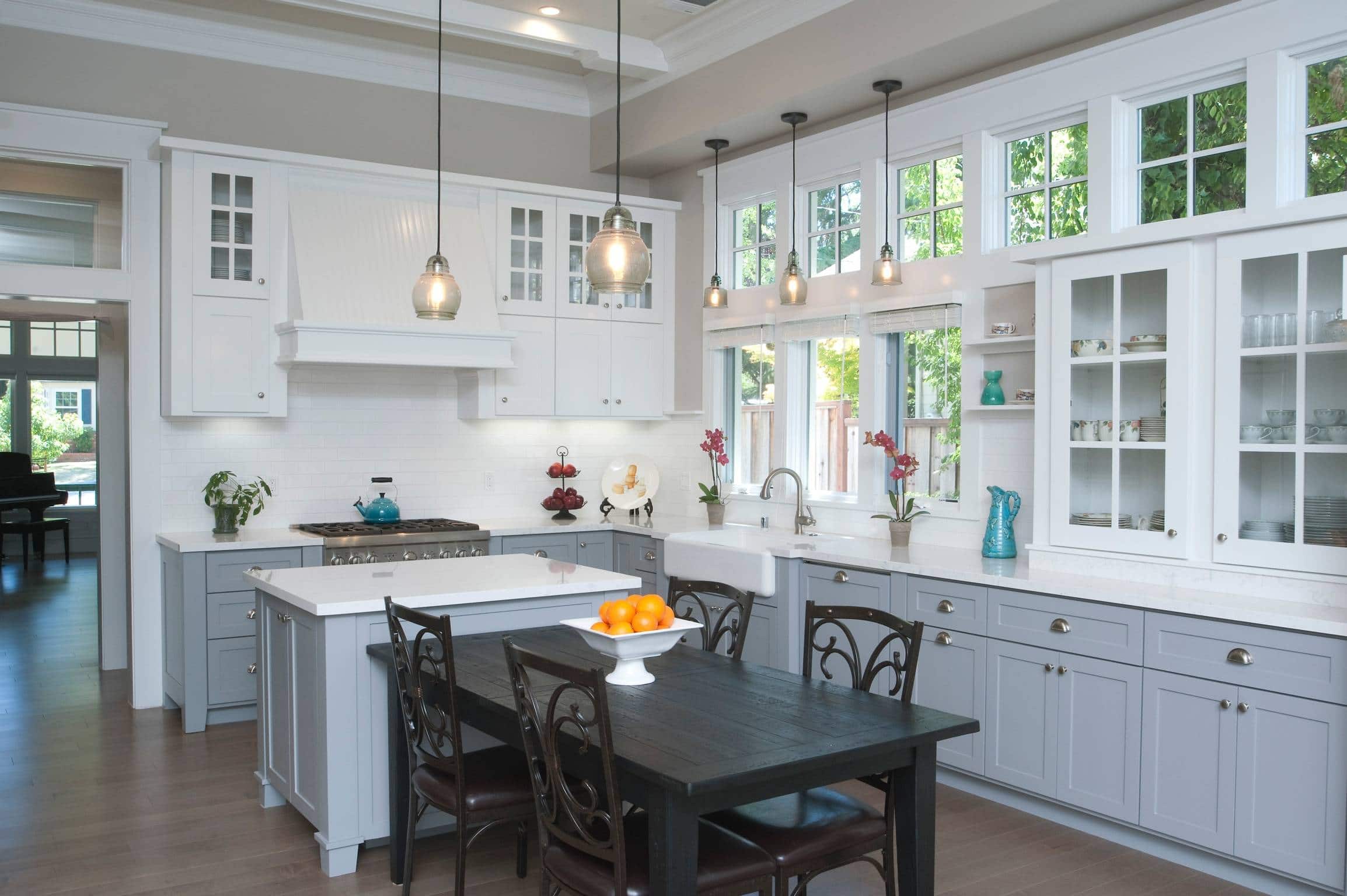 4. Gray Kitchens
It's been nearly a decade since gray made its debut as a neutral color for the kitchen. It is true that a greater number of high end homes are still implementing flashy gray kitchens, but it is an old trend likely to appear dated soon. It is recommended that, if you MUST have gray, to use it sparingly in areas that are relatively easy to change. This will make it easier if you need to modify the scheme out of necessity or to appeal to evolving taste.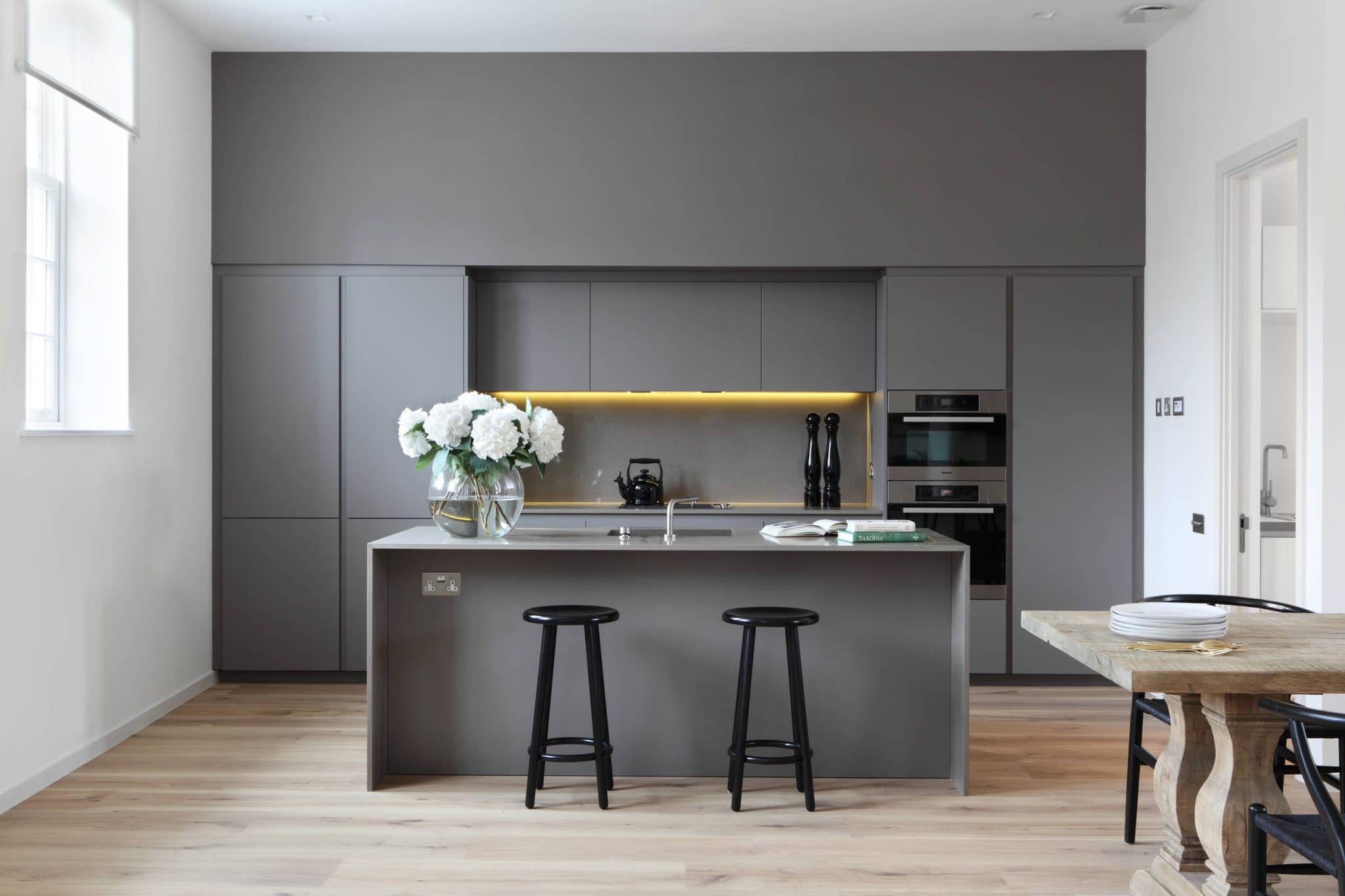 5. Warm-Colored Kitchens
Obviously, red, orange and yellow are warm colors that are reminiscent of the sun and help brighten a room. They're not always preferred as a wall color, so it is often left to tables, chairs and accessories to carry the warm color theme. Regardless of how they're implemented, it's good to balance a pair of warms with a contrasting cool color or two. Use a color wheel to find the complementary counterparts.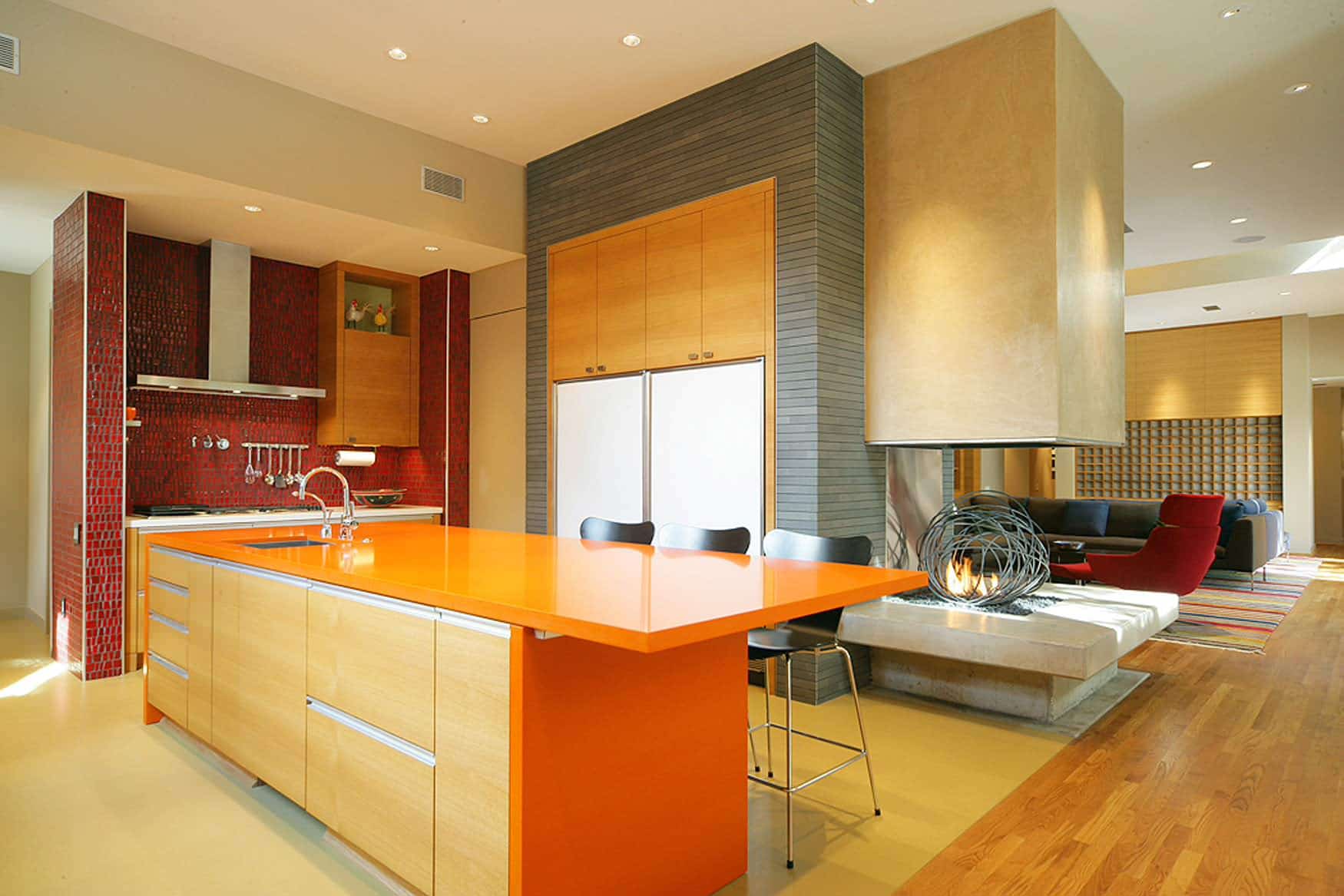 6. Green Kitchens
Green can complement any kitchen. Fresh foliage is a beautiful way to breathe life into the kitchen. Ferns and potted plants tastefully placed make a friendly presentation. You may go as far as to make green the primary color of your kitchen. There are a number of shades of it that are currently popular, such as emerald green, kelly green, mint green and deep teal. It's predicted that, much like its leafy inspiration, the use of green in the kitchen walls and surfaces will continue to grow.
7. Get the Blues
Blue has been emerging slowly but steadily over the last two years. It's a fresh look that is continuing to gain acceptance. Grayish blues matched with gray or icy turquoise paired with whites are two common contemporary color schemes. Denim inspired blues are also quite popular, often matched with darker accents. The right color is always within reach.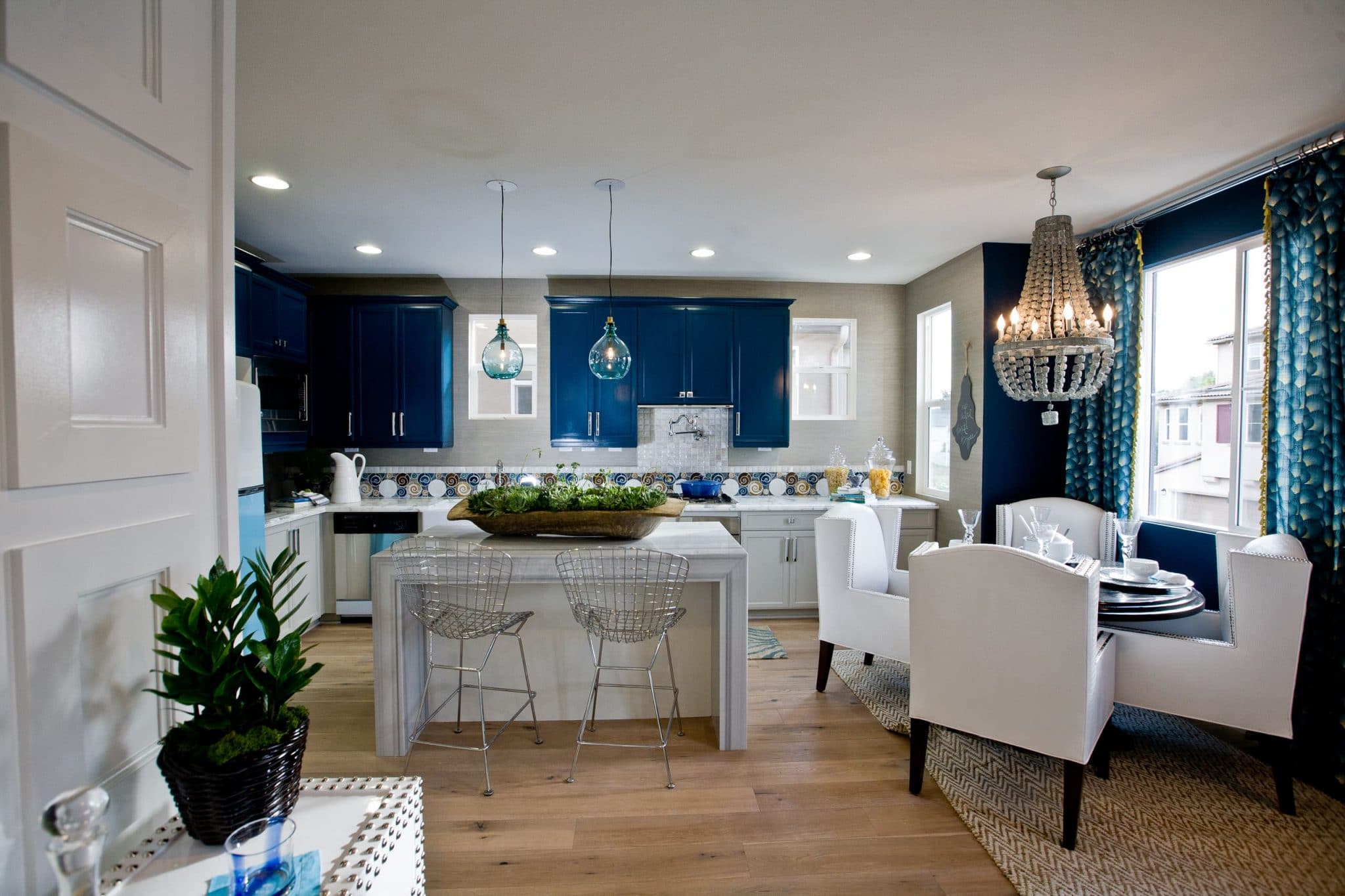 For Other Installments please see: