Even old standards experience unexpected changes
We've scoured the world wide web for the current trends of 2017 and decided to do a series on it that included kitchen colors, styles, countertops, appliances, and flooring & sinks. This is the fifth and final installment, find the first, second, third, and fourth installments here.
More and more, homeowners are learning to implement a real sense of personal style into their kitchens. Whether it's a unique hardwood floor, an all-granite sink or a layered lighting scheme, 2017 has seen perhaps more options ushered in than ever. Personalizing kitchens with cutting edge individuality has truly never been as popular or easy…
FLOORING
1. Hardwood Floors
Currently commanding a thirty-two percent market share, hardwood floor installation is on an upswing. Mainly preferred is solid hardwood, but engineered hardwood flooring is also quite popular, representing at least forty percent of the market share in new homes. Although these statistics apply to all home flooring – not just the kitchen – hardwood flooring in the kitchen has been trending up, indicating that the percentages reflect this.
2. Huber Advantech Subflooring
According to research lab & product developer Home Innovation, company Huber Advantech is commanding over one third of the OSB (Oriented Strand Board) subflooring market, while Weyerhaeuser EdgeGold has about a quarter of the total market share.
3. Parquet Flooring
Not so long ago, parquet flooring was considered obsolete. To the surprise of an industry it has emerged again, returning to prominence. Slightly varied from its previous incarnations, styles include chevrons, herringbone and zigzag designs – all made from quality wood such as walnut or maple. Despite hardly making a blip on the radar really, the product has shown substantial growth recently.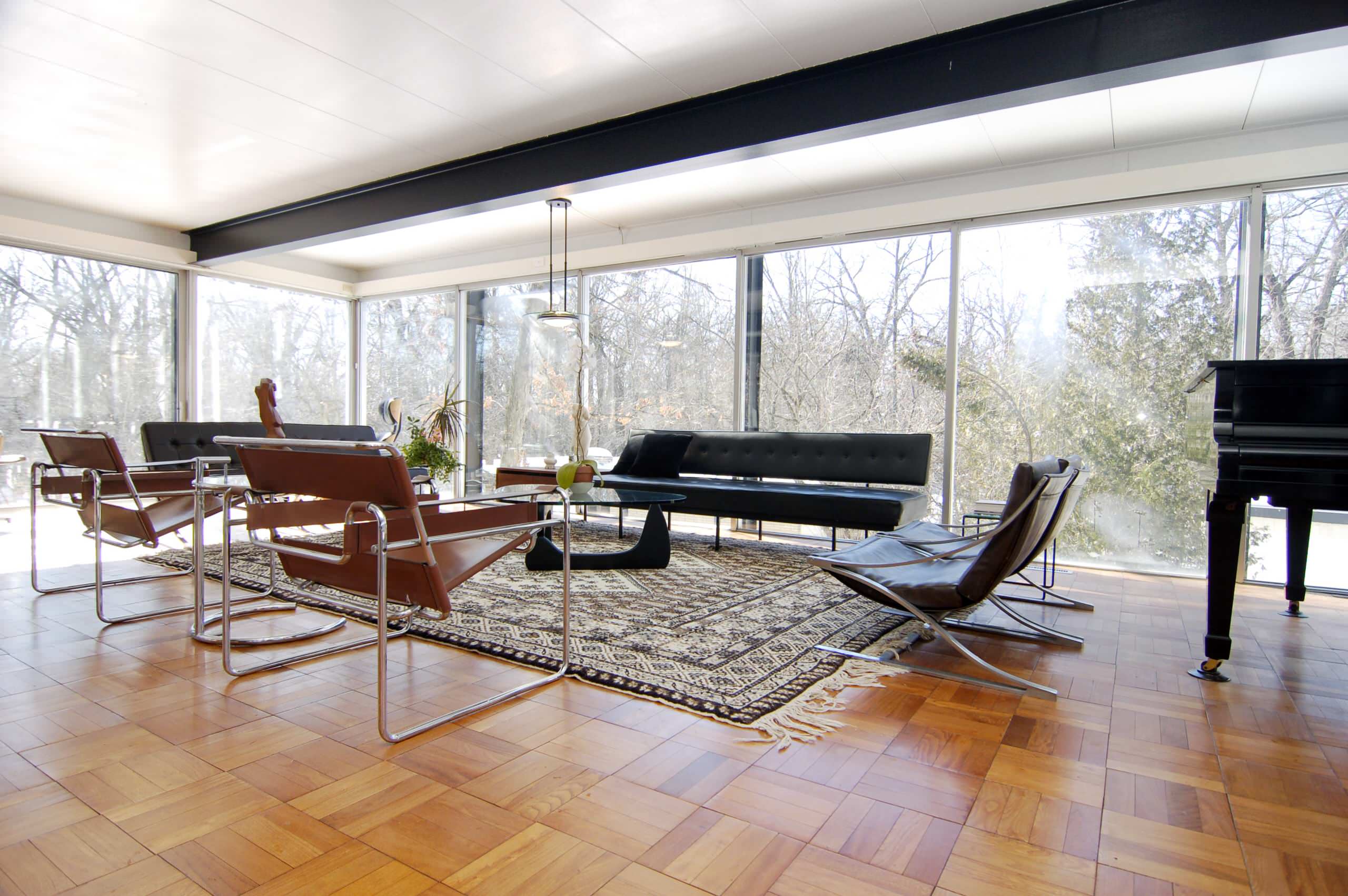 4. Black Finished Hardwood Floors
There's no question that dark flooring has become a leading style, with different shades such as espresso and ebony leading the pack. There have been concerns of premature dating, especially when used in conjunction with the Tucsan trend that, for the most part, is a thing of the past. More practical matters of interest regarding dark floors include the worry that maintaining them is intensive. For best results you need to sweep twice a day. Plus, it's easy to go overboard with black. You always need to be mindful of balance, and incorporating lighter or brighter colors to offset the nocturnal shade.
SINKS
1. Undermount
Most often paired with the currently popular natural stone countertops, an undermount sink features a sleek and seamless design that compliments both modern and contemporary kitchens. With the absence of an edge seam, there is no space for assorted grime to collect as it typically does, so it is in fact a cleaner option than other sink types.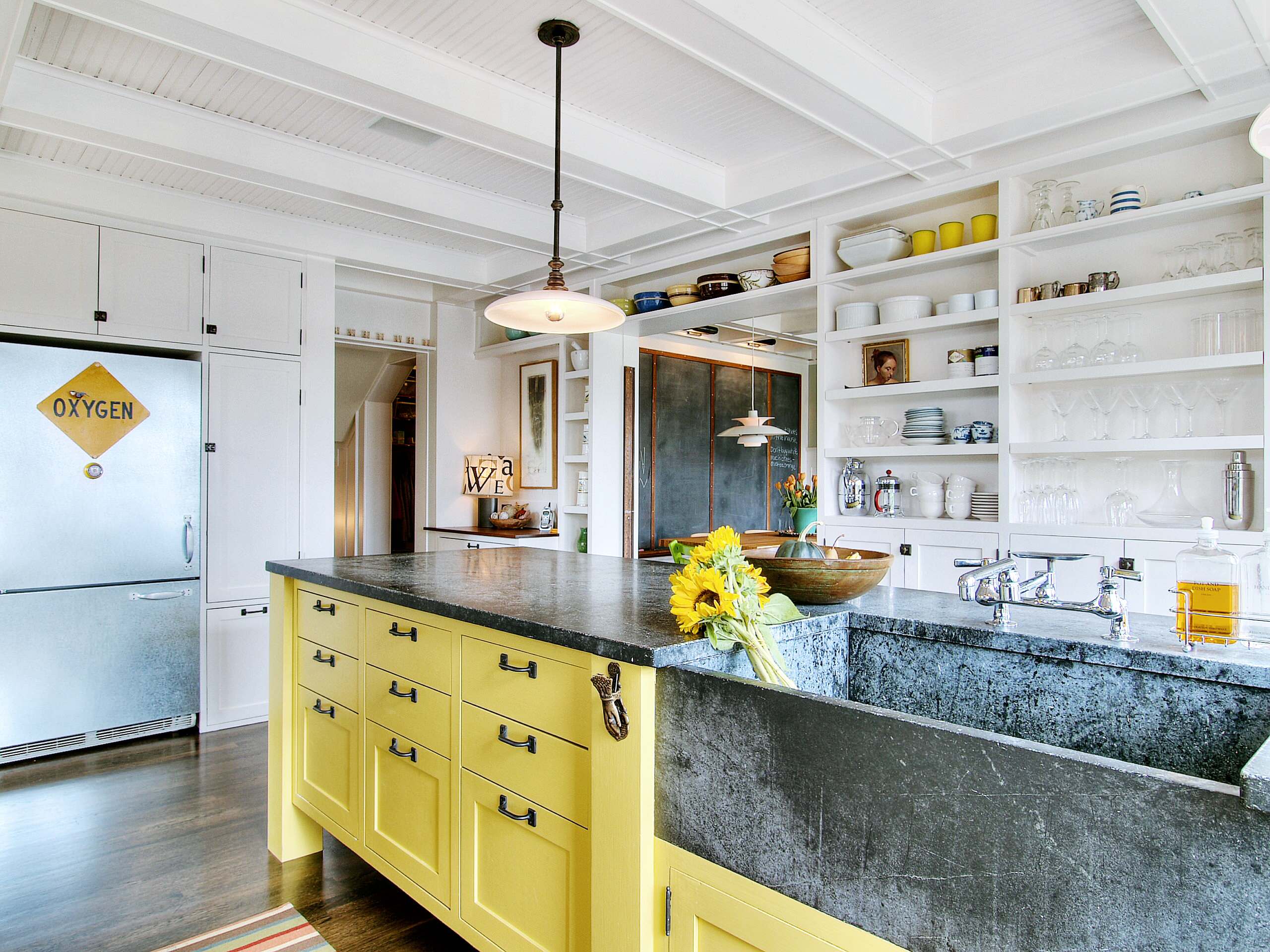 2. Trough
Interestingly, trough sinks have long been considered a design past its prime, like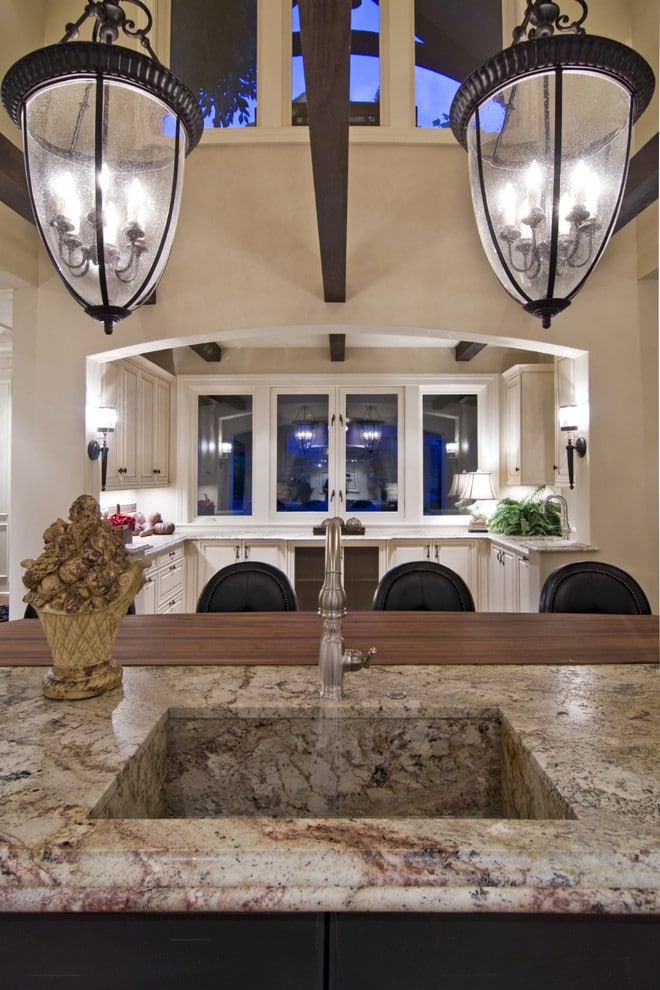 something out of an 1800's American farm. But with the recent rise of the Industrial style, it appears to have become a popular addition to the gray impersonal aesthetic.
3. Granite
More than any other sink material, sales of granite and stone are increasing impressively. Of particular note, it appears that granite sinks are on their way to becoming the preferred choice for new home installation. Since 2015, growing sales have contributed to their continued strong presence.
4. Single Basin
The slow return of the single basin sink has been steady on course since 2015. Installation statistics indicate that sales had in fact grown only five percent in 2015 (from 2007) but have since sprung to an impressive twenty percent increase.
5. Enameled Cast Iron Sinks
This style hit an all-time low in 2009, the demand just wasn't there (of course, the recession may have played a part). It was a brief decline, and studies of new residential contracts have them on the upswing, making a comeback that looks to easily continue into 2018.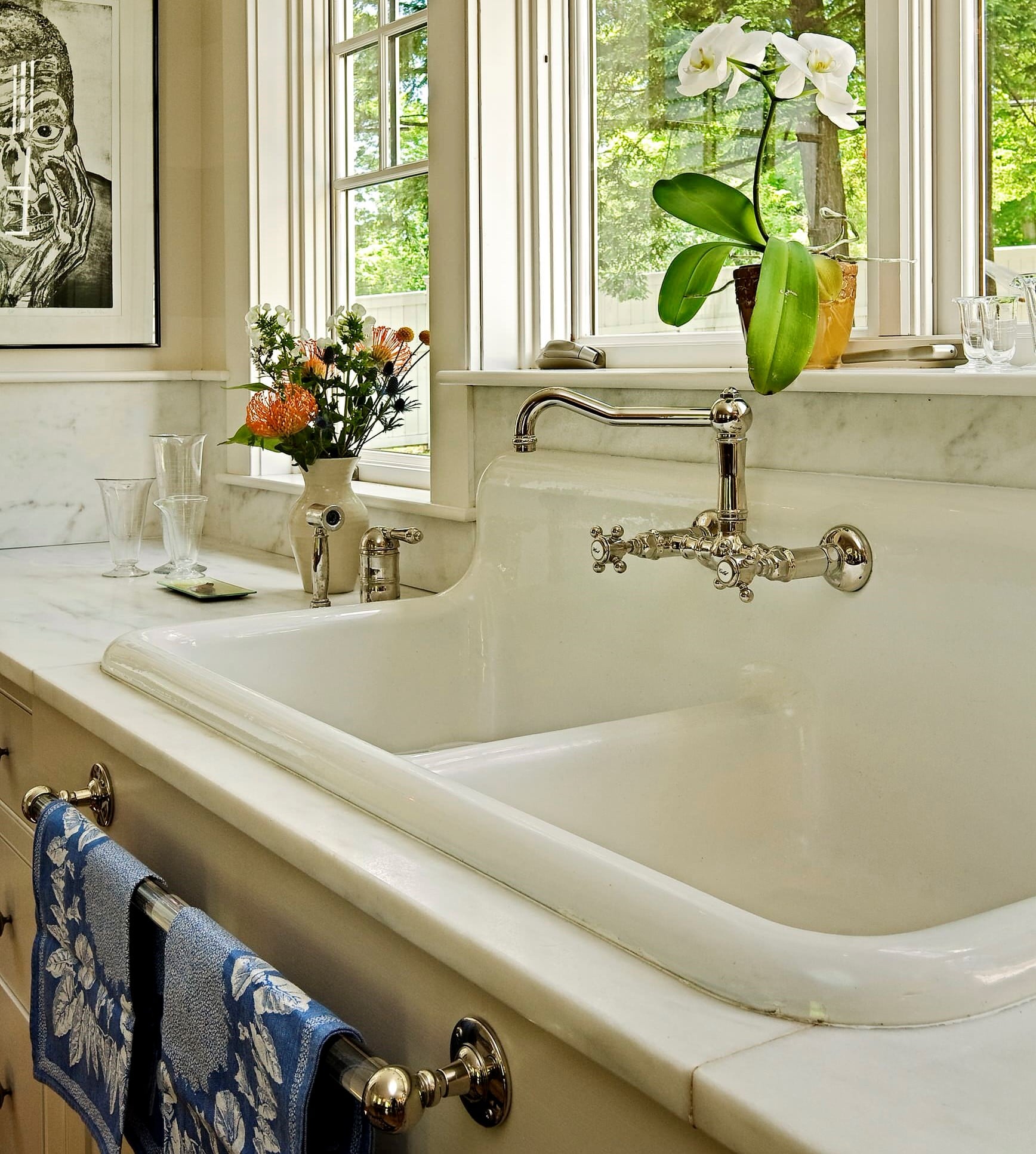 This concludes our summary of Decorators Wisdom's study. This year, it is estimated that the retail market value of kitchen-related purchases intended for remodels will reach nearly fifty billion dollars. Reports show that thirty seven percent of new home buyers are taking on home improvement projects shortly after buying their homes, while overall home improvements are being made by a stunning eighty percent of all home buyers. The average price per renovation is around four thousand dollars. Coupled with these numbers, the rising interest in kitchen related products nearly guarantees a bright future for the entire kitchen industry!