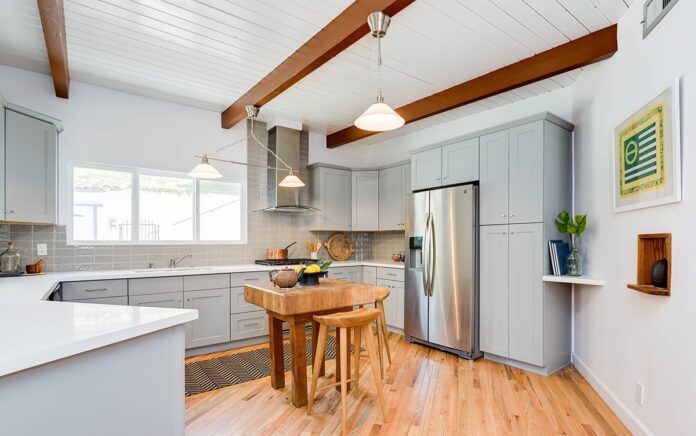 No. 1 Kitchen with Cheap Cabinets Is Possible
When you contemplate the moving parts comprising your home, you want to think of functional fits and excellent operation. Beautiful cabinets comprised of excellent materials that will last you years of use sounds like it fits the bill–but within that description lies an impressive spectrum of costly materials, as well as varying manufacturers.
The right frame of mind begins to come together as you contemplate your real goals in shopping around for the perfect cabinets. But in order to isolate that, we need to strip the idea back further: What is the perfect fit? Is it the "perfect" fit, or is it the right fit? Does that sound appropriately pedantic to you? To us, too. But bear with us for a few minutes.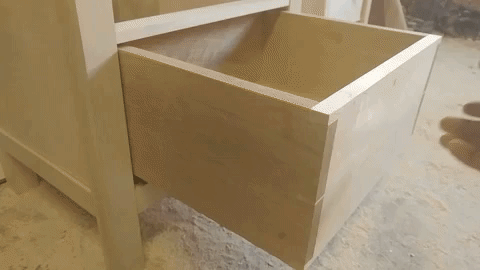 Demystifying the Word "Perfect"
When you read about the "perfect" cabinets online, you are (as you may predictably expect) reading a great deal of marketing speak. Everyone manufactures, inventories, and sells only the very "perfect" cabinets. Unsurprisingly, the word best will miraculously transform to accommodate the virtues of the specific cabinet retailer.
Related Topics:
In a discussion revolving around perfect fits versus right fits, New York Times journalist and author Malcolm Gladwell had a great deal to say. His point and the thrust of his talk expanded beyond just the words being used, though: it managed to encapsulate and cover the realm of what really goes into the "best" fit for a particular team, or idea, or initiative, or product. What began as a basic discussion about basketball was relevant to a great deal of other elements in life.
We find that while you may begin shopping with the greatest of expectations for a perfect fit, marketing language can cloud and alter those expectations as you proceed. So let's try to scale things back a little bit.
Top End Custom Cabinets Can Cost An Arm & A Leg
Custom cabinets can be incredibly expensive if you're only looking at woodworked options from the most premier manufacturers. While it may sound absolutely unreal, you could see prices eclipsing over $1,500 per linear foot of wall space. Now, that may even lie within your budget. You may technically be able to afford that hefty cost. But is it worthwhile?
Instead of the "Perfect" Choice, What Is the Ideal Cabinet for Your Needs and Your Home?
With amazing designers available to you at a moment's notice, you can enjoy affordable discount kitchen cabinets while also realizing the dream kitchen you've been waiting for. There is no need to compromise on your budget to have a beautifully remodeled space and high quality materials that will last for years. Check out our latest customer case study to see what we can do for you. If you're ready to start browsing available cabinets right away, click here for our fine selection.