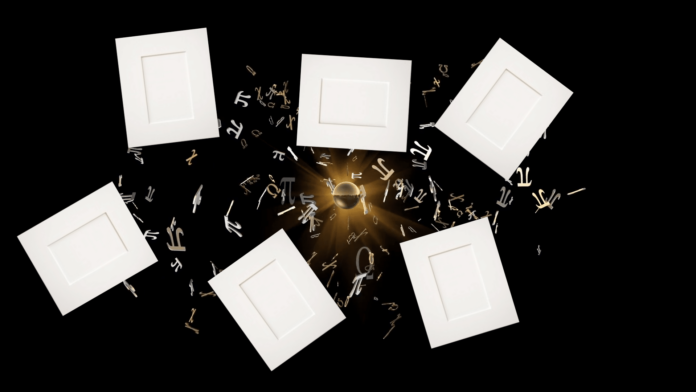 Fun Things to Do with Sample Doors After You Buy Your White Shaker Kitchen Cabinets: Second Entry
We often have homeowners ask us what to do with their sample doors after they've decided on the RTA kitchen cabinets they want. Just as often, fun-loving customers will send us pictures of interesting uses they've found for their sample doors in their home or activities.
This is the second installment in our satirical chronicle of the multitude of uses for these samples once your kitchen has been outfitted with your dream cabinets. Experience the magic with us on this journey into creativity.
High Performance Mouse Pad
Normal cloth mouse pads are so passé and over. We're done with them, and so are you. Meet the last mouse pad you'll ever need: your white shaker sample door. Sleek, tremendous, and proud, it will easily accommodate your tiny mouse and give it a size complex.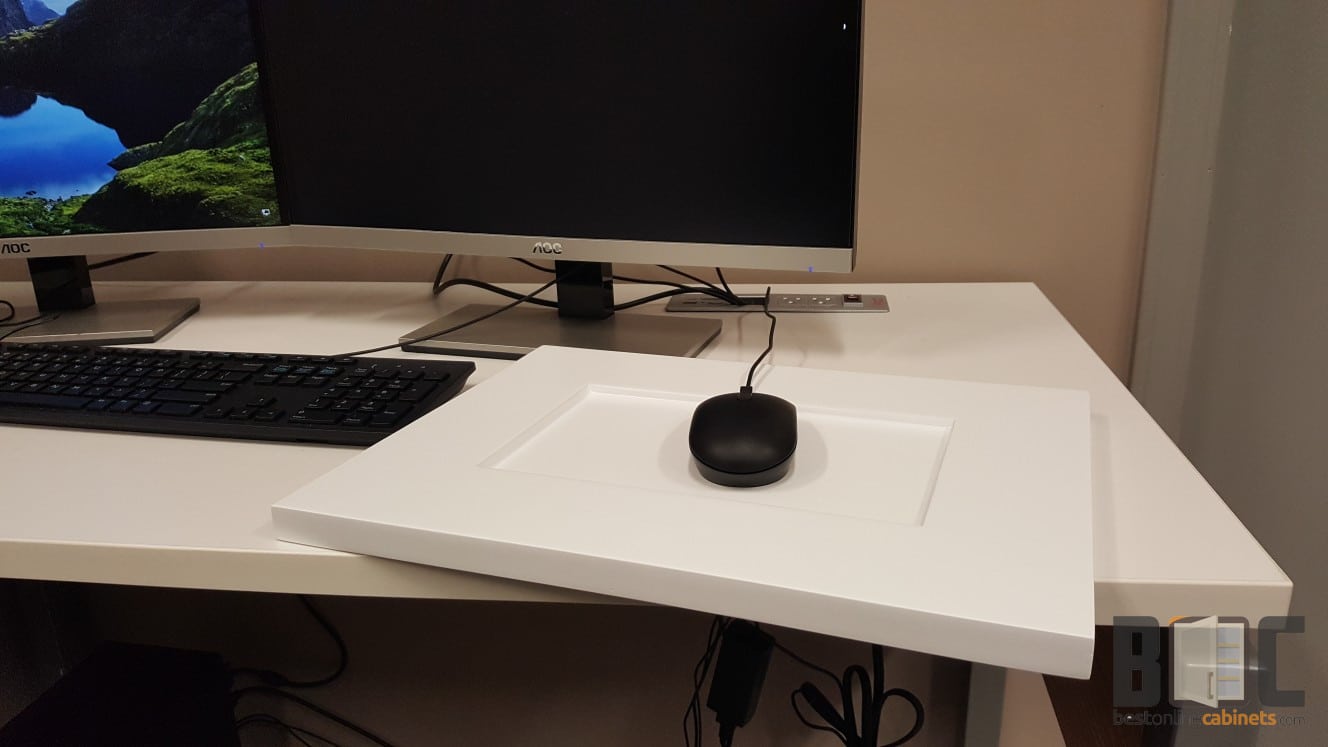 This is how you maximize productivity. Remember how every time you heroically move data from one Excel table to another, you used to knock your mouse off your desk when you raised your arms in victory? Not anymore–the recess in the sample door creates a convenient prison for your criminal mouse. We've thought of all the angles.
Did you enjoy reading about this phenomenal and groundbreaking use for your sample door? Try another one on for size.