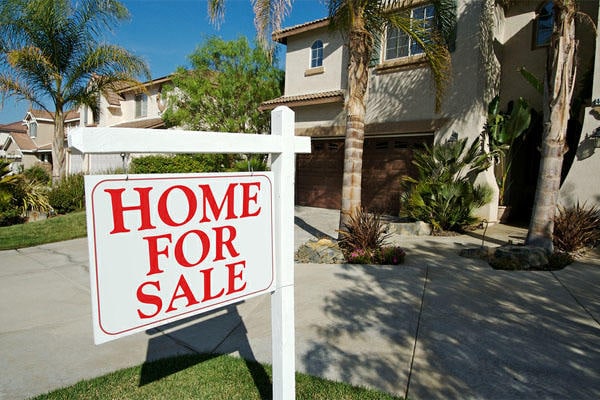 If you are going to sell your house, you want it to spear in the best shape possible. Some sites will recommend staging the house with pictures or appetizing scents, but many buyers will look past these. A house is a significant and milestone investment for these potential buyers. They are there to inspect if the house has all the right foundations to be the right home.
Some sellers may go as far as remodeling their whole kitchen with new ready to assemble cabinets. However, you can polish up the house rather than a complete home remodel. These following tips are about the fundamental changes to your interiors that produce more value and appeal to your home.
1. Pay attention to the interior design trends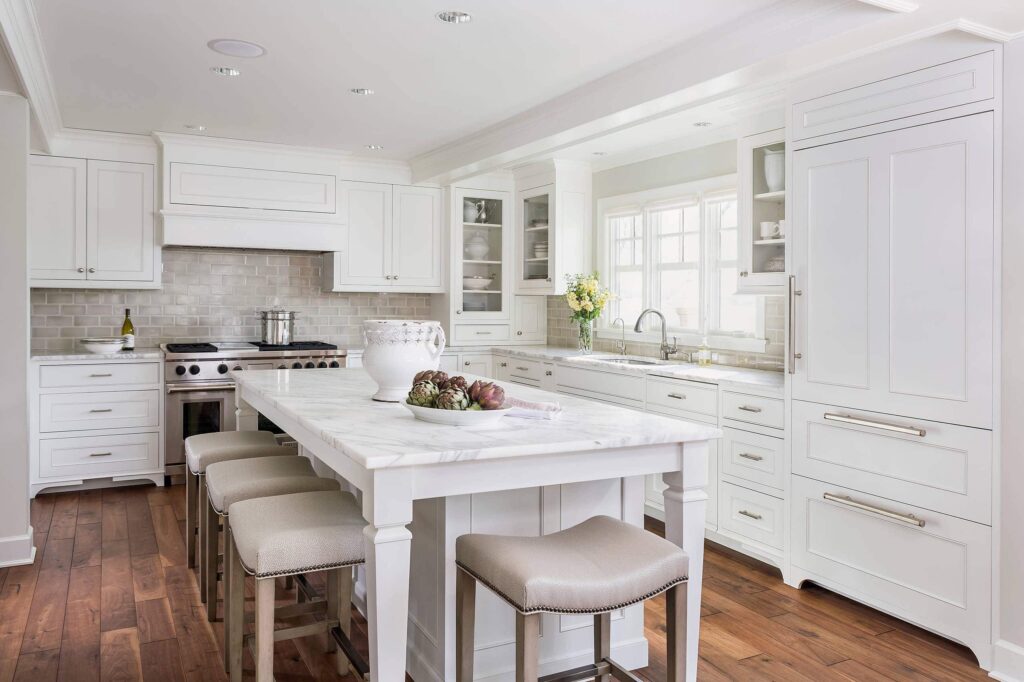 Even if you are not the type of person to follow fads, at least look at how houses are staged in interior design blogs. When people shop for houses, they are not just looking and referencing real estate pictures. They are also looking at inspirations for rooms they want in their new home. This means that shoppers are reading the newest real estate listings, complete with interior pictures with the latest styles.

For example, two-tone cabinets are a current trend because it gives more depth to a room. This is in reaction to the previous fad, the white kitchen cabinets with white countertops, that is meant to be minimalist and clean. An extra color will make the kitchen feel warmer. So a splash of darker paint to base cabinets will produce this effect.
The trendy appearance of the house will make any space seem new, even if the structure has been around for decades. This will also suggest that improvements have been made, making the house more sellable.
2. More storage has more value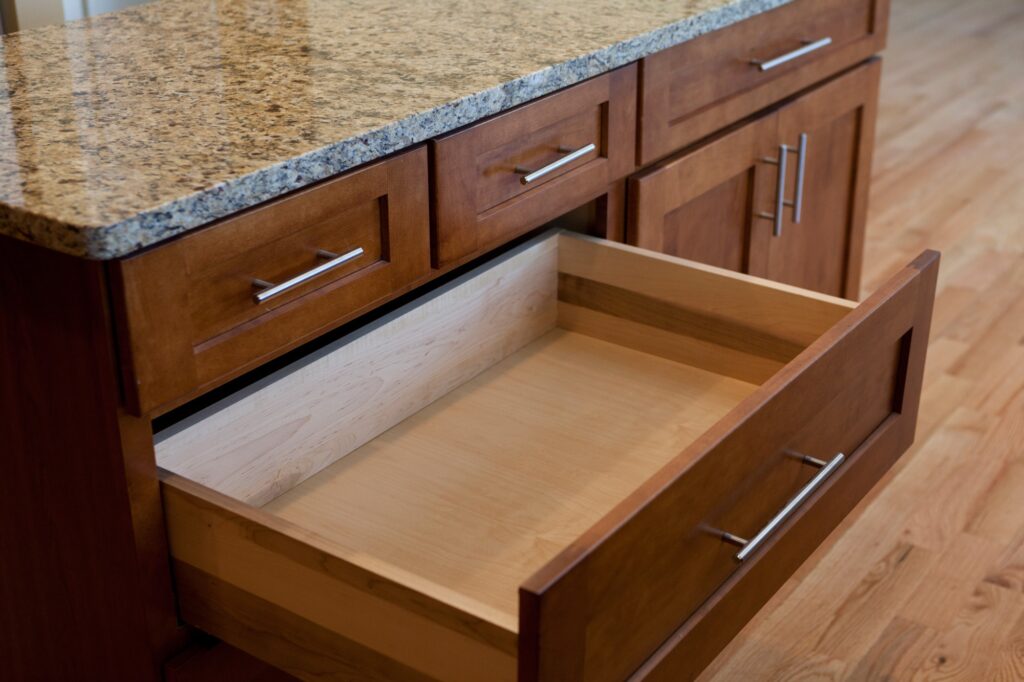 The open shelving kitchen has been trending for the past few years, it doesn't increase the overall value of the home. Having installed cabinets is an improvement that potential new homeowners will not need to worry about or invest in later.
When looking for storage in the kitchen, there are a few notable cabinets that expand the room in the kitchen. Large drawer cabinets, lazy susan turntable cabinets, and pantry cabinets are three notable space savers. If upgrading cabinets is not an option, simply adding roll-out trays into cabinets. They allow for ease of access to access the backs of the cabinets and more storage at the same time. An important tip for those looking to sell your house, the more storage the merrier.
3. Add a visible place where they can eat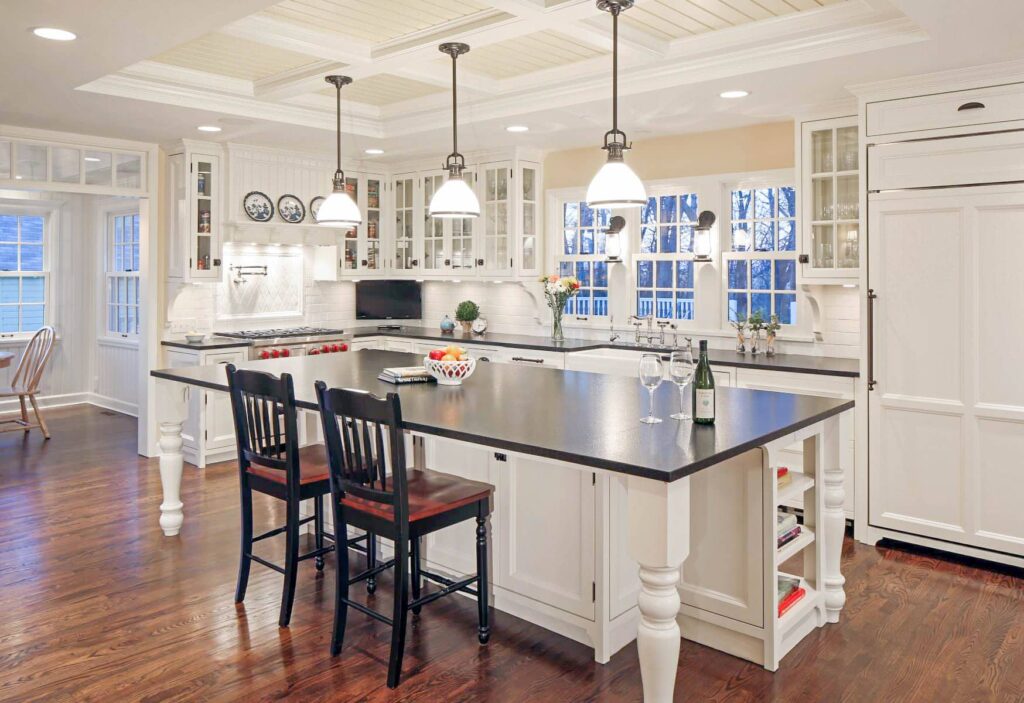 One of the most important places is for a home shopper to envision is where they will eat their meals. While there can be a dining room in the house, it will not feel like one without a table.
If your home's floorplan doesn't have a separate dining room, then having a breakfast nook is highly recommended. There are kitchen island ideas to accommodate a breakfast bar with a set of barstools. Keep in mind that you shouldn't get a cheap-looking table just because you need a dining surface. This furniture needs to look cohesive with the rest of the house.
If you have to acquire a dining table, remember that a smaller table will make your dining space look bigger.
4. While basic necessities are nice, luxuries will drive up the price
Just like having a car with options, unique features to a home will be advantages in a sale. Many people will think of the hot tub in the patio deck as an example of an extra amenity. However, to the right person, someone will be overjoyed to know the house has central air conditioning.
Many basic appliances, if provided in the sale, should also be advertised. Most of these expected appliances like a washer/dryer or refrigerator do not normally come with the house during a sale.
Mention any special materials like hardwood flooring or marble countertops that might drive someone's imagination to visit the house. Certain architectural features like cathedral ceilings, balconies, and walk-in closets will make your house seem like a castle.
5. Stick to neutrals to make your rooms look bright and spacious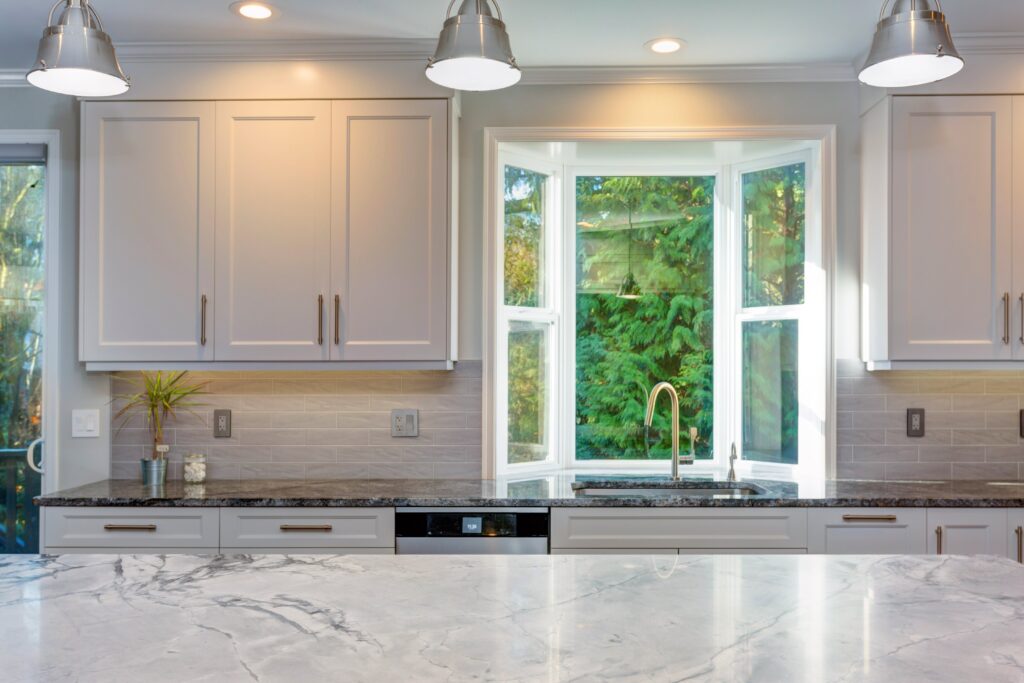 Neutral rooms may seem bland, but they can be very appealing to many shoppers. Some interior decorators that stage homes will prefer muted tones because they enhance any natural texture in these rooms. This palette has a broad appeal to most home shoppers, enabling a maximum chance to gain interest in your home. These neutrals are also considered classic and can suggest living in this home for an extended period.
In contrast, bold colors may distract the home shopper thinking the house is not the "right lifestyle for them." They will be too busy thinking of the presence of the previous owner to imagine themselves in the same space. A neutral palette allows the shopper to think of the room like a canvas and imagine themselves in these rooms.
6. Replace your cabinet hardware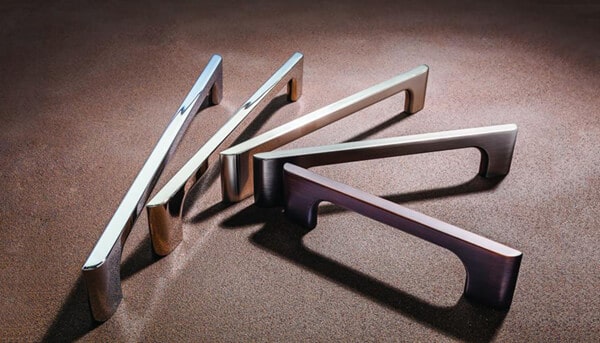 It is said that cabinet hardware is the jewelry of the house and it seems to be pretty accurate. Replacing handles and knobs of your cabinets is one of the easiest and most cost-effective ways to improve your space. These shiny and decorative details affect the way a home shopper can look at a cabinet or a new house.
Is there a preferred hardware set to get for your cabinet doors and drawers? Take inspiration from recent knobs and handles that are available on the market, especially if your current hardware looks dated. You may want to stay away from bold colors and designs that distract from the overall appearance of the room.
If you are changing the hardware in your bathroom, consistency in color scheme is key. If your faucets of your sink and your bathtub are silver, stick with picking silver knobs and handles. Don't forget that the towel rack and even the toilet roll dispenser should also match in color.
7. Replacing the faucet can make the sink look new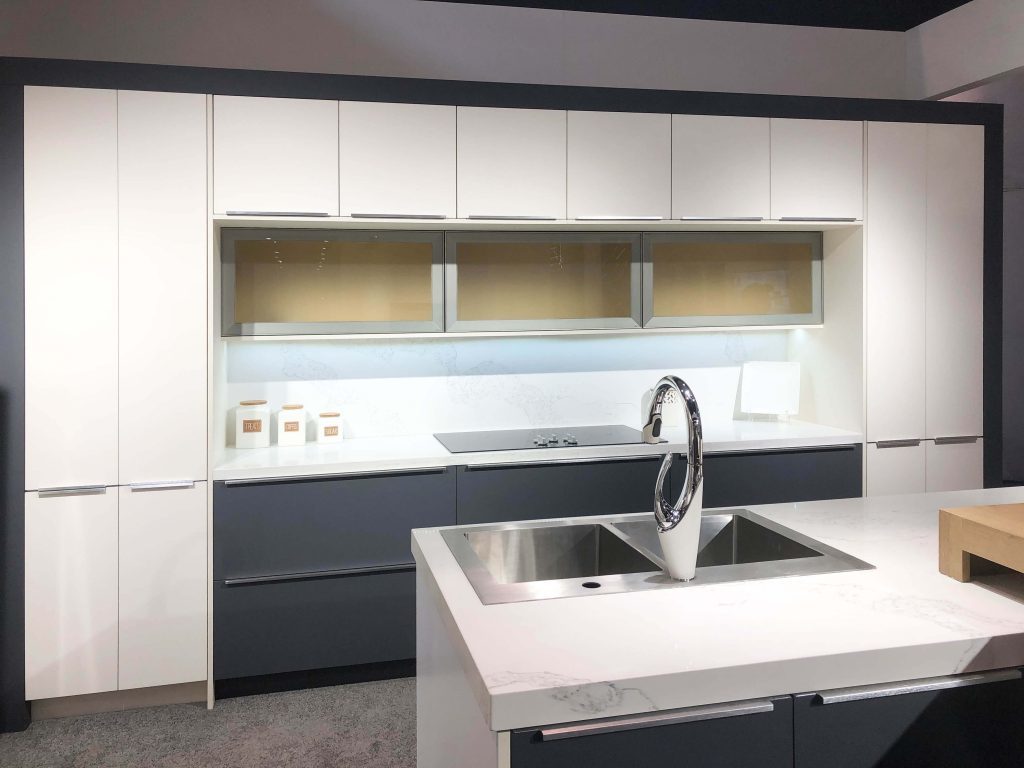 Unless your sink has taken damage, you only need to make sure it's clean and polished when selling your house. However, buyers are likely to pay special attention to the faucet because the hands are interacting with the spout and handles.
While you can remove the stains from your current faucet, it's always more beneficial to install a new faucet instead. The investment in a new faucet will be paid many times over for the value of a house to be sold.
8. Replace worn carpeting or flooring
If you lived in a home for several years, the impact of foot traffic takes a toll on your flooring. With carpets, some stains are impossible to remove, even with maintenance and care. Flooring choices can make or break a decision to buy a house and dirtier-looking carpets are unattractive.
It will be worth the investment to replace an old carpet with a new one. Carpet installation for a single room costs a few hundred dollars but the perceived value will be a lot more. For hardwood floors, they can be refinished rather than replaced, since replacing them will be more expensive.
9. Put a fresh coat of paint on the interior walls
One of the investments with a sizeable payoff remodeling to sell your house is repainting the rooms. Even if you scrub down your walls, there is wear on your interior walls like scuff marks and handprints. If you are in a room with more activity like a kitchen dealing with food, this is even more important.
A fresh coat of paint will emphasize how new this area is to your potential buyer. This will be one less thing for them to worry about if they move in.
This is one of the few projects that you can do yourself with some elbow grease. This will probably be more efficient if you can get extra sets of hands that can help. But no one will balk if you hire professionals to do this task to save yourself the hassle.
10. Light up your space with new lights
Replace any burnt-out bulbs in your lights to keep your house looking bright. If one of the lights is not working, this will not leave a good impression on your buyer. The buyer's mind will wander to thinking about other parts of the house that are faulty or not working. It might be worth it to find an electrician to make sure everything is in working order before selling. Otherwise, that's more money the buyer can knock off in their offer.
Aside from replacing light bulbs, take a look at your light fixtures. If your lamps look dated, it might suggest that your house is older and subject to more deterioration. There is no need to remodel if you have track lighting if pendant lighting is currently more in trend. Just make sure that the lighting doesn't call attention to itself in a negative or distracting way.