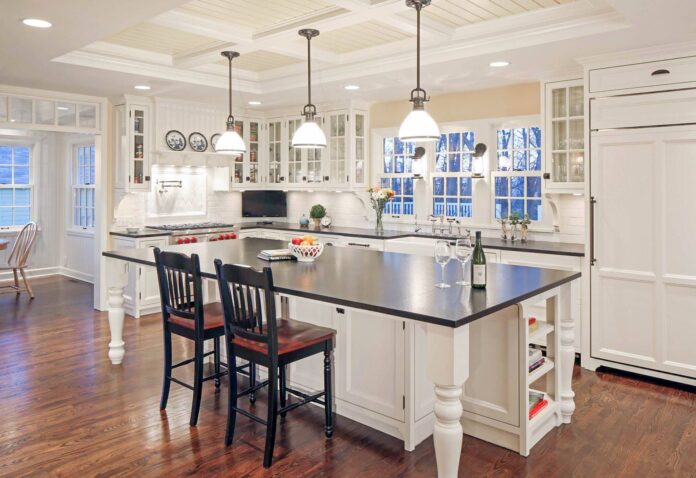 If you are planning a kitchen remodel, you likely already know that new cabinets can account for a large part of your budget. Although cabinets come in a wide range of prices, it is crucial to consider quality alongside cost. Homeowners can easily find durable and stylish cabinets that won't consume your kitchen remodel budget. Here are a few tips and tricks.
Success Begins with a Plan
Being on-time and on-budget are key to a successful project. Before you start ordering cabinets, you should develop a clear project plan. Treat the remodel like a work project (except remember that at the end of the road, you'll have a wonderful new kitchen to come home to). Components of a remodeling plan include a budget, timeline, list of tasks and responsibilities, and contingencies for problems such as delays.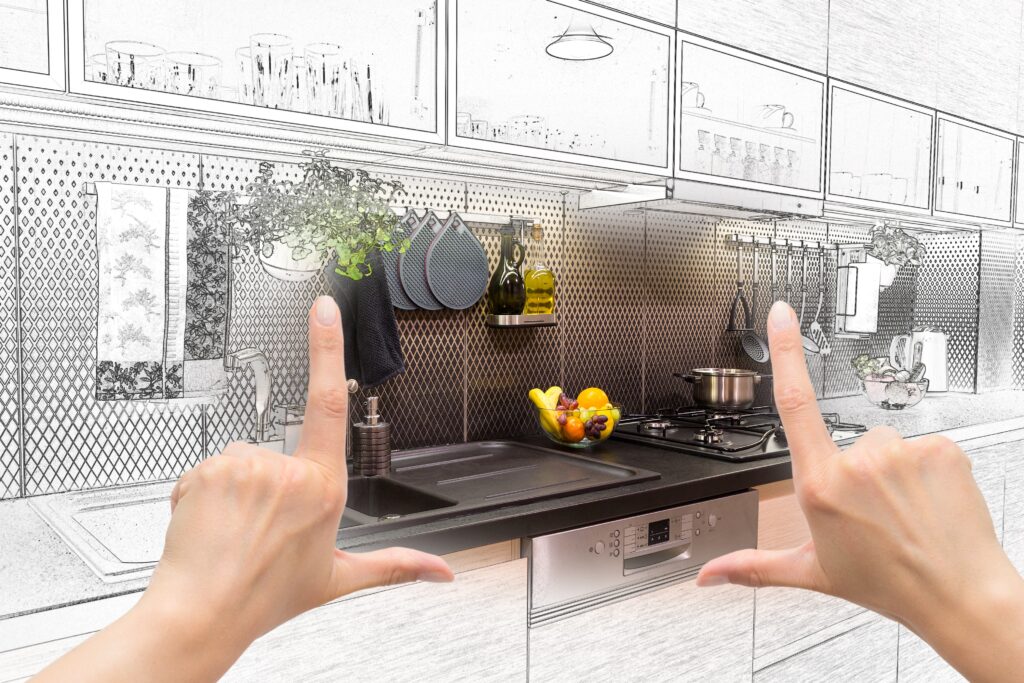 When developing your budget, don't simply plug the lowest price you can find online into a spreadsheet. Spend time researching everything you'll need for the job. Will you have to hire someone to install the cabinets, or are you handy and up for a DIY project? Are there any other jobs that need to be planned and budgeted before a cabinet order? Planning helps you identify most of the potential pitfalls in a project so you are ready when faced with a challenge.
Look for a Balance of Quality and Cost
While cabinet costs vary widely, a few factors directly influence price and therefore can be factored into your planning. Solid cherry cabinets are some of the most expensive on the market, simply because cherry wood costs more as a raw material. On the other end of the spectrum is cabinetry that is built from medium-density fiberboard (MDF), plywood, particleboard, and melamine. Most MDF cabinetry is limited to solid colors.
Finding affordable wood doesn't mean skimping on quality. Durable and inexpensive wood species such as rubberwood can keep you on budget and your kitchen looking like a showcase home.
Kitchen Cabinet Construction Determines Cost
Build and delivery of kitchen cabinets also plays a determining factor of cost in a kitchen remodel. There are essentially three construction and delivery methods for kitchen cabinets: custom, stock, and ready-to-assemble. Custom cabinets are, of course, the most expensive. Even semi-custom cabinets (stock cabinets combined with some custom features) cost more than pre-built.
Stock cabinets are cheaper than custom-built. By choosing commonly-used cabinets instead of a custom job, you benefit from the economies of mass production.
To save the most with a base level of DIY ability, ready-to-assemble cabinets reduce the price of your kitchen remodel. Think of it as trading sweat equity for a great-looking kitchen for less. Delivery is much more simple, as large flat packs are easier to move and carry. With just a few simple tools, you can quickly turn those flat packs into fully assembled stock cabinets.
Combine Quality, Low Cost, and Convenience with RTA Shaker Style Cabinets
r budget-conscious remodelers who are looking to get the highest quality at the lowest price, shaker style cabinets provide an ideal combination of craftsmanship and affordability. At bestonlinecabinets.com, we feature popular shaker styles that fit any budget. With a variety of finishes and several options for cabinet layout, our shaker style cabinets provide the perfect backdrop for a kitchen remodel. The timeless style will outlast trends, and the durable one-piece rubberwood construction will minimize warping, so your finished kitchen remodeling project looks newer, longer.