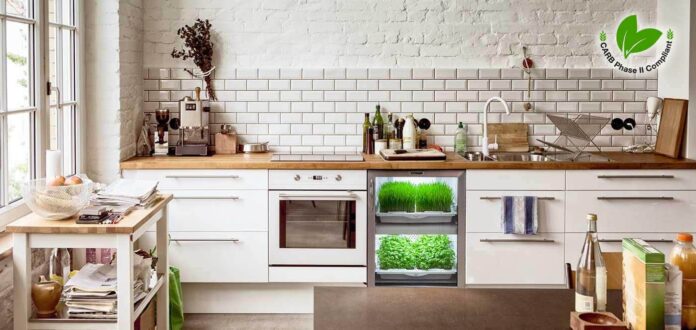 Your Healthy Home Starts with the Best Kitchen Cabinets
Maintaining a healthy household relies strongly on compliance with regulation standards for materials used in construction, and your composite wood kitchen cabinets are no exception. The cabinets that you select will be beautiful additions to the aesthetic of your home, but they come from a complex woodworking process that does involve some harmful chemicals. Recent increases in regulatory standards for how composite wood products are manufactured is something every reputable online cabinet store should be aware of and compliant with for the benefit of customers as well as the environment.
Just like recent news you may have read about plastic straw bans starting to sweep the nation, this is another piece of the puzzle in improving environmental health globally. In this article, we discuss the nature of formaldehyde in woodworking materials, the lengthy history of its regulation for the safety of consumers and the environment, as well as how Best Online Cabinets takes your health seriously.
Formaldehyde in Wood Composite Products
You may only be familiar with formaldehyde as a substance used in embalming, but it historically has substantial use in woodworking. While it is a significantly toxic organic compound, it is an important resource in the creation of adhesive resins for wood composites. Factually, over 70% of the 1 million metric tons of formaldehyde produced annually goes to wood-related industries.
In the event that your home has any wooden furnitures, fixtures, or accessories then they all likely contain some trace amounts of formaldehyde. This alone should not cause alarm–trace amounts of the substance are not harmful. Even the human body itself contains some. However, in cases where multiple products with higher concentrations of it are combined, danger may be posed.
Beginning just a few months ago in June of this year, manufacturing or import of composite wood products in the U.S. has become illegal if they contain excess quantities of formaldehyde. This came as a ruling from the EPA under Title VI of the Toxic Substances Control ACT (TSCA). The three composite wood products covered under this act include nearly formaldehyde free hardwood plywood, medium-density fiberboard (MDF), and particleboard.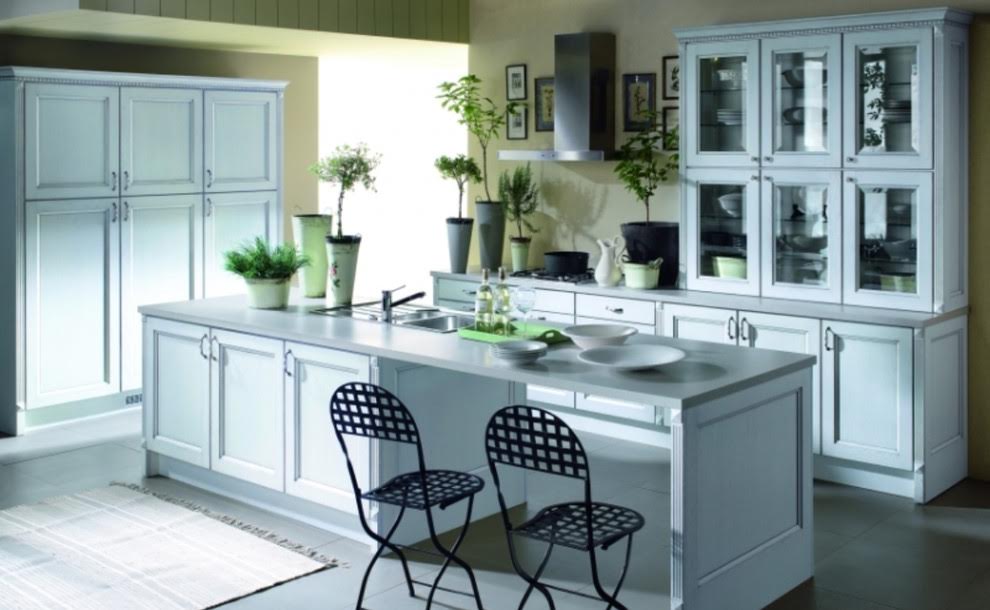 The EPA ruling is enforced by the California Air Resources Board (CARB), charged with protecting the public from the harmful effects of air pollution and fighting climate change. Best Online Cabinets is committed to upholding these high standards of safety while providing excellent products.
Formaldehyde Safety Through the Years
Formaldehyde safety has worn a long road historically; all the way back in 1992 it was designated as a toxic air contaminant (TAC) with no safe levels of exposure. CARB began a formal rulemaking process to address formaldehyde exposure from composite wood products, leading to action 15 years later. In 2007, CARB approved an airborne toxic control measure (ATCM) with the intent of reducing formaldehyde emissions. That ATCM became effective in 2009. CARB staff understood that there would need to be further regulation in the future, though.
The original regulation was only effective in California (although environmentally conscious online cabinet sellers have ensured that products going anywhere in the U.S. meet these standards) originally. As of 2014, the U.S. EPA expanded them to the rest of the nation. These are collectively referred to as Phase 1 Compliant products. The recent rulings bring regulation of formaldehyde volumes in composite wood products to Phase 2 Compliance standards.
CARB2 Safety Standards
As of June 1, 2018, regulated composite wood panels and finished products containing them that are either manufactured or imported to the U.S. must be certified as compliant with either the TSCA Title VI or the California Air Resources Board Airborne Toxic Control Measures Phase II emission standards (identical standards) by a third-party certifier approved by CARB and recognized by the EPA. Regulated products certified as compliance with these standards must be labeled as such (CARB2 compliant).
What are CARB2 standards, and how do they directly relate to your green kitchen cabinets? The chart below describes the upper level limits of formaldehyde in parts-per-million for various cabinet materials:
| | |
| --- | --- |
| Product | Emission Standard |
| Hardwood Plywood – Veneer Core | 0.05 ppm of formaldehyde |
| Hardwood Plywood – Composite Core | 0.05 ppm of formaldehyde |
| Medium-Density Fiberboard | 0.11 ppm of formaldehyde |
| Thin Medium-Density Fiberboard | 0.13 ppm of formaldehyde |
| Particleboard | 0.09 ppm of formaldehyde |
Best Online Cabinets Really Are the Best
Being the best is an ongoing mission–we never rest on our laurels when bringing you high quality products that meet safety standards for your home and the environment. All Best Online Cabinets lines meet CARB2 standards of formaldehyde levels, whether premium plywood or MDF. You need to be able to trust the indoor air quality of your home most of all, and we are proud to give our customers that level of confidence in their cabinets.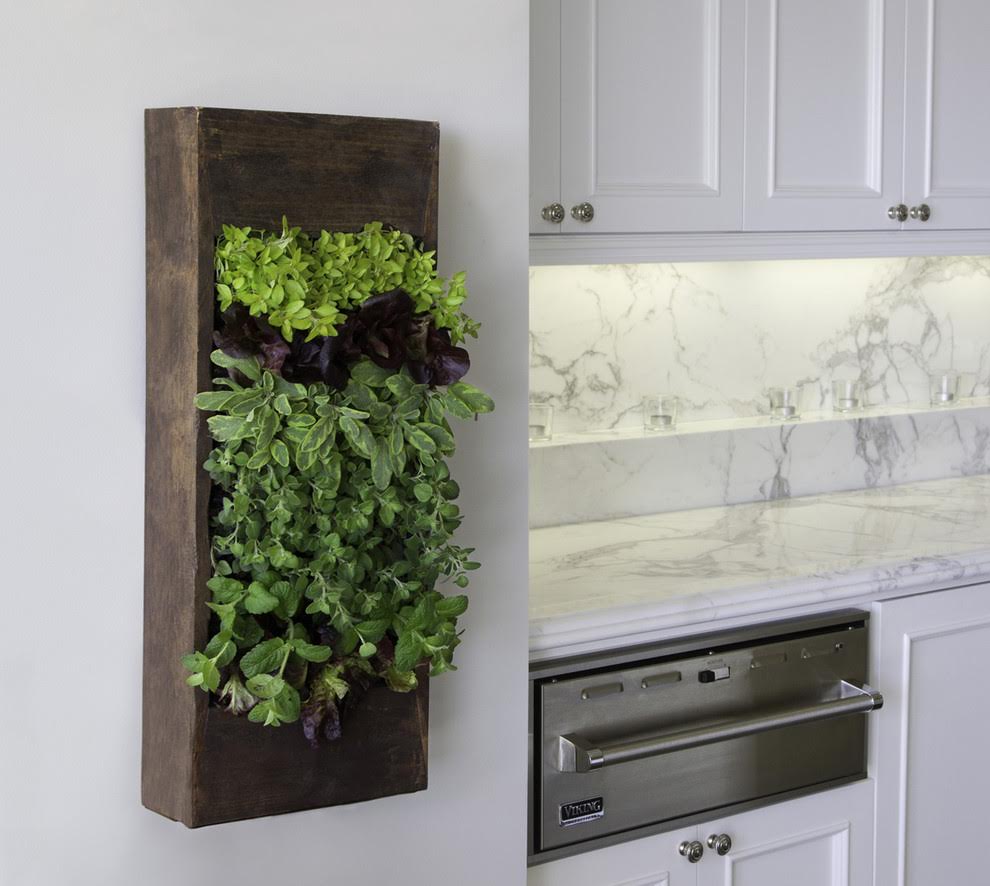 Have a look around our extensive selection of cabinets at your convenience with the knowledge that every line is safe to install in your home. Our American and European cabinet styles are the most popular for kitchen remodelers who enjoy traditional or modern looks in their dream kitchens. Our large selection of kitchen accessories from range hoods to flooring and fixtures are sure to pique your interests too.