The process needed to create a beautiful, new kitchen can be completed in about 3 simple steps, not including the assembly and installation. First, you need to compare different styles of custom design solid wood cabinets and choose the one you like the most. Solid wood gives you the most structural integrity to ensure the weight your dishes, fine china, glasses and other items are supported. Some of the most popular styles people select are walnut and oak kitchen cabinets. Both of these designs are available in various shades and colors to fit with your preferences.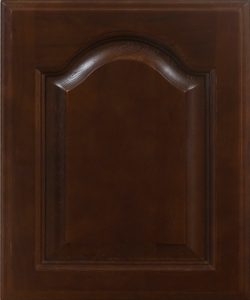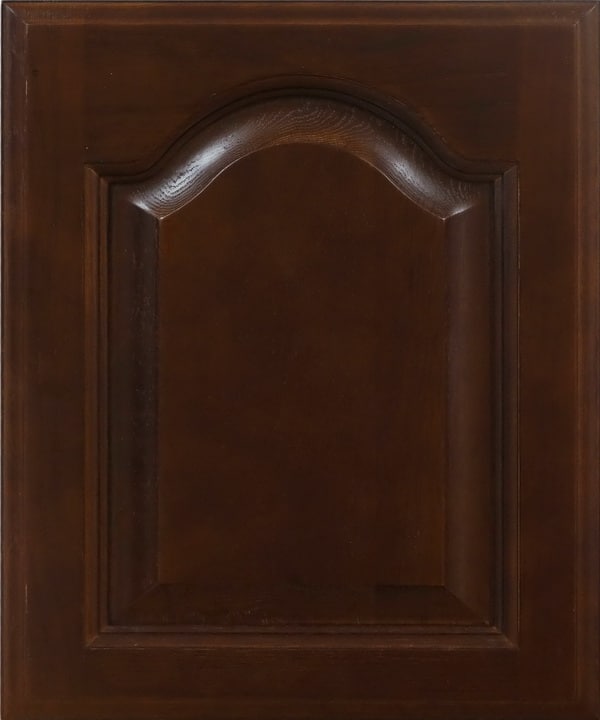 The next step is to take measurements of your kitchen. There are numerous areas you need to accurately measure as they help guarantee your cabinets will fit correctly. You can find a free measuring template and detailed instructions for completing this process, here at Best Online Cabinets. We are also here to help answer any questions you might have about this process.
The last step is to take advantage of design services. Some places charge extra for this, but we offer direct access to our experienced designers for free. We want to help you get the kitchen you have always dreamed about, while avoiding making mistakes. In addition, our design experts can assist with choosing the right color walnut or oak kitchen cabinets to use, so that they fit well with the other colors used in your kitchen. Additionally, we are able to recommend qualified and experienced contractors in your area when you do not want to complete your kitchen remodeling project on your own.