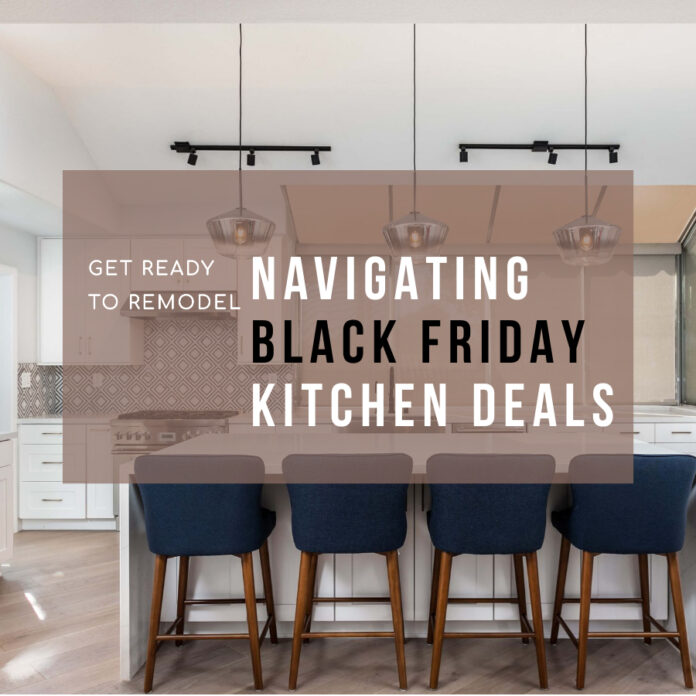 It's been a tough year, hasn't it? with all our time spent at home, it's been easy to spot areas that have room for improvement. For many of us, the kitchen has come to the top of our lists. With an inability to eat out as often as we'd like, the kitchen's been seeing a lot more traffic.
So, if you're ready for a little bit of a remodel in the new year, then we're going to help you score the best Black Friday kitchen deals. There are some kitchen items that you definitely want to pounce on and, thankfully, this definitely includes major appliances.
Then, there are other kitchen items that aren't a major win. Small appliances won't necessarily top the charts on Black Friday (but they may on Cyber Monday). Building materials may not go on sale at all on Black Friday, but the price tags on power tools will surely knock our socks off.
So, it's important to come with a plan when you're looking to score a Black Friday kitchen deal. We're going to help you decide what will be worth your while and what you should wait until Monday for. Once we've covered all that, we'll lay out some generic Black Friday tips and tricks (like seeking out doorbuster deals) to help you achieve all your kitchen goals.
Major Kitchen Appliances: Say Yes
As we will see, there are some Black Friday deals that you want to hone in on and others that you can pass on by. Major kitchen appliances are definitely worth honing in on.
These are big-ticket items that stores want to clear out in order to make room for holiday products and other items coming out in the new year. Here's the best news of all (if you're looking to do a total kitchen remodel).
Stores are so serious about "out with the old and in with the new" when it comes to major appliances that you won't be hard-pressed to score a good deal if you buy them as a suite.
Last year, we saw Sears offer a 30% discount on a Samsung suite (dishwasher, microwave, refrigerator, and stove) and a 33% discount on a Frigidaire suite. Home Depot and Lowe's offered similarly steep discounts on an LG suite and a Samsung suite.
Without question, appliances are one of the largest expenses in a kitchen remodel. So, it would be truly exciting to slice nearly 1/3 of the price away with Black Friday kitchen appliance package deals.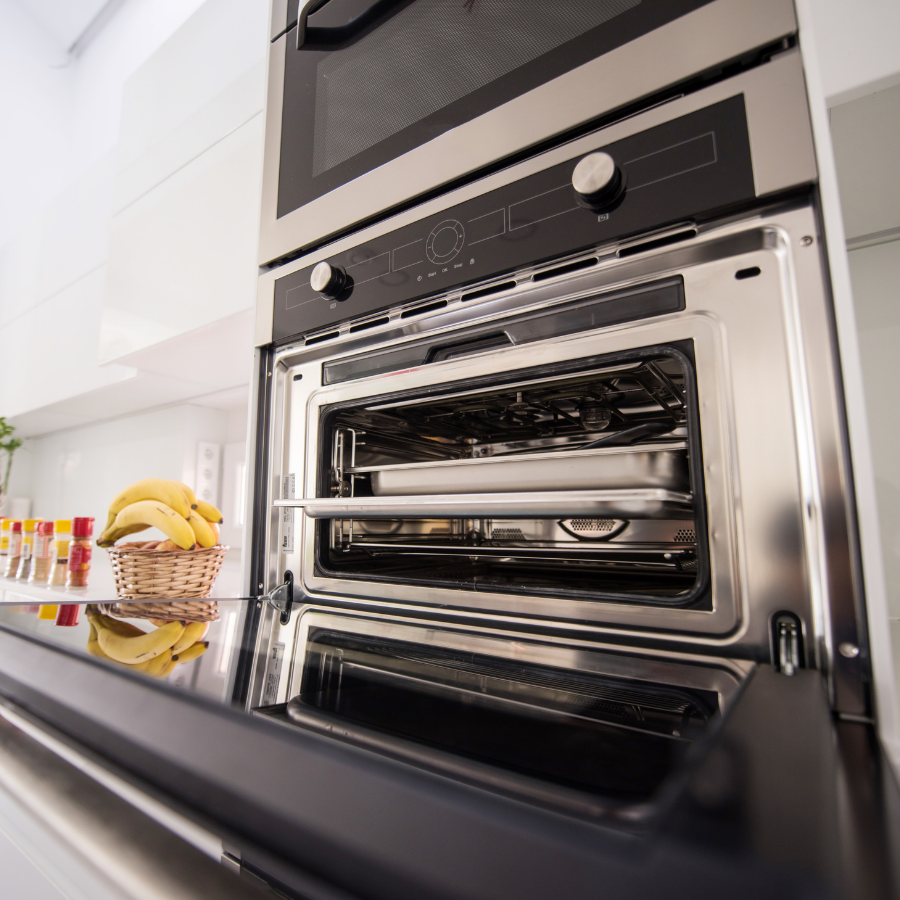 Small Kitchen Appliances: Say No
When we remodel our kitchens, we don't want to stop with our countertops and appliances. Why not go for a new coffee maker, blender, or toaster? Some bright and shiny stainless steel accessories really seal the deal.
But, since they're not eating up all the floor space like a refrigerator or stove, stores aren't as eager to push these items out the door. So, you may not find those nicely discounted 30% off stickers.
What you can do here is wait for Cyber Monday. Amazon, Walmart, and all the other top sites will probably give you something to look forward to on these smaller items. Lowe's really impressed us last year; we saw a Ninja blender marked down 50% and a pretty little Bella toaster marked down for the same amount.
Electronics: Say Yes
If you're looking to install a smart television or WiFi camera in the kitchen area, then this is definitely something to keep in mind for Black Friday. Electronics are a big deal and something that stores definitely need to move.
Technology is developing at a rapid pace (hello, iPhone 12), so stores never want to hang on to the old models when they need to make room for the new ones. Smart TVs are going to be nicely discounted, as are systems like the Nest Camera and other Apple products.
Two years ago, we saw Target devote an entire page in their ad to Apple products. An Apple Watch isn't exactly part of a kitchen remodel, but it's certainly helpful for setting timers, sending messages, and other kitchen activities.
Everybody loves to queue up a nice playlist when they're cooking, so you might see a nice deal on a Bluetooth speaker or two, as well.
Last year, Target impressed us with their TV selection. We saw a 55-inch TV fly off the store shelves for $199. Walmart then proceeded to blow them out of the water with a $99 price tag on a 40-inch TV.
In truth, for a kitchen remodel, a smaller screen might be the better pick. So, we're super excited to see what Walmart's going to do this year.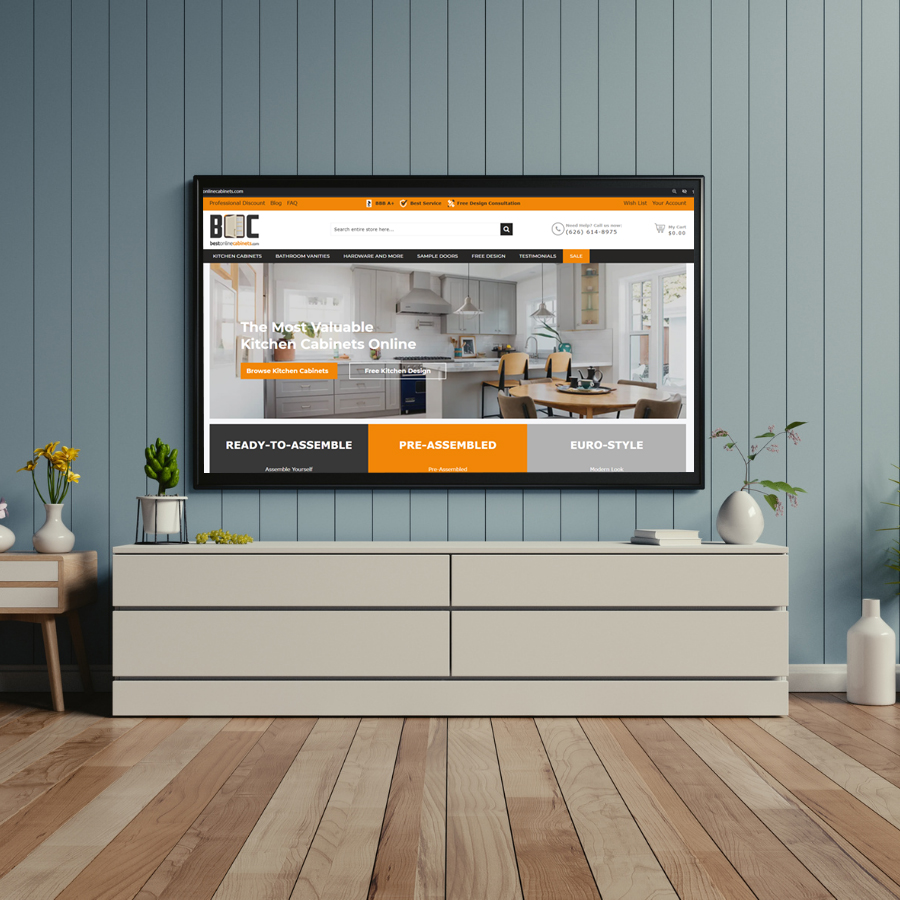 Building Materials: Say No
Things like paint, wood, caulking, and granite won't see spectacular price drops on Black Friday. These aren't items that stores are looking to move because it's not like there's a new style of paint that Lowe's needs to make room for.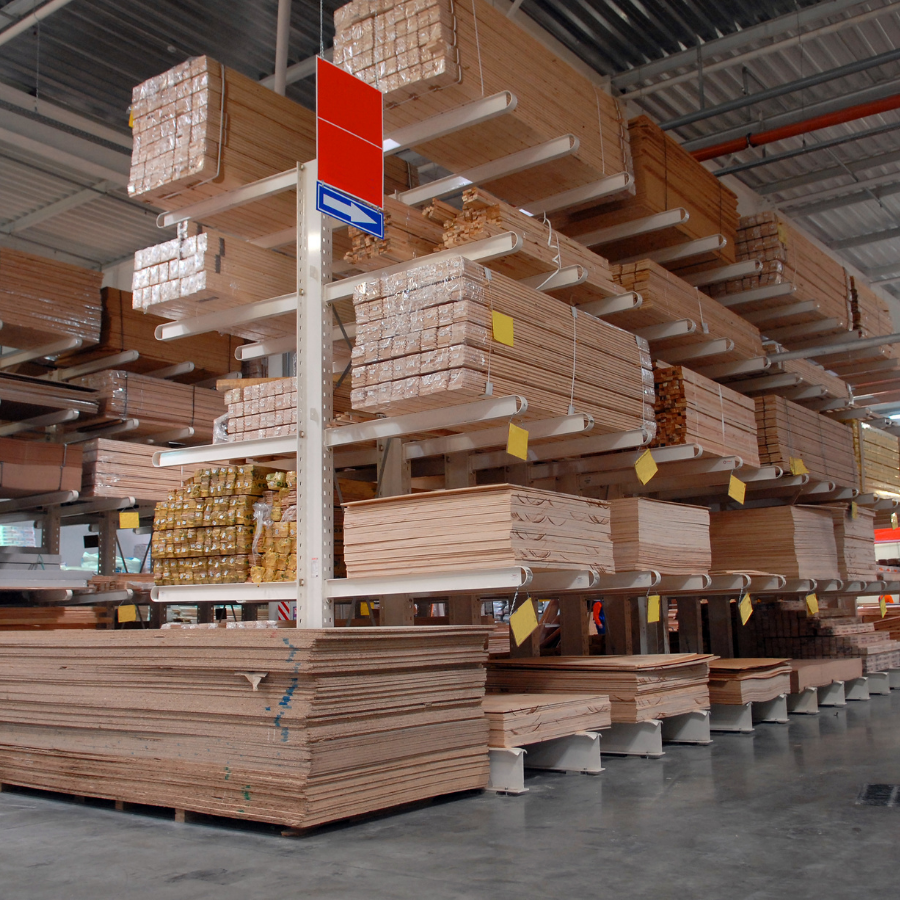 Also, most people aren't hoping Santa will leave a caulk gun under the Christmas tree. So, stores can't make a buck by dropping the prices on these items because they're not great gift ideas.
Then, the final reason these items aren't Black Friday items is because some of them require special orders. Granite, wood, and other items that need to be tailor-made are going to pose major problems for retailers who are trying to handle the hustle and bustle that comes with a major Black Friday sale. Unfortunately, you won't see huge Cyber Monday deals on this front, either.
Power Tools: Say Yes
Now, Dad may not want to see that caulk gun under the tree, but he may be excited to see a nail gun, drill set, sander, or saw. We were hugely impressed with Home Depot and Lowe's price drop on power tools last year.
We saw big brand names with prices that were slashed by nearly 50%. So, a lovely new Craftsman or Makita set would certainly wrap up nicely if you wanted to give it to your fellow DIYer at home.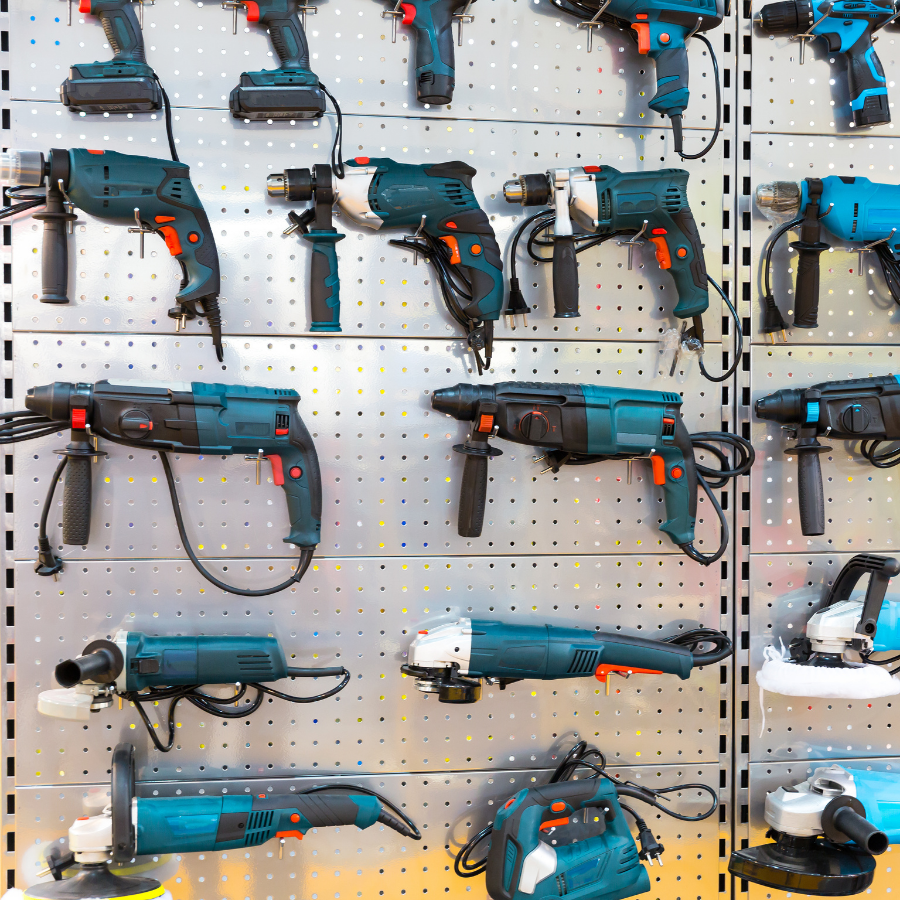 Pro Tip: Don't Be Afraid to Haggle
Just because you're shopping at a nationwide chain – as opposed to a small mom and pop shop – doesn't mean you can't haggle. The best way to do this is to bring in an ad from a competitor.
Evidence will always be on your side. So, if Lowe's has a better price on the same product over at Home Depot, don't be bashful about making it known.
Also, even though you're seeing price drops as low as 50% off, don't be afraid to ask for additional discounts. You still have your senior discounts, military discounts, and possible membership discounts.
You might consider using this opportunity to open a store card for an additional discount (as long as you promise yourself to pay it off long before the interest kicks in).
And, if you're not too particular, you might inquire about purchasing the floor model. Those are typically marked down, due to small blemishes, so you could be looking at a triple win if one of these is available.
Pro Tip: Know Your Freebies
If, for some reason, the store needs to order your appliance, make sure you secure free shipping. Another freebie should be the haul-away of your old refrigerator, stove, etc.
While the store is eager to move large appliances, see if you can get them to agree to the free installation. Something like a stove isn't exactly plug and play. So, it would be nice to have a knowledgeable service tech come out and do the work for you.
Pro Tip: Snag Those Doorbusters
On Thanksgiving morning, your local newspaper will be packed to the gills with ads, coupons, and circulars. Take the time to actually read through all those ads because a lot of our favorite stores will offer early-bird specials and doorbusters. It's often worth your while to get up early and be in line for your new dishwasher, microwave refrigerator, or stove.
Along with what the newspaper has to offer, download the apps for the stores you plan to visit on Black Friday. You may scroll across an additional coupon or special deal. But, more to the point, the apps will help you conduct price comparisons for your negotiations.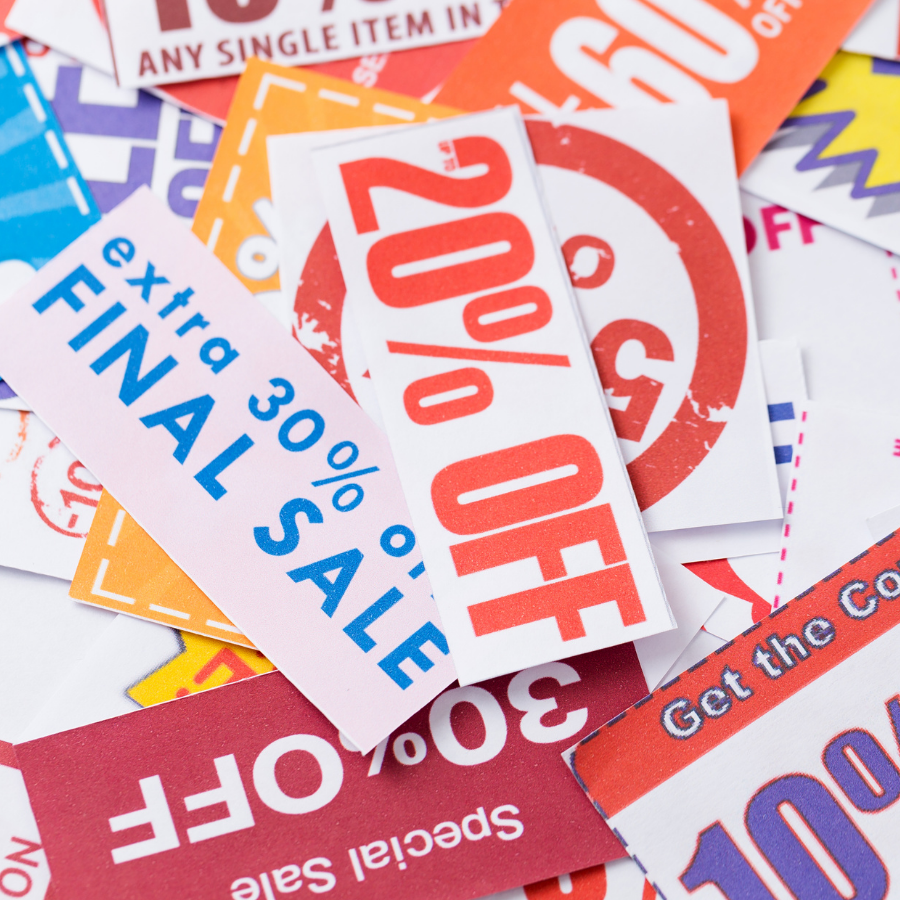 Pro Tip: Consider Night Owl Discounts
We're still on board with early-bird specials and doorbusters. But, if your family tends to call it an early night on Thanksgiving, then you might consider getting out there for some night owl discounts.
Whether we agree with it or not, a lot of stores open their doors on Thanksgiving night. In some instances, this can give you a jump on Black Friday sales. But, check the websites for your favorite stores before heading out.
Some stores will post Black Friday kitchen appliance deals that can be ordered online and picked up in-store. A lot of these web-only deals get posted on Thanksgiving. This could save you some of the stress that comes with getting to the store on time, haggling, and securing that last Frigidaire out on the floor.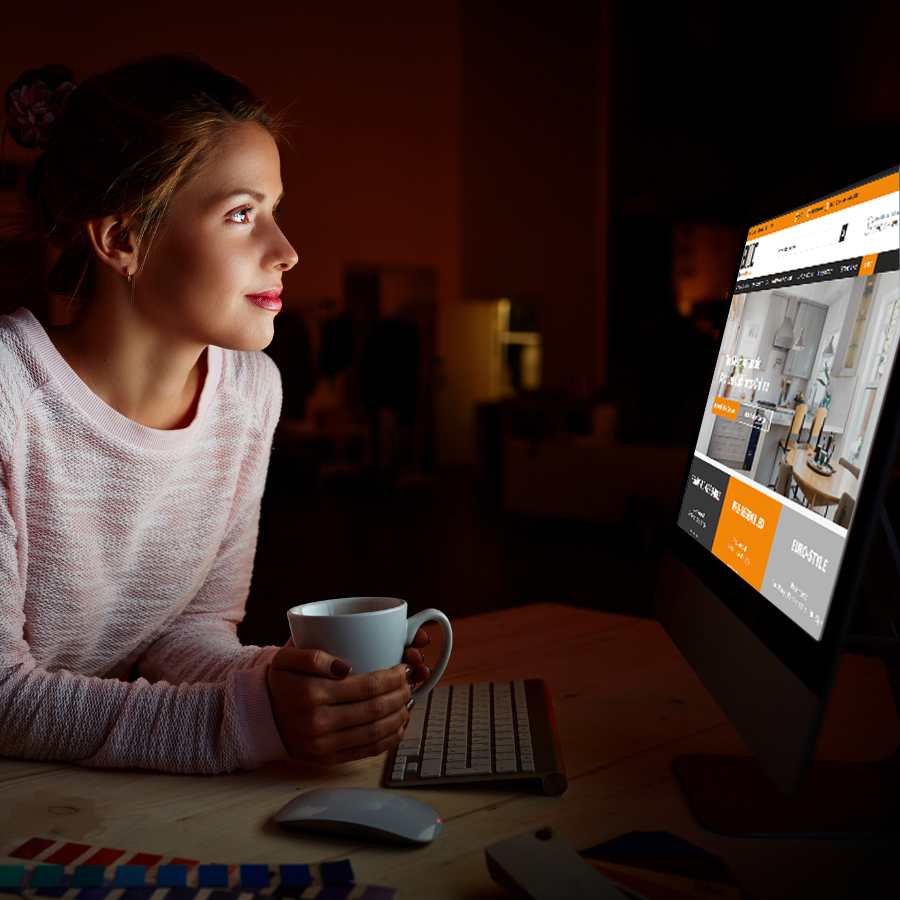 Pro Tip: Start Now
According to CNN, Wayfair has already launched their Black Friday Sneak Preview sale. It's going to continue through November. So, if you're looking for a nice corner unit in your kitchen nook, you'll certainly be able to find something there.
Target, too, has begun their Black Friday madness. They've already started several deals and they're going to launch more items each week. Best Buy wasn't going to miss the mark, either. They've already listed hundreds of appliances and electronics for sale.
Walmart has done something interesting this year. They know COVID will keep certain shoppers at bay, so they've launched what's called "Deals for Days." Instead of limiting their massive sales to one day, they're spreading it out over the course of three days. It seems like you might do well both online and in-store.
Finally, you may not be a fan of store newsletters thanks to the junk we have to filter out of our inboxes on a daily basis. But, if ever there was a time to temporarily subscribe, it's now. With stores rolling out deals week by week leading up to Thanksgiving, this will definitely keep you in the loop.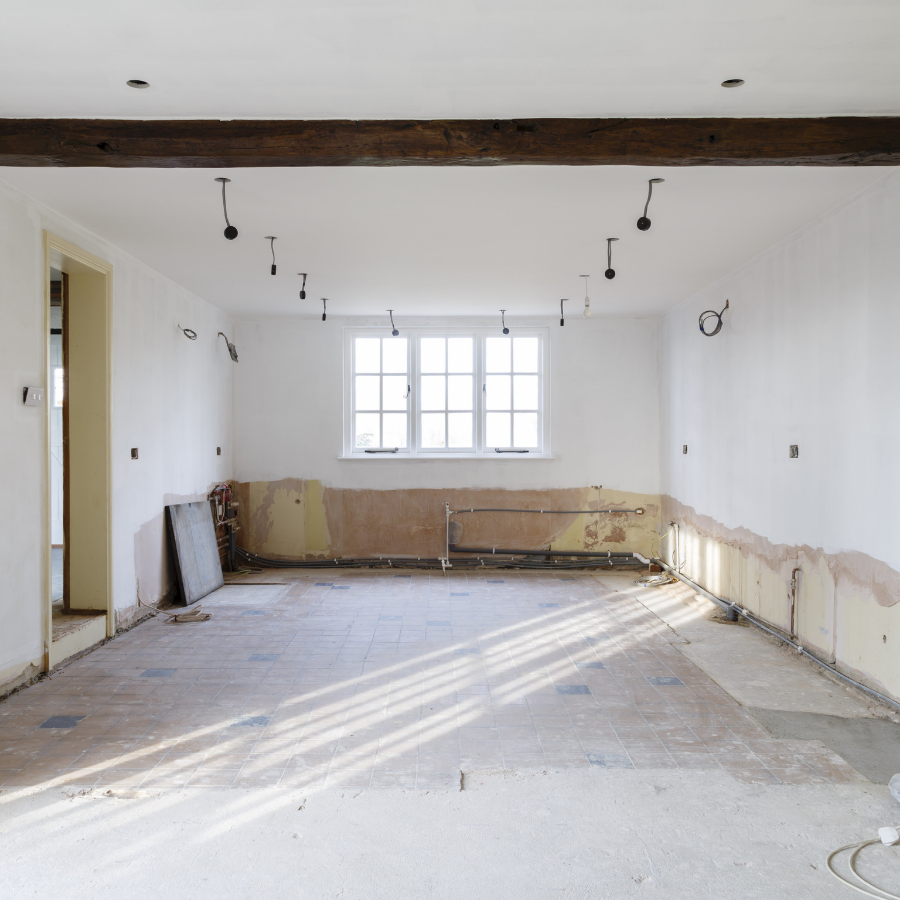 Black Friday Kitchen Deals for You
If you're planning to do a kitchen remodel, then we invite you to come on over and submit a free kitchen design request. All you have to do is submit your contact info. Then, your own personal designer will work with you to create a kitchen layout, item list, and price quote that matches your needs.
If you're not sure how to measure your kitchen, we can walk you through the process. Of course, you can also call us anytime and we'll be glad to provide further assistance. It goes without saying that the measurements must be spot-on in order for your kitchen cabinets to fit.
Then, within 24 hours, we'll send you a 3D rendering. Our support team will help you add the right items to your shopping cart, et voilà! You can checkout effortlessly whenever you're ready to see your dream kitchen spring to life.
After what's been a long and arduous year for all of us, we're pleased to announce that we're offering our biggest Black Friday kitchen deals yet. We're inviting all our customers to purchase sample doors to check the color and quality of your desired cabinetry in-person.
Then, you can submit your design request and get ready to purchase your cabinets when the sale starts. Together, we'll ring in 2021 with a resounding cheer and spectacular, new kitchens.