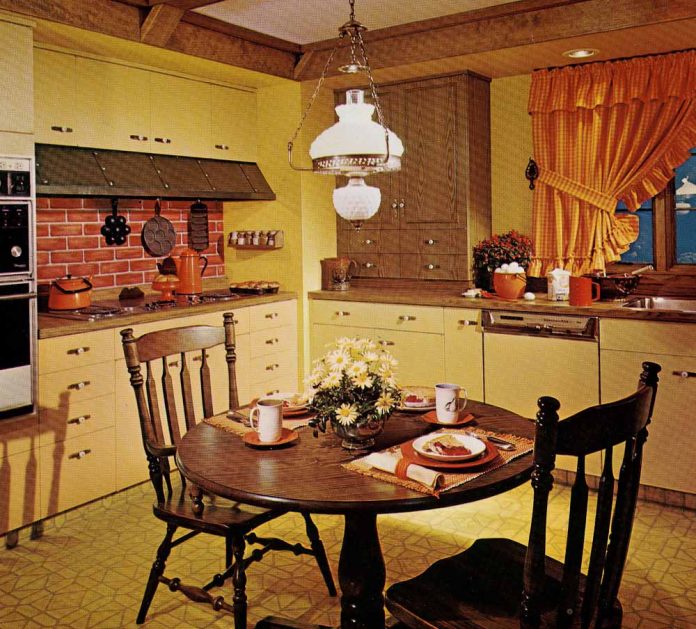 Tips for an easy and affordable transformation
Even if you're renting, don't be discouraged by the idea that you can't have a dream kitchen. Maybe you won't have a personal chef or a number of servants, but you can improve the aesthetic of your current kitchen and make it infinitely more special. You may not even desire a sense of luxury, maybe there are certain homey details or materials that you cherish from which you hope to implement. Whatever your preferred flavor, here are some ideas that should get the wheels turning and help you develop a fondness for the room.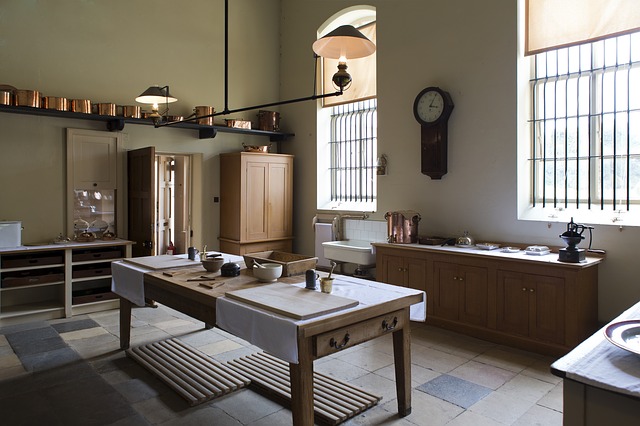 Have you considered a different kitchen lighting scheme? There's so much you can do, from changing the overhead fixture or installing under-cabinet lighting, it's all less expensive that you think! Maybe you would prefer a dimmer or the addition of a vintage lamp, just think about what you could do to make your kitchen's lighting scheme a little more personal.
If you're starting to think you wish you could replace the countertops – but it's just not cost-permissive – don't sweat it. COVER it! You may cover a large portion of it with a large attractive cutting board. Or a dish rack! Strategically placed appliances work too! If the remaining space is still a bit too much for your taste – why not paint the countertop?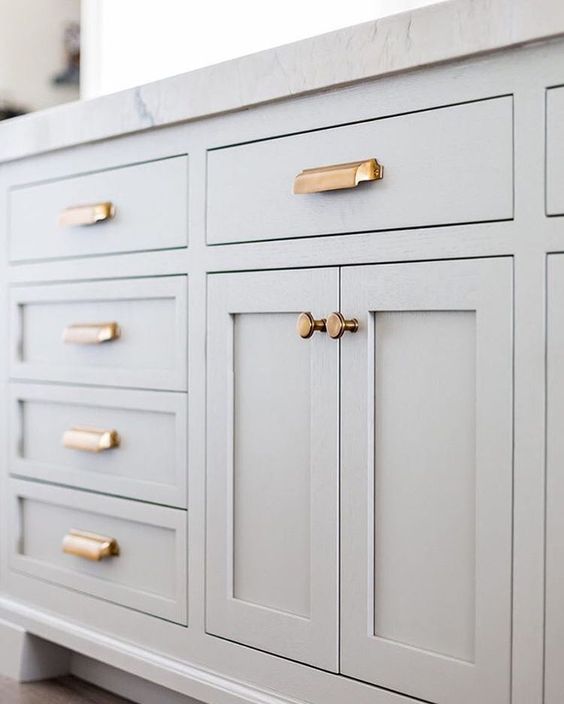 Among the easiest ways to create a new look is also one of the most minor – just switch out the hardware. Remove the old knobs and pulls from your cabinets and drawers and replace them with a set that completely alters the look you had previously. Breathe some new life into the space with a different material (glass, wood, plastic), a new design and a fresh finish!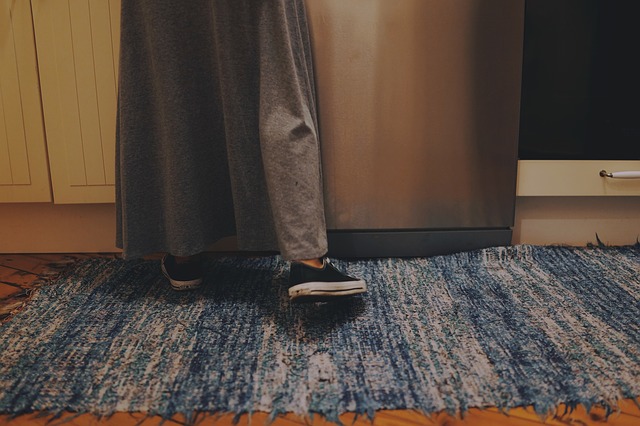 OK, that floor tile is from 1979. It could be 'cool retro' – if it were intentional. A new floor is out of the question, but a new rug is just the ticket. There's a lot to choose from and it's as easy as a trip to your local department store. They even have cool novelty rugs that are affordable for any budget. Wouldn't it be cool to incorporate South Park or Star Wars into the kitchen?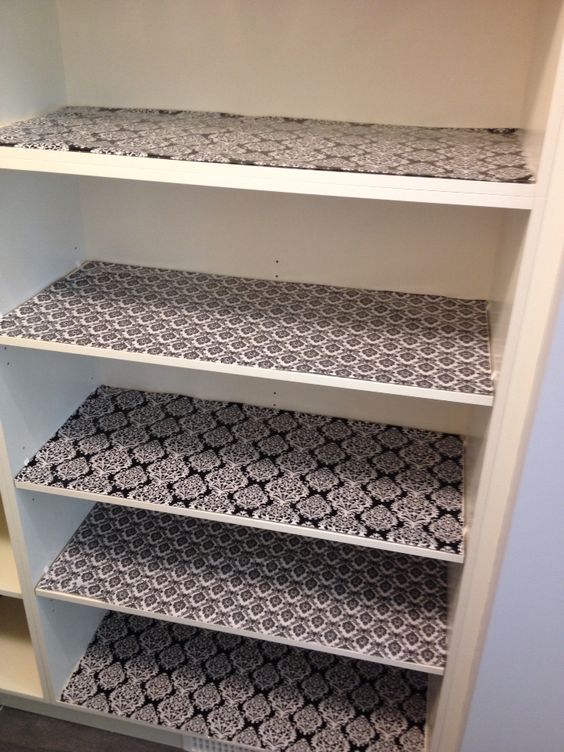 So we're concentrating on exterior stuff for the most apart, but what about when you open those cabinets? We should probably do a little something with those too. I've got just the touch – lay down new shelf liners. Since you'll have to take everything out in order to insert them you have an opportunity to clean the inside of the cabinets, too. Upon replacing the items you can consider new attractive arrangement for them. It just keeps getting better.
Yeah, that faucet is attracting the attention of nobody. Replace it! There are so many cool faucet designs out there and it is fun to browse through them all. Then, you come upon one that speaks to you. You bring it home and put it in its rightful place overlooking the sink.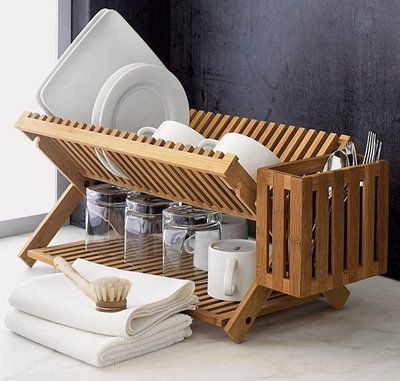 A nice addition to the sink is also a great organizer. The simplicity of a dish rack is its beauty. Your dishes dry in a stylish enclosure of your choice – heavy duty plastic that comes in a wide assortment of colors, or a wooden one that seems to portray a greater sense of dignity than the hot pink Rubbermaid. Either way, they are coordinated and cool.
By now you realize that you are not limited to your current kitchen circumstances. A few bucks here and there, one new change after another and before long you'll be happy to spend more time in the kitchen. Maybe you'll even entertain in there.
After all, if it looks good – flaunt it!