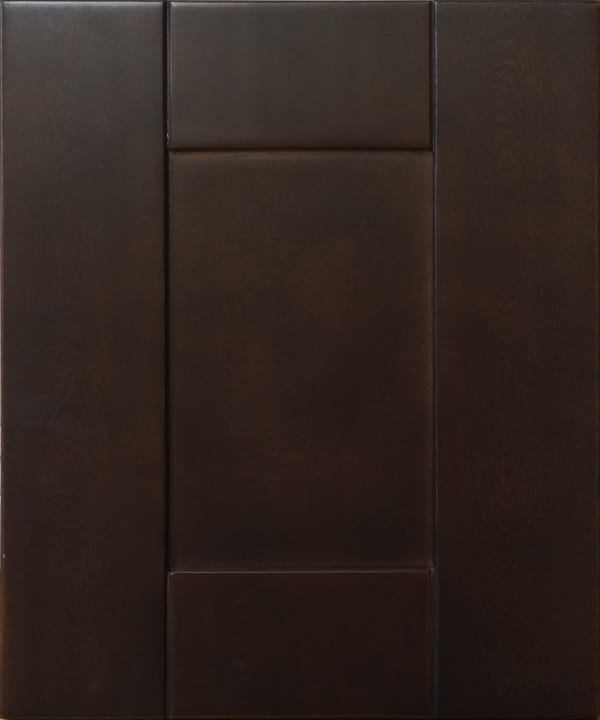 Whenever you want update your kitchen with a modern contemporary design, you should consider installing Shaker cabinets in your kitchen. Shaker styles are available in a wide assortment of different colors and finishes to complement all of the other aspects and colors used in your kitchen. This style of kitchen cabinet features a raised outer boarder area, with a recessed interior area. They are considered a blank canvas because they give you the most flexibility while designing your dream kitchen.
How to Save Money on Shaker Cabinets for Your Kitchen
Shaker cabinets for your kitchen do not have to cost a fortune. You can save money on your kitchen cabinets by ordering them directly from the manufacturer. Cabinets ordered from the manufacturer allow you to receive wholesale pricing at a substantial discount, compared to paying full retail through local home improvement stores and design centers. Because you are receiving such a large discount, and to help save you more money on shipping costs, the cabinets are shipped directly to your home unassembled.
Ready to assemble (RTA) Shaker cabinets are not difficult to put together if you have experience working with a variety of tools and equipment. We recommend you review our free online assembly instructions and videos to determine whether this is a project you want to do yourself. If you decide it is beyond your abilities, let us know, and we will gladly recommend a qualified contactor in your area to do the work.
For more information about our solid wood kitchen cabinets, free door samples, or assistance in selecting cabinets for your kitchen, contact us at 855-929-8975.