Tips for maximizing functionality and style
Anyone who cares about their kitchen wants to get the most out of it. There are a number of ways to help you achieve your desire for a successfully fashioned kitchen.
First, take a look at your lighting. Just as in any room, utilizing various light sources for combined illumination is essential in any kitchen. If there's plenty of natural light you've got a great daytime aesthetic, but it gets dark outside – you need an array of artificial light sources as well, such as ambient lighting for that warm glow, task lighting for work areas and accent lights to highlight special features.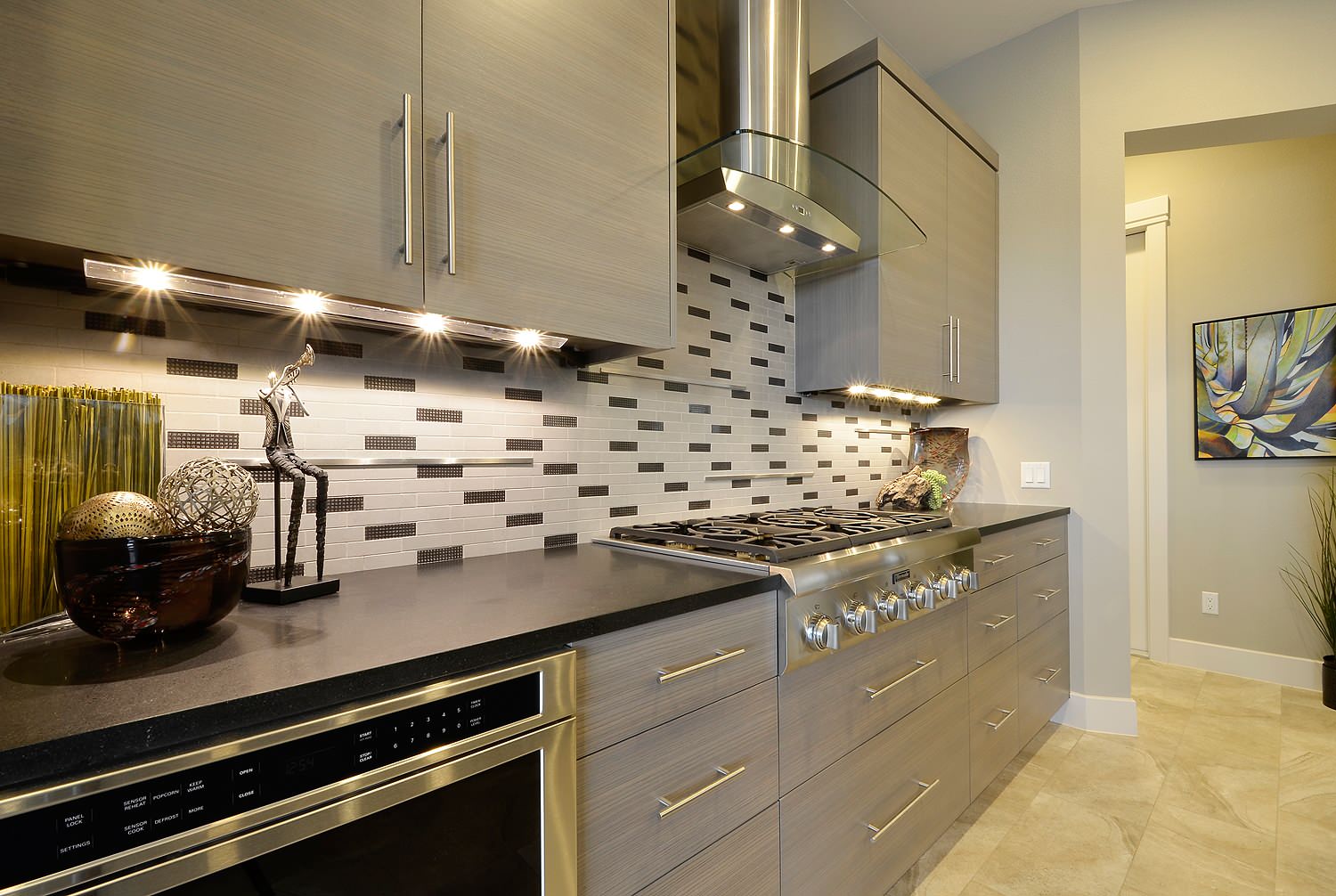 Fortunately, improving your lighting scheme doesn't necessarily require a complete rig overhaul. You can get comparable effects by replacing your bulbs with LEDs that are longer lasting, energy-efficient and manufactured in a variety of colors, such as warm or cool effects. For lighting areas that are concealed by shadows consider under mounted LED rope lighting or small puck lights for a unique glow source.
Space is always a concern. It's seems more than ever, homeowners want to comfortably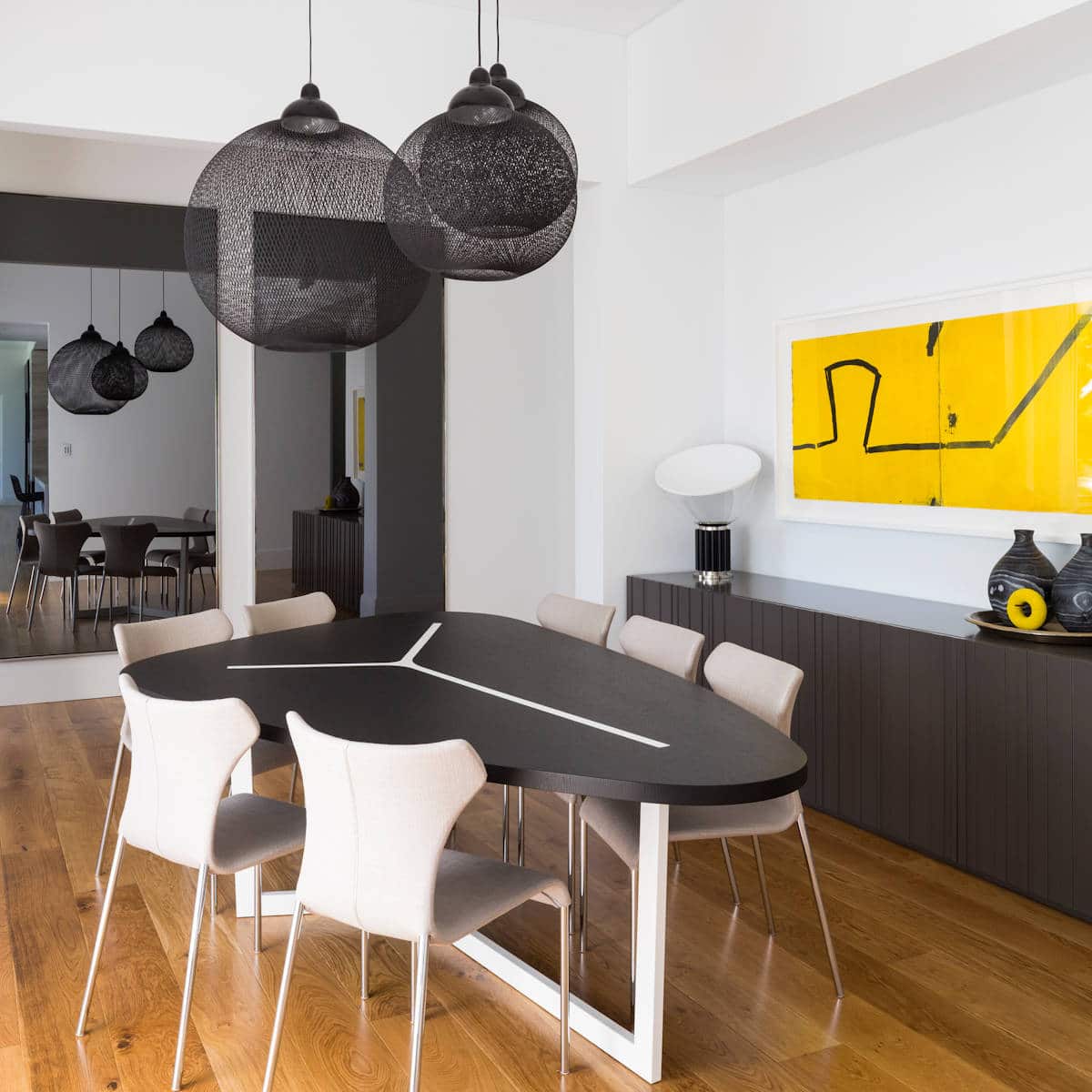 accommodate their guests in the kitchen. Here's the catch – they would also like them to be seated – and why not? People are drawn to the kitchens. That's why, when possible, you want to ensure plenty of space for its patrons (without interfering with functionality, of course). In order to do so, start with your kitchen table. One that is round typically seats four to six. Tables that are extendable or equipped with drop leafs offer greater flexibility. They can be 'collapsed' and pushed against a wall when not in use, or extended when there are guests to seat. Here's a more comprehensive guide on picking the right dining room table.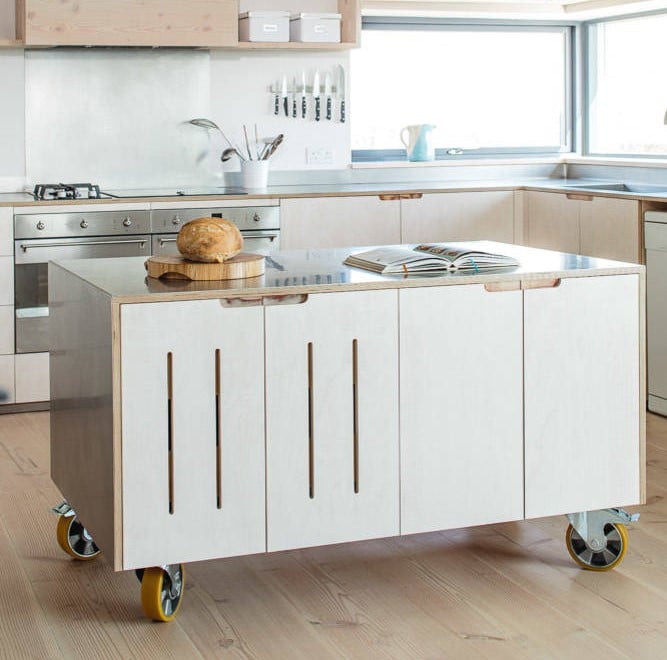 A space solution that is often overlooked, and therefore not over-used, is the moveable workstation concept. It's a bar cart that may also be used as a kitchen island on wheels. It allows for extra storage and a mobile surface on which to prepare and serve food. Your best bet is to buy one made of stainless steel, although the butcher block option isn't bad. When considering sizes, be certain that you are left with at least three feet between the cart and surrounding counterparts to ensure that it's not an obstruction. There are various heights and widths available, choose one that's right for your kitchen's capacity!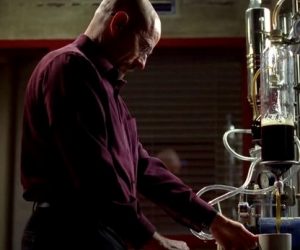 Face it, coffee is an important part of your life – unapologetically. What would the perfect kitchen be without a dedicated coffee station? Having all your caffeine paraphernalia in one spot is priceless. Sure you'd prefer a full-on coffee bar, but since it's not practical for what you're working with, simply pick out a single cabinet. If it pulls-out, great! A custom enclosure is even better! Store your coffee maker, grinder, filters, etc… within and your morning routine has a new place of worship!
Similarly, hidden storage for other appliances allows for freer countertop space that may then be used for more important things. An appliance garage is a great way to keep your kitchen gear conveniently concealed. An existing cabinet may be converted by installing pull-out shelves for quick and easy access that also serves to conserve space. Ultimately you want each countertop appliance to have its own assigned spot so they don't become randomly strewn about.
While we're addressing concealment what better to enclose than the trash? Trash cans and bins take up too much space, and often create an unpleasant area in the kitchen. You should always have lids for your trash containers as well as plastic trash bags within. You can retrofit a cabinet or two to house pullout containers – it's a super-efficient and neat space saver! There's also a variety of uniquely designed bins that feature improved function over a typical refuse containers, and they may also contribute to beautifying and improving the kitchens service.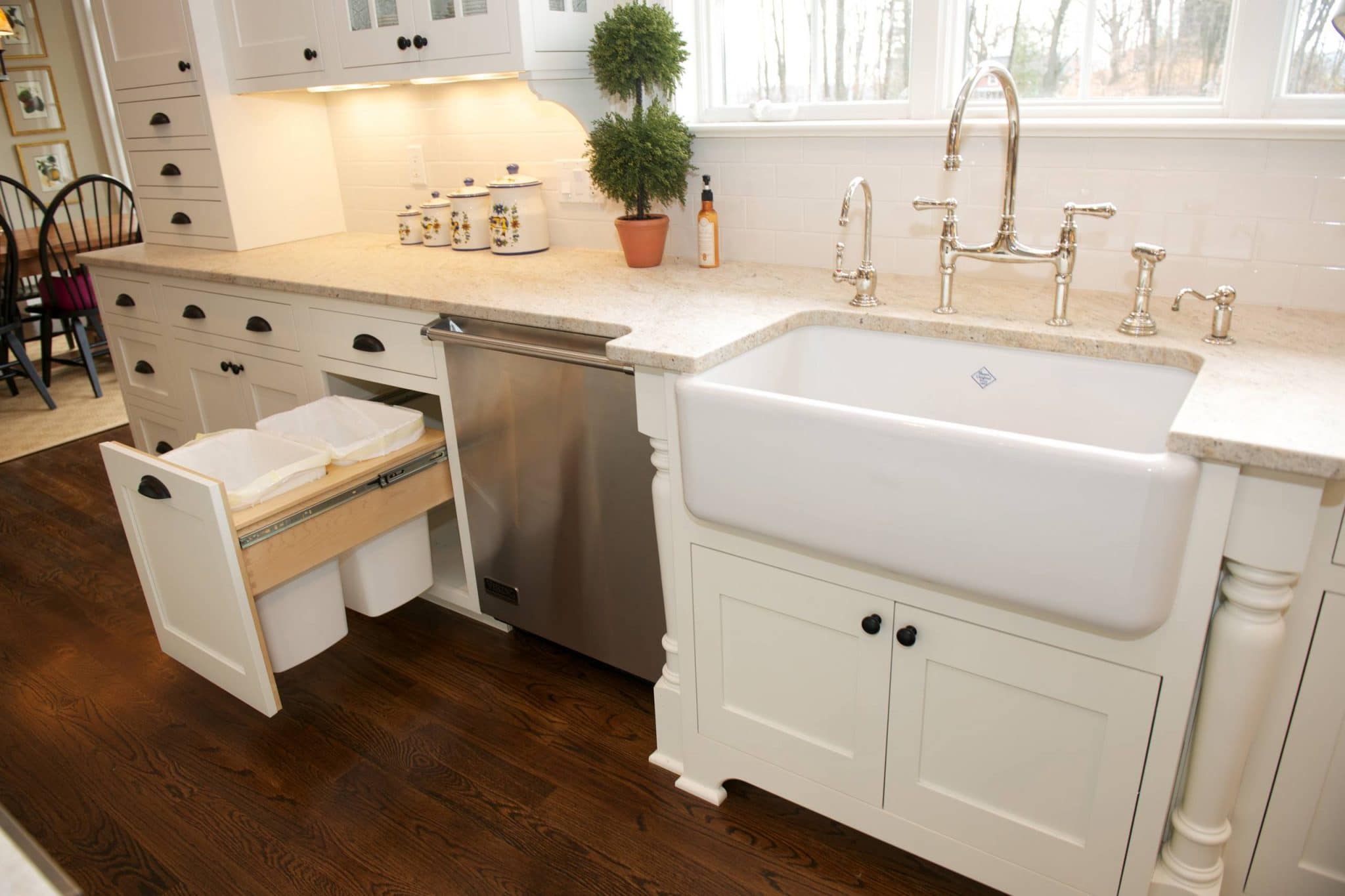 On the dual function tip, hand towels are decorative and eco-friendly. To begin with, they help reduce waste by limiting the number of paper towels we use. Plus, when tastefully chosen and displayed, they add a keen sense of charm to the kitchen. In fact, you'll want to have a stack of cleaning towels on hand so they're ready when you need them. Using them regularly can also serve to save you money on bulk paper towel purchases.
One of the coolest efficient space savers to be designed is the pullout corner storage cabinet. They are smart organizers that swing and pull out far beyond their collapsed size. They maximize potentially dead space and eliminate the hassle of hard-to-reach areas. Best of all, your own corner fixture can likely be retrofitted to add this awesome amenity.
It's always best to have an in depth understanding of your kitchen's architecture. You want to make the greatest use of its space possible. Play up its details that are interesting and indulge in special accents such as unique hardware or vintage accessories. By personalizing it to your preferences, and your enthusiasm, you will get the most out the kitchen – and yourself!