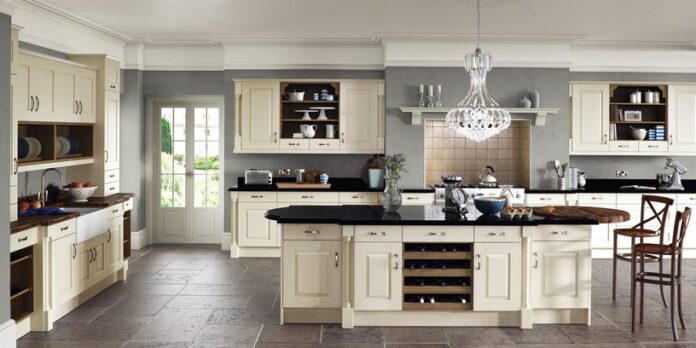 We've pulled some of the best kitchen design ideas for 2020. This year has been less than ideal for the most part, but that doesn't mean your kitchen has to be sub par. Some simple changes can elevate your kitchen design to a new level.
Let's be honest, you've been stuck in your house and you've been staring at it for months. You know it needs to change. But do you know exactly what it is that needs to change? Maybe you love the look of an all white kitchen, or maybe you're drawn to bold color schemes. Perhaps you love open shelving, but don't know what to do with your cabinets. Or maybe, you've just been staring at them for so long that you feel completely directionless. That's why we've pulled a ton of different design examples from various interior design styles.
Continue reading to find some of the best kitchen ideas in 2020. Whether you love the open shelves of the Scandinavian style, the stainless steel appliances of the industrial style, or the ornate cabinets of the traditional style, we think we've got at least one example to inspire you. So grab a cup of coffee and a notepad and get ready to be inspired by these ideas. We can't wait to help you turn your kitchen ideas into a reality.