In 2020, could a design style coming from the 1920s make a comeback nearly a century later?
When people watch movies like the Great Gatsby, the movie's style inspires people with its opulence and luxury. Art Deco is stylized with streamlined aesthetics but remains classic. We still see Art Deco style in the Empire State Building in New York and Union Station in Los Angeles. This is one of the few ubiquitous styles that has expanded to architecture, clothing, jewelry, movies, and even fonts.
Art Deco is distinct enough where it is identifiable but difficult to define what goes into the style succinctly. What elements define an Art Deco kitchen, what were the historical influences, and how can we apply them to today's Neo-20s interiors?
1- Strong Geometric Shapes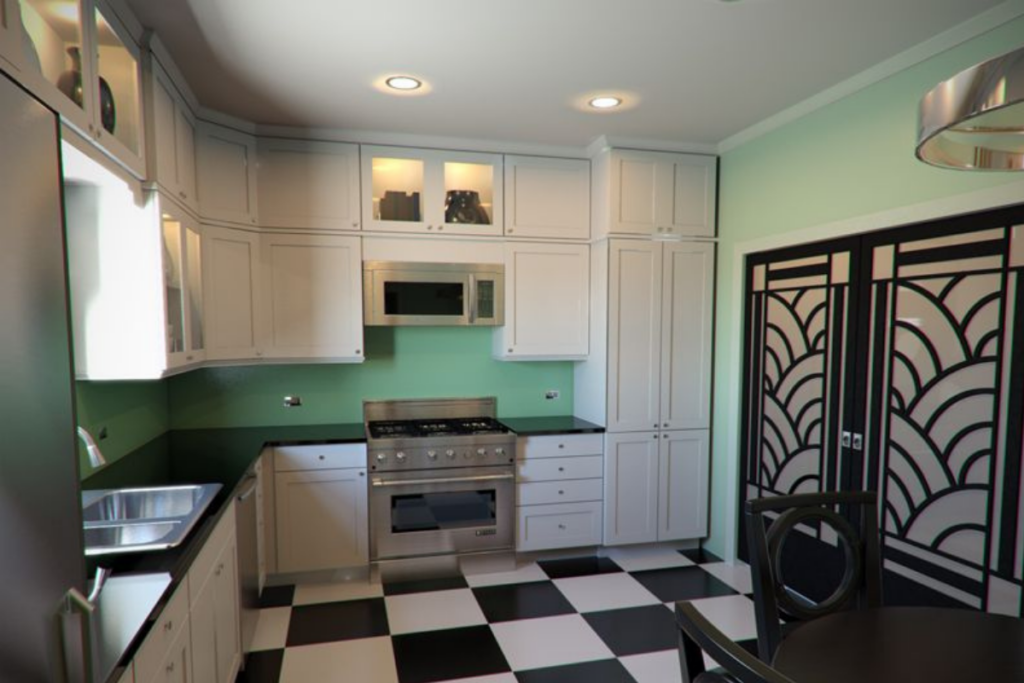 Art Deco was strongly influenced by many art movements when it debuted at an international Expo in Paris in 1925. Cubism and the de Stijl styles emphasized breaking down three-dimensional representations into simple shapes and lines. It was also a reaction to the style before this one called "Art Nouveau," which was more flowing and flowery.
In Art Deco, there are many squares, circles, triangles, lines, and elaborate designs are combinations and iterations of these. There is a focus on geometry and symmetry to the point where it appears mathematical. Many ornamental designs feature outlined shapes rather than solid appearances, but this art style has plenty of both. Fan shapes that are signature in this era are a combination of curves AND triangles.
2- Mirrors and Symmetry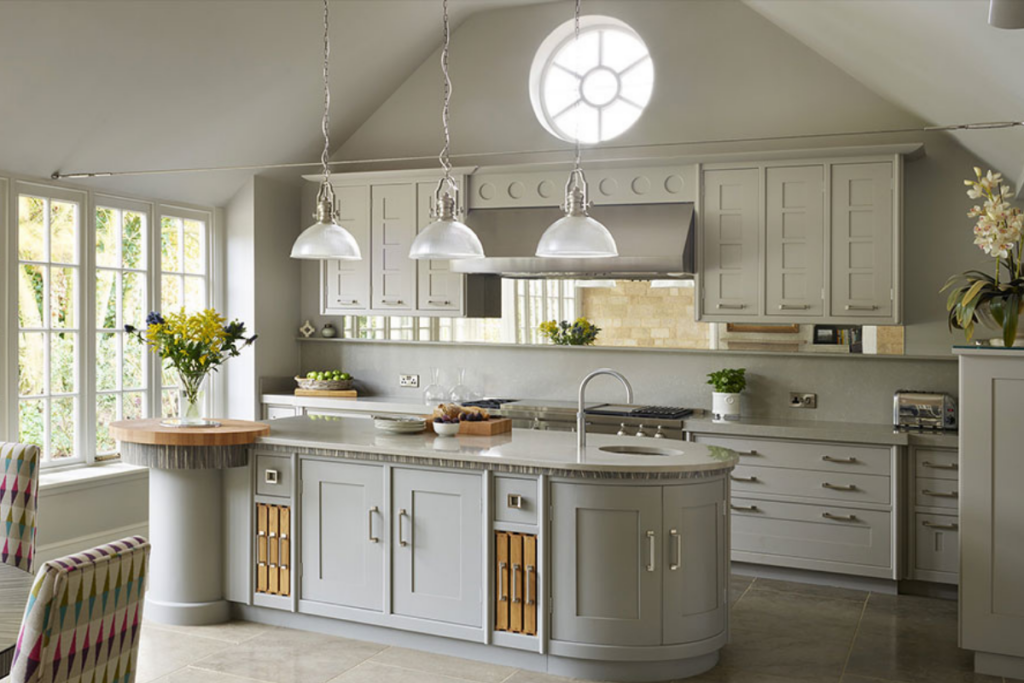 Symmetry is a key part of Art Deco; Shapes with equal and opposite counterparts are pleasing to the eye. The style of Art Deco is symbolized by artifice as opposed to the free flow in Art Nouveau. With crafting, you can create proportional shapes, sharp corners, straight lines, and parts relating to each other in symmetry. Handcrafted perfection presenting as neat features is distinctive in Art Deco.
Mirrors are a tool for symmetry but also a décor for luxury. The reflective surfaces amplify any light in the room, making the room seem brighter. You can have spot mirrors serve as metallic or silver accents, framed décor, or even bigger panels for more opulence. Having entire mirrored walls gives the illusion of a more spacious room, making it feel grander. Having glass walls bigger than any vanity mirror feels indulgent, as was the spirit of the 1920s.
3- Rich Colors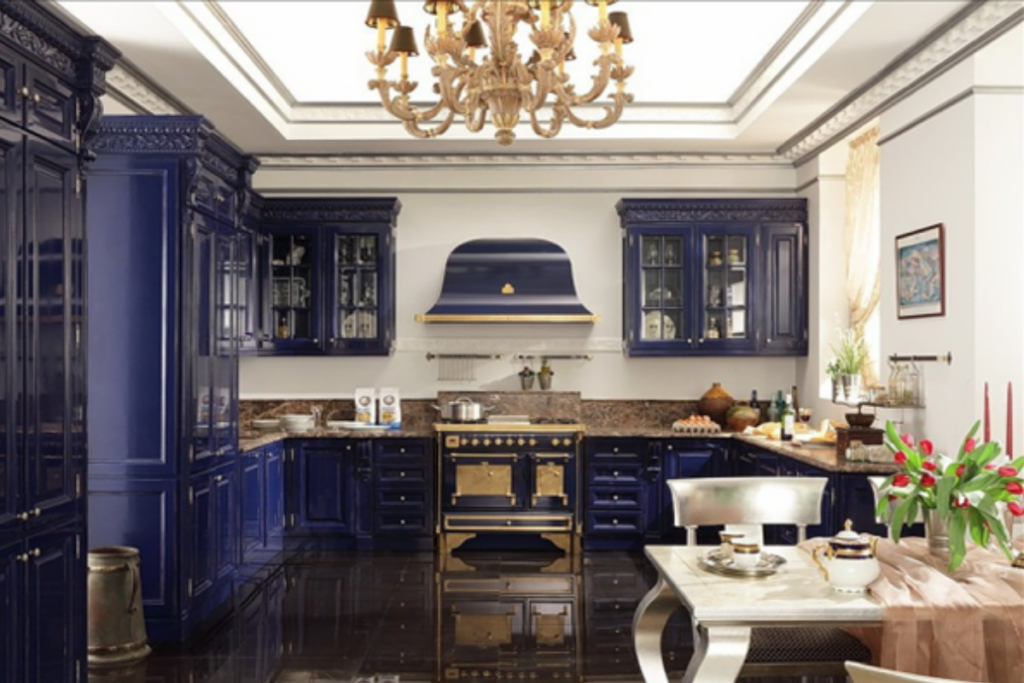 Colors like cadmium and ultramarine are not just rich saturated colors, but rich as in pricey pigments to create. Deep blue colors like ultramarine are made by crushed lapis lazuli and are one of the most expensive pigments available. A good rule of thumb when thinking of the Art Deco palette is coloring you see in sumptuous velvet fabrics.
Most importantly, there is a fascination with yellow and gold, and it is all over the 1920s palette. This comes from symbolizing wealth but also picks up on the fascination of Egyptology and Aztec civilization during this period. These ancient cultures also worked with long-lasting pigments, and the richer pigments stood the test of time.
What about black that seems to be everywhere in this era? Black is highly dramatic and sophisticated but often paired with gold or metal to make them gleam better in contrast.
4- Re-interpretations of Nature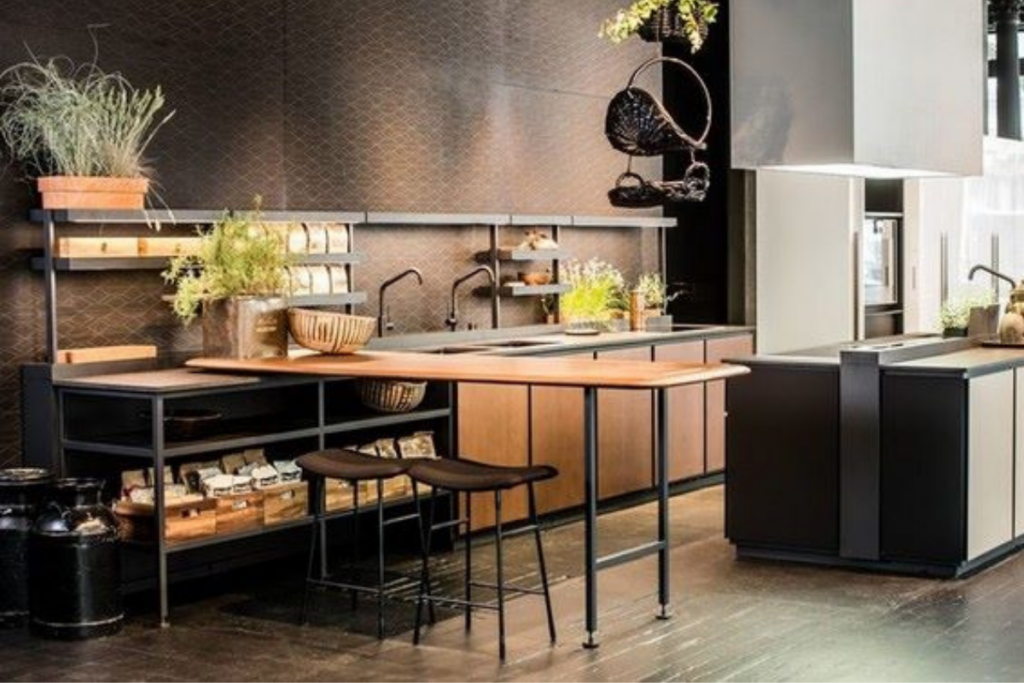 Art Nouveau, the movement that was prevalent before Art Deco, played with the sensuality of nature. In Art Deco, flora and fauna take on more of a streamlined representation rather than realistic duplication.
There are several animal motifs, but not realistic watercolor versions of birds or rabbits. The animals are simplified to look more like icons, usually symbolic animals like lions or stags. Animal prints are a holdover from Art Nouveau still prevalent in the 1920s because animal hides were considered decadent.
Plants and flowers are represented in Art Deco, but in place of complex blooms, they are simple shapes suggesting foliage. Instead of organic stems supporting the flowers, they are streamlined curved lines.
One of the largest inspirations in this era are depictions of heavenly bodies: The sun, the moon, and the stars. The sunburst is an Art Deco staple with a circle surrounded by alternating lines or sun rays. The moon is always asymmetrical crescent seated on one side. Every Art Deco star is equilateral, if not, symmetrical in shape, whether a four, five, six, or eight-pointed figure.
5- Art Deco Kitchen Lighting
In the 1920s, the electric lights were brighter than candlelight and cheaper than the oil used to maintain candlelight. So electricity became commonplace in many American urban households and became not just a utility, but also a status symbol.
In the Art Deco style, you want to emphasize artificial light, as opposed to natural candlelight. Art Deco interiors are very well lit, so multiple sources of light ensure there is enough illumination in the room. Each lighting source is also a design opportunity to adorn more Art Deco décor, such as lamps, lampshades, and sconces.
Bright light is also essential because the Art Deco palette is rich, and those deep colors tend to absorb light. If there's not enough light, the room will look dim. Mirrors, as mentioned earlier, will help amplify the illumination.
6- Mythological Classical Figures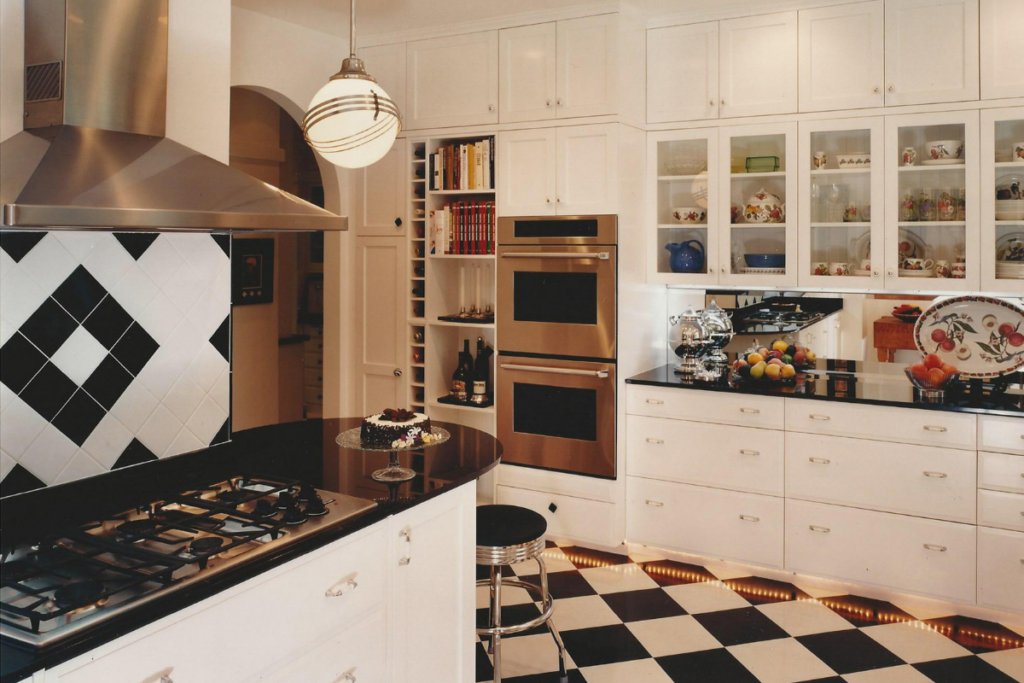 In 1922, when Tutankhamen's tomb was opened, and this event has strongly influenced the different art movements of the world. Interest in Egyptology, indigenous cultures from the Americas as well as ancient cultures have worked themselves into Art Deco ornamentation. Décor of Greek and Roman gods and mythic creatures like sphinxes became more prominent.
The figures of bodies are streamlined, and this can be seen in the first Academy Award Oscar statuette from 1929. Classical depictions of men and women look more like statues. The iconic 1927 German Expressionist film, Metropolis, has directly influenced our current visual aesthetic of robots in 2020.
Art Deco Kitchens codify much of the American aesthetic of Hollywood glamour and our movie depictions of the future. This style enduring for a century and coming back into light attests to its creative power and longevity.