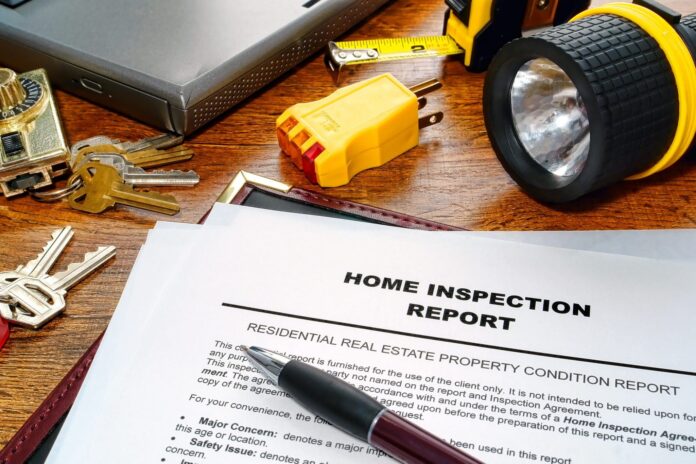 You've made it this far, but will you cross the finish line?
It's almost impossible not to be nervous. You've endured so much just to reach this point. You followed all the necessary steps, worked side by side with your contractor, and feel so close to being finished you can almost taste the pending relief. But sometimes optimism is fleeting. You're confident. After all, it's pretty much spelled out, there's not too much open to interpretation. The code is designed to protect people and save lives. Still, you can't help but fret the chance of your inspector having a bad day and taking it out on you. There's not much you can do in such case, but you're dealing with professionals, remain positive.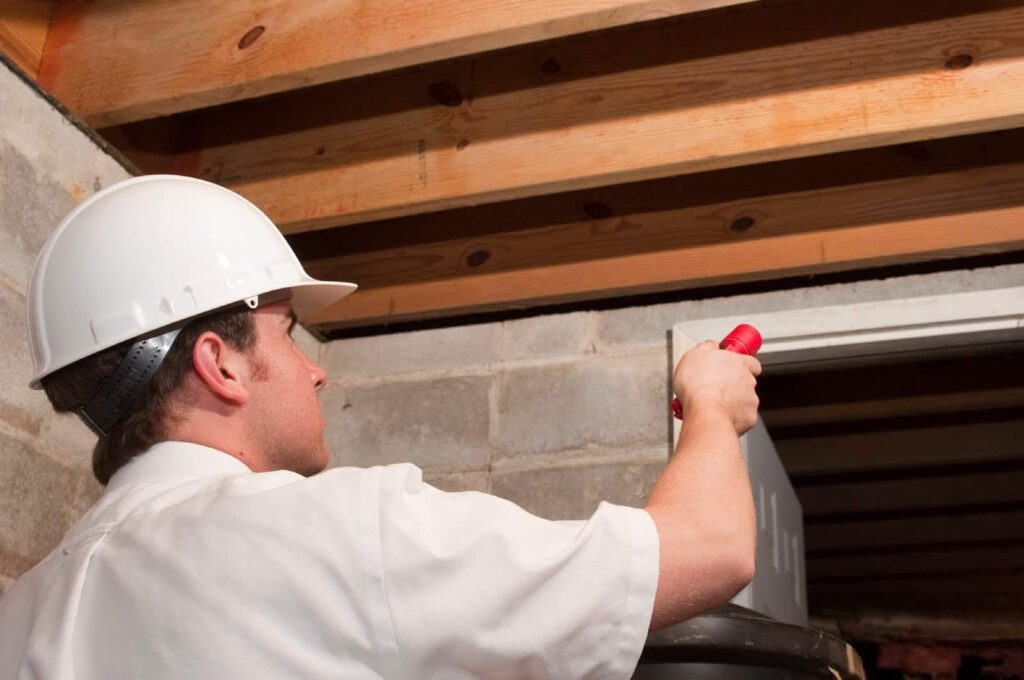 If you worked with a general contractor you may be assured that you are good to go. He would have already worked with the inspector to ensure everything met the minimum standards and safety requirements.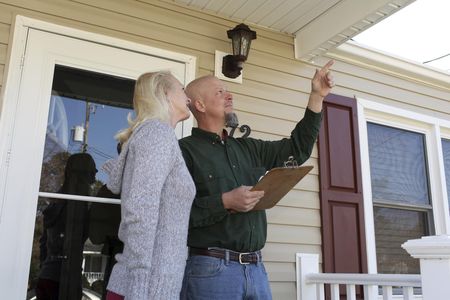 If you performed the labor yourself, however, it would be in your best interest to ask an inspector for feedback, to possibly oversee the details. It is your responsibility to call and schedule an inspection (if you worked with a contractor, he'll likely make the call on your behalf). Over the phone, you'll be instructed on how to prepare, what to expect, and told the requirements for the initial inspection. Often, it is the inspector himself that will communicate such mandates. Communication is the key – you need to be extremely clear when conveying the details of your project and do your best to avoid any misunderstandings. And don't just nod your head when the inspector responds, digest and understand. Of small mercy, there are simple guidelines for scheduling your inspection. It may even be done over an automated system.
The scale of your project and the specific materials required will determine precisely what needs to be reviewed. Before any concrete is placed, the pier, grade beams and slabs must first be checked out in order to check pier depths and structural rebar. Other concrete areas that may require scrutinization before pouring include the footings, stem walls and retaining walls.
When it comes to utility pipes, your inspector will also need to check on sewer laterals and electric and water service installations while the work is still open, before the housing checking trenches are covered. He will confirm that minimum trench depths and clearances are maintained for each utility type.
Know that floor inspections will require all joists, under floor plumbing, ductwork and insulation to be inspected before you install floor sheathing material. It is imperative that the material and layout of the joists match the approved details of the plans. You must confirm that they're all properly secured with the necessary installed hardware. Has the work been properly secured? They'll certainly check to confirm that it's all been firmly nailed and screwed.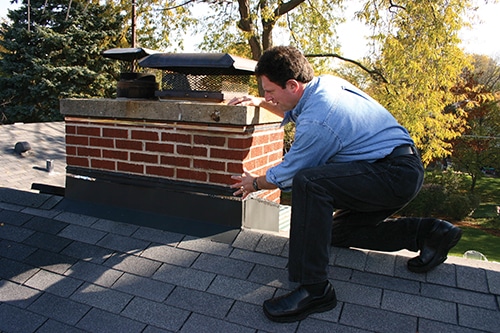 What will an inspector look for with your exterior walls and roofs? Well, they're going to want to look at sheathing, exterior shear (plywood) and lathing before you install roof material or exterior wall covering. Again, be sure that it is all properly secured, screwed and nailed. Inspectors will check that out as well as looking at the coverage and hardware installation.
For the interior walls, the existing frame will be inspected to determine if new framing or repairs are required. Also at this time, rough electrical, mechanical, gas, interior shear, hold down installations and plumbing will be sorted out. If you're doing the work yourself, fret not. Inspectors want to help. If you demonstrate a genuine interest in what they have to tell you, it may encourage them to be more helpful.
Before you put up drywall, the insulation will be inspected. It must have adequate R-value capacity and be installed properly. Such energy efficiency standards will vary by region. Prior to finishing, the inspector could also look at drywall and duct work installations, do gas tests and a shower pan test as well.
Hopefully you have established a friendly bond as you ultimately reach the point of the final inspection. At last, he will consider all details, confirming the safety and compliance of the work. If you've already established strong communication, you're likely to do ok.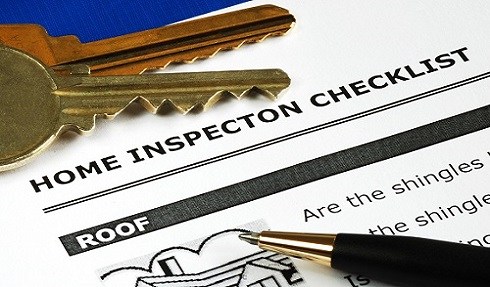 As he begins, you're afraid that infractions were overlooked, that he'll start picking out violations at random. You already know what he'll be looking for, that was one on the first things you asked of him. You're prepared, proudly so. You have not only learned and understood what his concerns could be early-on, you have all of the required documentation on hand as well.
You've followed the approved plan. Deviating from it is what all too often has provided many major headaches. But sticking to the script ensures a vote of accuracy. You're told that electrical problems are among the most common violations. You relax when your electrical work is given the green light. Also closely analyzed are the penetrations, cuts and notches made in the structural frame. And are your safety clearances in line with what is mandated? Egress is certainly a major factor that will need to be confirmed.
Working with the inspector for the duration of your project has proven to be a valuable asset. You have come upon no adverse surprises, most certainly thanks to conforming to directions from the get-go. Your inspector is an expert, and you have shown him due respect.
At last – the moment of truth, he signs off – you have passed! Outside of possibly needing an additional sign-off from a homeowners association (if you belong to one) you are DONE. There's nothing more satisfying than the sigh of relief that comes with the feeling of satisfaction after earning success. Now, enjoy the perks that you have designed your project to deliver!