You're finally about to remodel your home. After deliberation, you have determined what you will be able to accomplish on your own, and what will need to be outsourced. That's when you're ready to choose a contractor. You may already know the basic steps for picking one who's right for you:
· Interview them
· Check their credentials
· Ask for Referrals
· Check References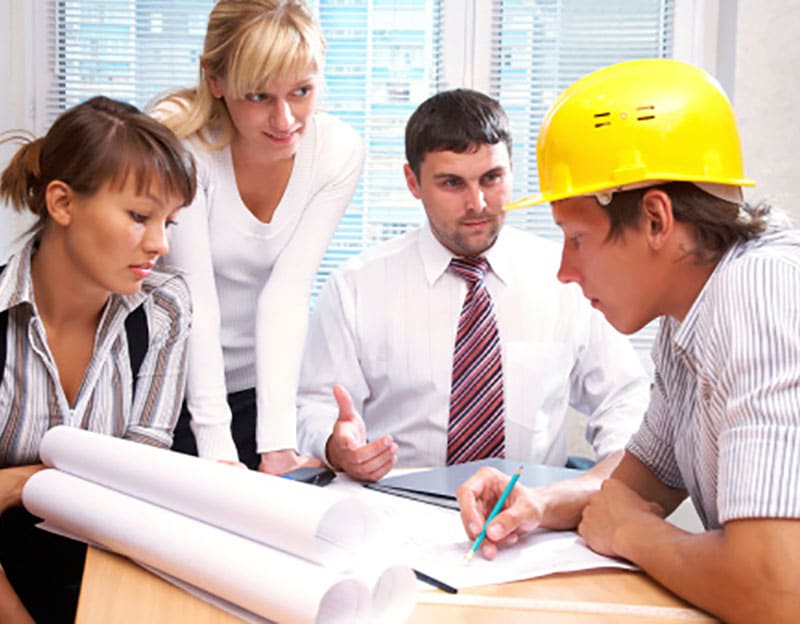 Once you've found the most suitable candidate, remember the most important rule of all:
Get it in Writing!
Whether they're giving an estimate or a quote, ask for it in writing. This will help ensure a mutual understanding and will be helpful in resolving any potential disputes. All parties will benefit. You'll experience the satisfaction of improving your home while making a smart investment. When it comes to real estate, you can't go wrong by adding value to your property.
You've likely heard that contractors mark up the price of materials. You may have been advised to buy them yourself. But consider this – since contractors are apt to buy their parts at a much lower rate, their markup is going to be very similar to that of retail. Unless you absolutely must count every penny, it may be best to free yourself the hassle of hardware trips.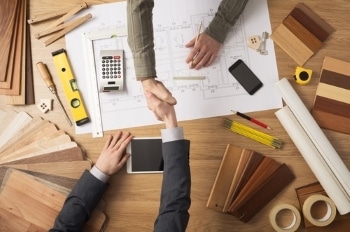 Taking on such an endeavor already has its share of headaches. That's why you'll want to do what you can to minimize related stress. Cover all the bases in your preliminary meetings and develop a thorough understanding of each stage of the contractor's plan. Discuss potential pit-falls and hold ups. Once they've started, you don't want to find yourself asking, "what are they doing now?" and frankly, they'll be happier and more efficient if you aren't breathing down their necks.
Now, that's not to say that you shouldn't be decisive. STRIVE to stick to every decision. While potential problems should have already been discussed, it's the creative decisions that are apt to cause trouble. That's why you need to be certain of every choice you make BEFORE starting the job. Having a sudden fit of indecisiveness will cost time and money and likely cause some tension.
Contractors understand that customers change their minds. They don't mind rolling with the punches as long as the bill gets paid. If you have a wealth of capital, your concerns should include how long the contractor can dedicate to your project uninterrupted. Don't assume that they can continue the remodel indefinitely.
Having everybody on the same page is invaluable. You're less likely to disagree. You are guaranteed fewer unwanted surprises. But most importantly, it allows your remodel to be as pleasant as possible. And who doesn't want that kind of peace of mind?