Kitchen cabinets are one of the most important features in your kitchen. The kitchen style sets the tone for how the space looks and functions. That's why you need to make sure you are selecting the best cabinets for your future space. If you have a particular look or style in mind for your kitchen, or need a certain level of functionality in your space, you have to have the right cabinets to go along with. European cabinets can be an ideal alternative to traditional style cabinets, and might be the right choice for your kitchen.
Framed vs Frameless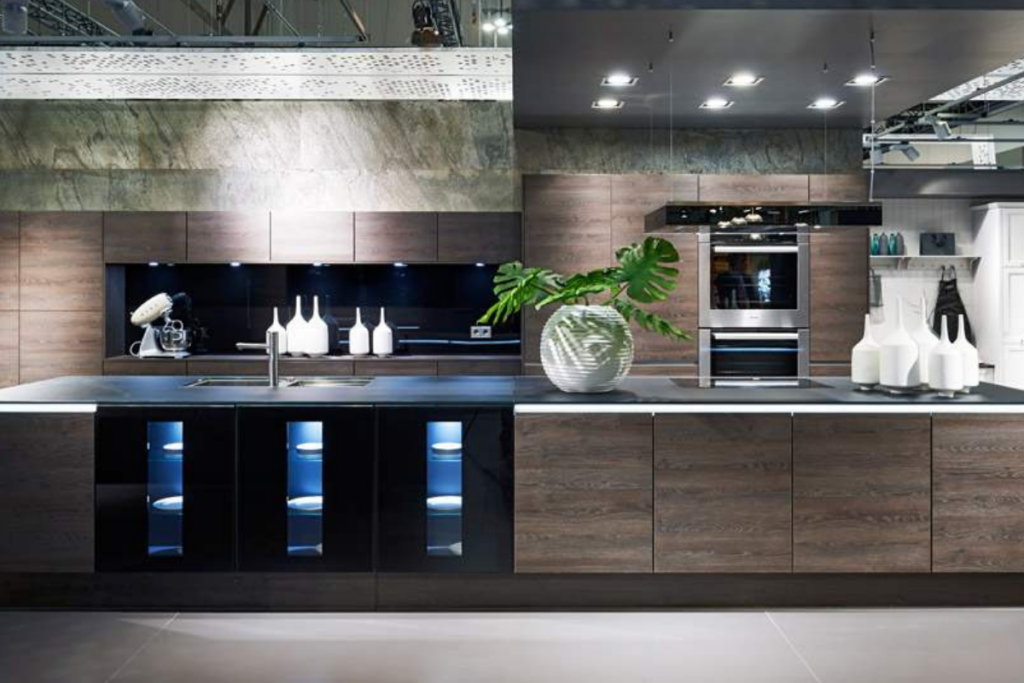 There are typically two types of cabinets: framed, and frameless. A framed cabinet has a frame or structure in the front for additional support, while frameless cabinets do not. European cabinets are typically frameless, while traditional cabinets will usually be framed.
Kitchen Style Appearance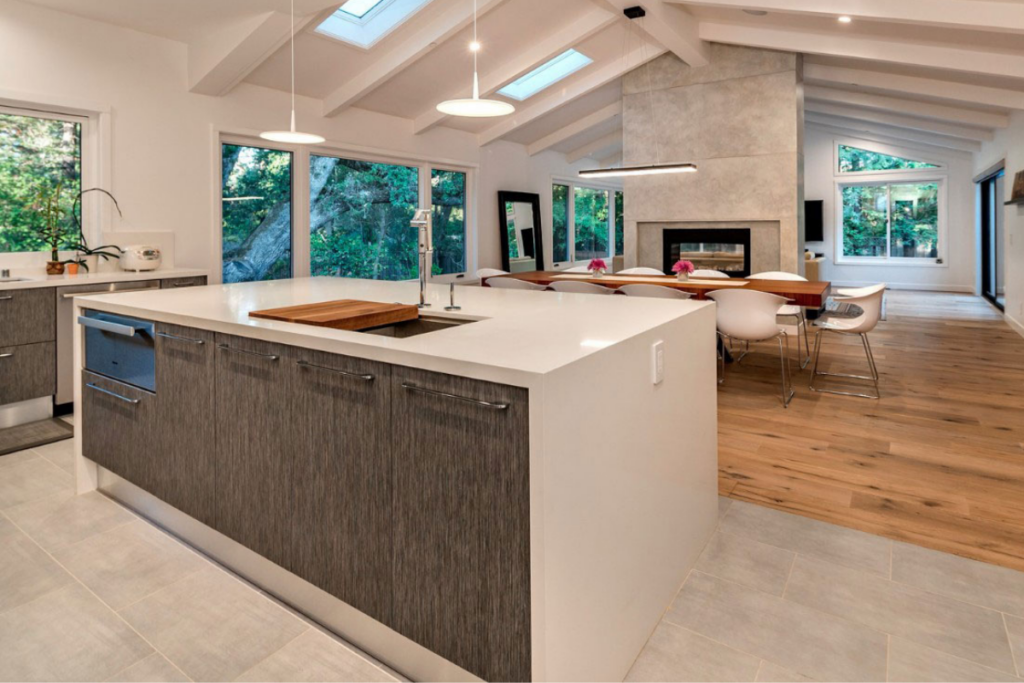 The way European cabinets look is different to that of traditional cabinets. European cabinets typically have a more contemporary and minimal appearance. The slab-front doors are a big feature in clean design.
Traditional cabinets, on the other hand, will typically have more detailing, with raised lines, panels or beveled edges. These cabinets are more at home in traditional style kitchens, like Farmhouse, French Country or Cottage-style kitchens.
The more modern looking European cabinets are better suited for kitchens with a contemporary, industrial or Scandinavian style. European cabinets can also be featured in different finishes, colors and styles, while traditional cabinets are typically left with their natural wood.
Big or Small Space?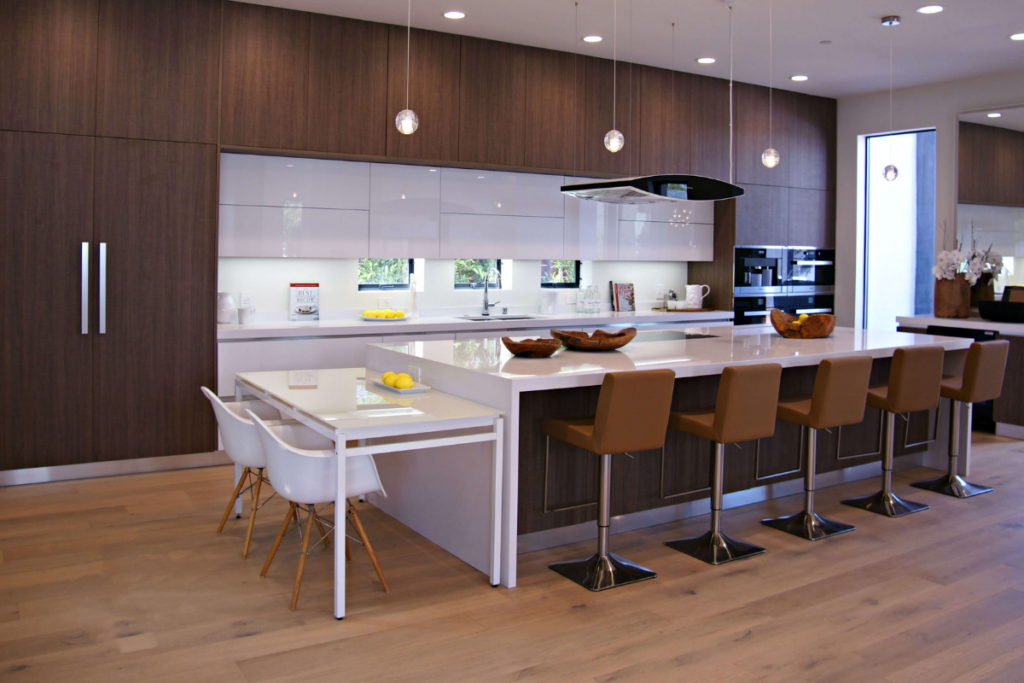 When planning your kitchen, you need to think about space and layout to create a functional room. If you have a big, spacious kitchen you can add things like floor-to-ceiling cabinets or an island, whereas those items would make a small or tight kitchen feel overwhelming or cluttered.
European cabinets are typically favored in smaller kitchens since their frameless design gives them more space on the inside. This means you'll be able to maximize storage and fit more items into a smaller space. In fact, European cabinets get their name because they are most popular in European homes, which are typically smaller than an American one.
Traditional cabinets can still be spacious on the inside, but the frame can sometimes block the front access or make it harder to maneuver items in and out. This could mean you'll need more cabinets to fit in all your dishes.
Installing the Cabinets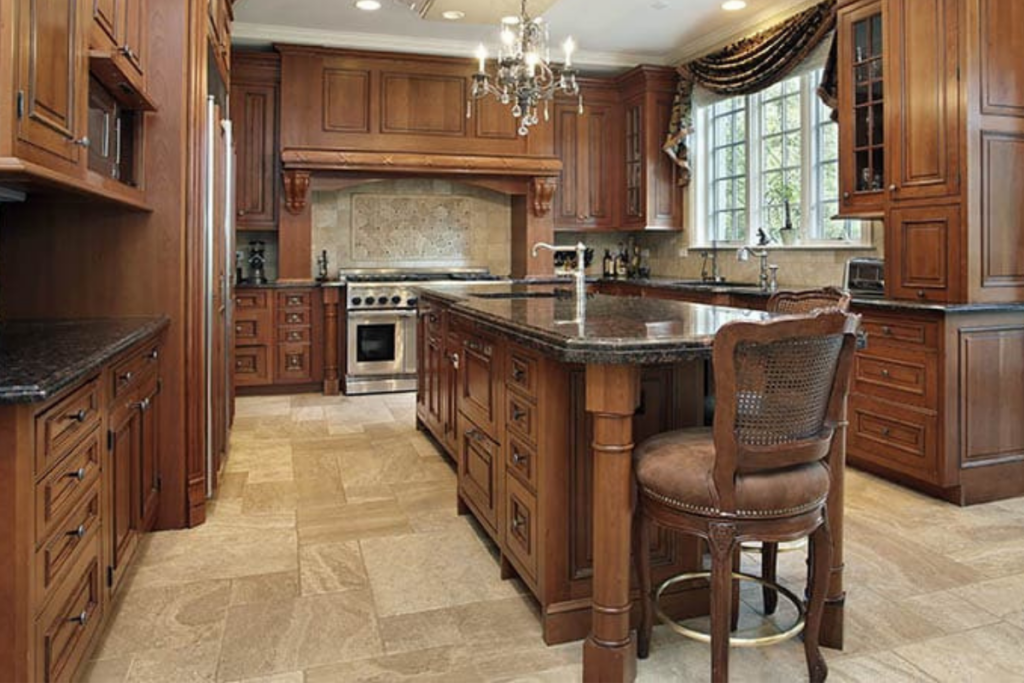 The layout of your kitchen is just as important as the size. In a galley kitchen, you might opt for two walls of cabinets facing each other, whereas an L-shaped kitchen will have cabinets along two perpendicular walls. Make sure you plan your layout carefully – creating a space where doors can't open fully, leaving awkward sized gaps can ruin the functionality and flow of your kitchen.
One added feature of European cabinets is that you can install shelves into a double cabinet. In traditional cabinets, the center stile can get in the way of the shelves, while the European cabinets can create an easy installation process.
Strength and Durability of Your Cabinets
While European cabinets are more modern, that doesn't mean they aren't made with the same craftsmanship we associate with classic items. Since European cabinets are frameless, they have less natural support. As a result, they are often made with more substantial materials or thicker wood. Traditional cabinets can also come in wood, but since they do not require the extra reinforcement. Typically these are be made from weaker or thinner materials.
Hardwood is the most durable material for your kitchen cabinets, but even then, some woods are stronger than others. Hickory or maple are less likely to scratch or dent than other woods like walnut or birch. Plywood is also fairly durable, although less so than solid wood. Plywood is a laminated wood with a hardwood veneer and can vary in quality — look for a Grade A plywood for the best durability.
A popular modern look is to have glass-front cabinets, however, glass is obviously a fragile material. If you want a sleek, modern look without the dangers of glass, try a European cabinet with a high-gloss finish. These cabinets have a gloss coating over the materials. High gloss cabinets are more likely to show smudge marks like fingerprints, but less likely to show greasy or oily marks and are easier to clean.
Which Kitchen Style is Cheaper?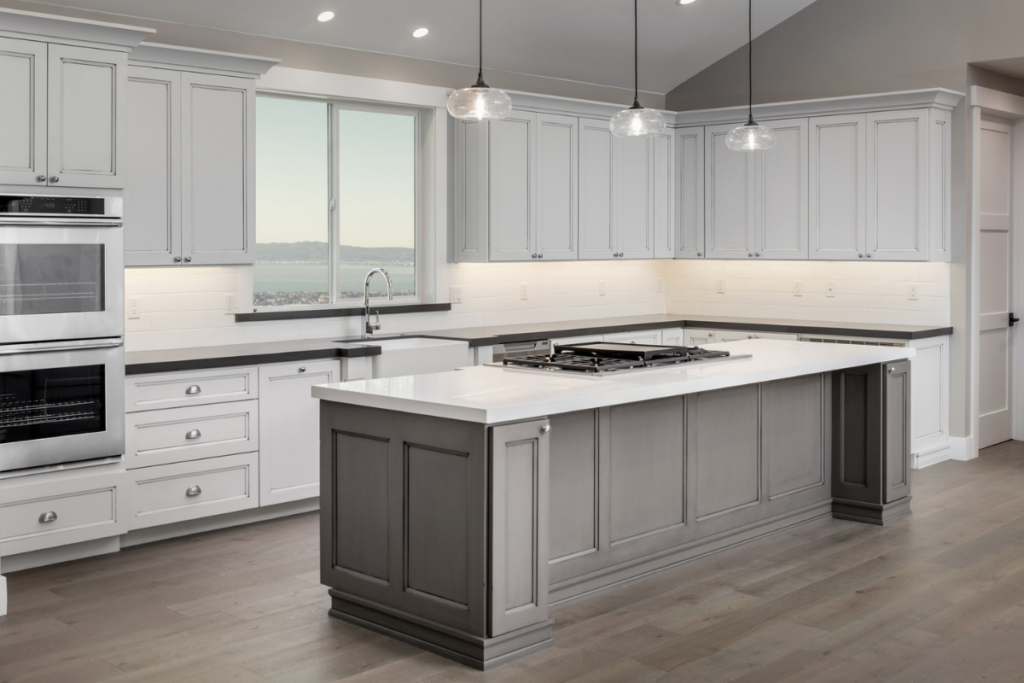 If you're renovating your kitchen on a budget, the price difference between European and Traditional cabinets might have just as much of an impact on your decision as the overall style.
The biggest difference in the prices between different cabinet styles will come down to the materials. Fiberboard is a cheaper alternative than plywood, which itself comes in different thicknesses and price points, which can still be cheaper than hardwood. The thicker or heavier the cabinets, the more expensive they can be.
You may also want to consider installation time: if you are having professionals install your kitchen cabinets, you will be billed for the amount of time it will take to complete the project. In this case, European cabinets are almost always cheaper as their frameless design is easy to install.
Both cabinet styles, Traditional and European, have pros and cons for your home. If you are looking for a colorful, modern kitchen, a European cabinet may be your best bet.