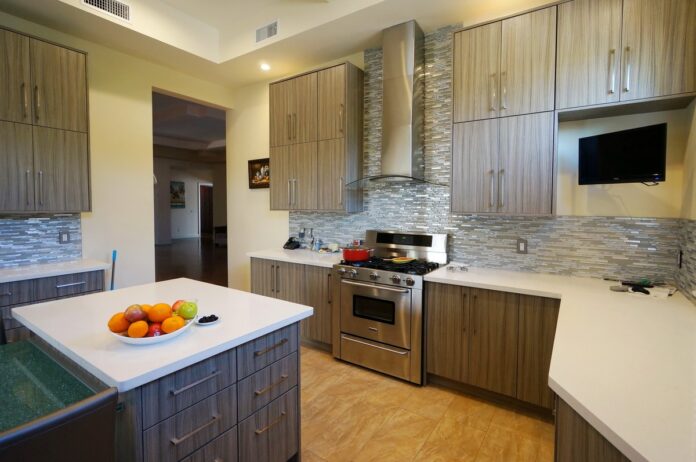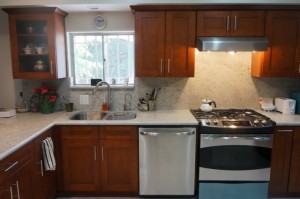 If you are looking to upgrade your kitchen but are afraid you can't afford it, look again. A fantastic way to upgrade your kitchen is with unassembled kitchen cabinets in the USA. There are many reasons to purchase unassembled cabinets for your home.
Unassembled kitchen cabinets are shipped right to your door saving you thousands of dollars. You don't have to hire a contractor or handy man. The unassembled kitchen cabinets come to you in a flat box. You need a few simple tools to put them together yourself. In a matter of hours, you can have beautiful kitchen cabinets ready to be installed. There's no reason to hire an expensive kitchen design company because you can do the work yourself. New cabinets will upgrade your kitchen and increase the value of your home. If you are looking to sell your home, new buyers will love the brand new kitchen cabinets and they will never know that you assembled them yourself. They will give your kitchen a professional-looking makeover that you can be proud of.
Unassembled kitchen cabinets in the USA come in many different styles, woods, and color choices. For example, if you've always wanted a white kitchen but could never afford it; now you can. Antiqued white cabinets make an amazing home improvement choice. In addition, you can choose from finishes like mahogany, cherry, espresso, or chocolate. The wood comes in a variety of types like solid oak, solid maple, or solid birch. Along with the color and wood choices you can also pick the style of the door that you prefer. A popular choice is shaker style but you may also like a square raised door panel. Allow the style of your home and your particular taste to be your guide.
Upgrading a kitchen is easy and affordable with unassembled kitchen cabinets. There are many styles, colors, and finishes to choose from. The cabinets are shipped right to your door eliminating the need for you to find a way to bring them home. Take the stress and guesswork out of remodelling and purchase unassembled cabinets. They will brighten the look of your kitchen without breaking the bank. Unassembled kitchen cabinets in the USA are the affordable solution to home improvement.