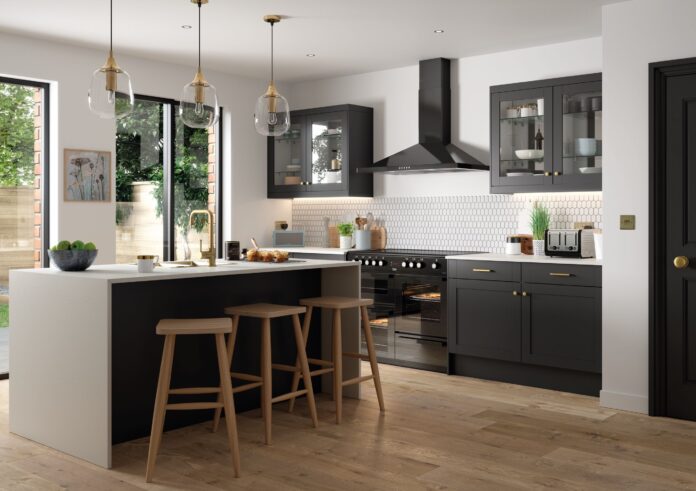 Deciding whether you should go for an American style kitchen or European style kitchen is a difficult decision to make. But that's not where the tough decision making ends. Once you've settled on your preferred style, you need to decide on a design that will work best for your kitchen.
So, which one should it be? As far as European kitchen designs go, there are a lot of options you can explore. If you've asked around (why haven't you already), you must have heard a few professionals and remodelers naming brands such as Snaidero, Valcucine, and Rossana. And digging even deeper into these brands, you'll notice a flurry of options to choose from.
Yes, it can get overwhelming. That's why this piece is for you.
But before you start making phone calls to these brands' offices, asking for brochures and quotations, let's start with the basics first. The direction you'll take with your European kitchen design will be either of these two: modern or traditional. And as far as these two go, the contemporary European kitchen design has consistently leaned towards the mid-century modern design, which was prevalent in Nordic countries.
This is why most European kitchen designs have been labeled more traditional, and geared towards efficiency over comfort, compared to the larger, and sometimes more lush American kitchen designs.
But that still doesn't imply that you're at a loss if you're going for something modern. As you'll learn in this piece, European kitchen designs do cater to a wide variety of needs. So, dive in.