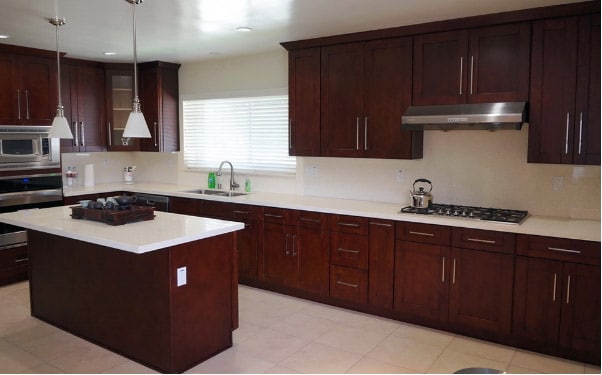 While shoppers often equate luxury with a high price tag there are vendors that offer quality and elegant products at affordable costs for a wide range of budgets. When it comes to home kitchen projects this is especially true when you start researching the different collections and types available through online manufacturers.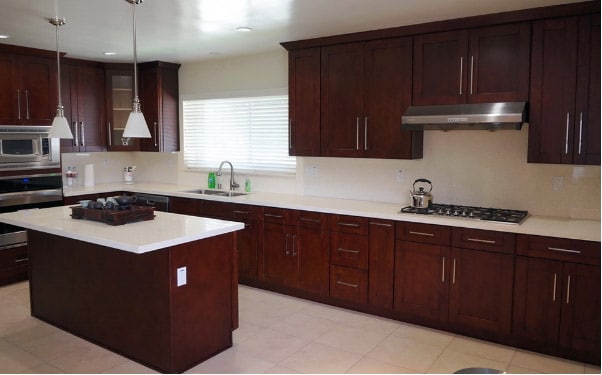 Home owners can enjoy state of the art kitchen cabinets that do not cost them their entire budget when they utilize a reliable vendor with ready to assemble products. As indicated by the name they are shipped in a disassembled status and put together onsite by the home owner or a hired professional. These products provide a lower cost in materials and the flexibility in labor dependent on the knowledge and comfort level of the customer.
Ready to assemble kitchen cabinets are available in a variety of collections with colors, designs and styles including all of the latest trends on the market. Brighten your kitchen area with a white shaker combination or soften dark tones with a light oak that ties in all the wood components for a traditional country look or create a rich professional ambiance with dark cherry that will take the breath away with luxurious and beautiful components. Shoppers don't have to sacrifice elegance simply because they don't spend all their money on top of the line materials but rather invest in sturdy and affordable products.
The most important factors in the process are finding a reputable manufacturer that specializes in these products, understanding whether you need pre-assembled or ready to assemble kitchen cabinets and measuring the space you plan to use so that products fit correctly. The website and customer service should be able to assist with this process with online tools and resources that make it an easy do-it-yourself project for owners looking to give their kitchen a much-needed face lift. Simply follow the instructions, work with the design specialists to make the most use out of the space, order, install and then sit back and enjoy the results. You will not be disappointed and everyone will think you spend a lot of money when you actually stayed right on budget.