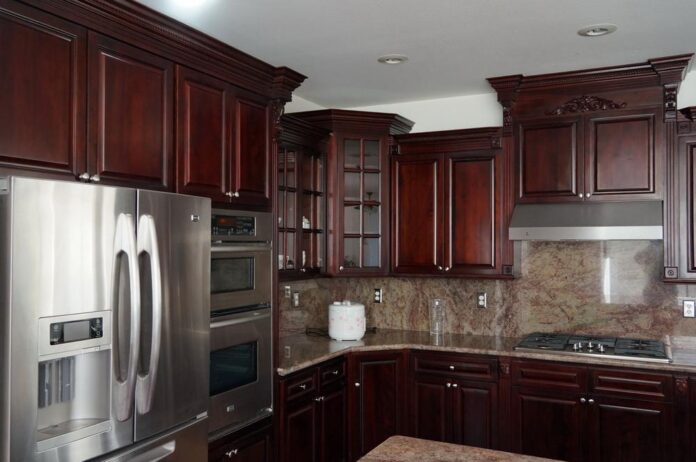 Renovating a home can be a costly endeavor but one way to save money is to shop on an online cabinet direct sale.
Buying cabinets online either fully assembled or ready to assemble can save the homeowner considerable time and money. The cabinets will be shipped directly to the doorstep of the house. No more driving to a big box store, renting a truck, and lugging the boxes into the garage. Homeowners can finally take advantage of the low prices that contractors and builders enjoy; simply by logging on and selecting the cabinets of their choice.
Buying amazing cabinets has never been easier. Forget about the trip to the store where you can get overwhelmed with project ideas and find absolutely no one to help you. Online cabinets direct sale is a comfortable way to shop right from your own home. Sit at your computer and begin to see what options are just waiting for your purchase.
Customer service is available to answer any calls as well as free design help. To make the shopping productive, don't forget to measure the space before buying. There is help with that as well, if you need it.
Most buyers will have a vision for their intended space. They will be looking for cabinets in a specific finish.
Many choose to buy white cabinets because this is a timeless classic that never goes out of style. White cabinets are clean and bright and pair well with just about any other décor. Dark swiss mocha is an almost black finish that offers a high-end look without the high-end price. Somewhere in the middle of black and white are various wood finishes from light beech to a darker walnut. The choice will be the right one when it is exactly what the homeowner envisions for the space.
Buying cabinets online from direct sale is a great way for homeowners to save money on their kitchen renovations. It is also the way designers get exactly what they are looking for. Builders know the importance of neutral tones to attract the most buyers for a newly built home. The choices are vast and the prices are low so that every buyer can get not only the best cabinets but the ones that meet the budget and fulfill the vision.