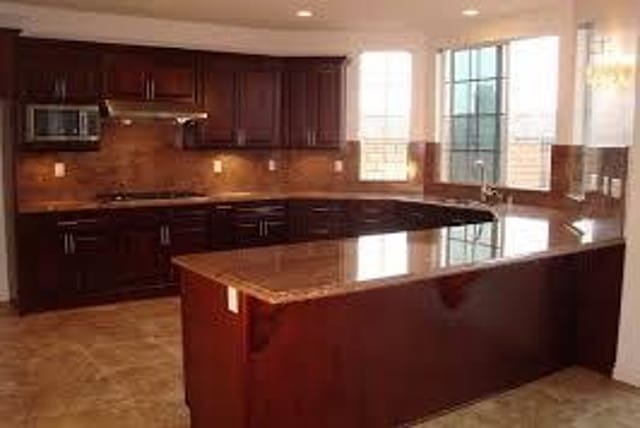 No matter how much we keep our house in order, storage is always the most challenging part of maintaining a house. It is almost impossible to find a perfect spot for every little thing in the house. How much can you throw and how much more storage will you need to stuff everything inside the cupboards? Our excessive nature and the need to buy things out of impulse has created a serious dearth of storage space. While we can always find makeshift solutions, there will be a need for more cabinets or drawers that can hold on too little things with tendency to lose.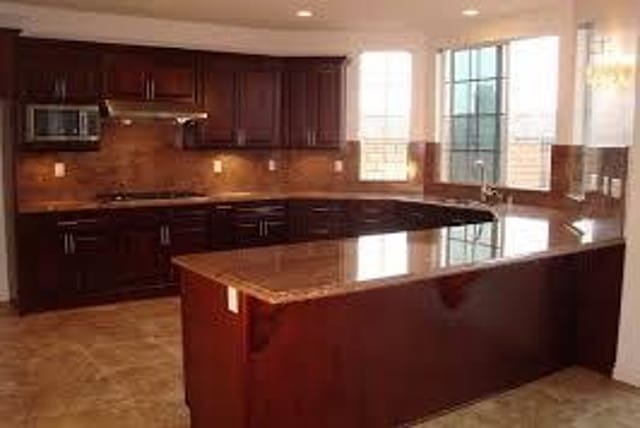 Cabinets are the solution where cupboards fail. Mounted high on the wall, you can not only save floor space but also make a visibly aesthetic storage space that we are always looking for.
Thanks to growing trend of online shopping, you can now buy RTA Cabinets Wholesale online. But before you hop online to find suitable cabinets, here are some tips you can follow to make an informed buying decision.
Before you start looking at the online catalogs for cabinets, you need to know where you intend to install it and what measurements are required. Don't just willy-nilly buy a cabinet. Unless you don't know where it will fit, buying a cabinet will not be as good a decision as you think it to be. Moreover, when you have the numbers, it becomes easier to narrow down your search options.
Buying a cabinet is a simple process, but that doesn't exempt you from proper research that goes into it. You should check out the website and its credibility. Are they selling authentic products? What is their customer satisfaction rate? What is the quality of their merchandise? Will they help in installation? What material is the cabinet? These questions are very important to answer if you want best quality for the price you are paying.
Avoid buying from brands you don't recognize. Old and established stores have a reputation to keep. This is why you can rest assured that the products you are getting from them is going to be genuine. Additionally, you can rely on their after-sales service. If you are unhappy with the product or if the cabinet is faulty, they will not only take back their product, but will be happy to refund your money. On the other hand, an unreliable company may not have such seamless logistics.
Before you buy the cabinet, be sure to read the fine print. Do they have extra charges for installation? Do they offer warranty on their products? What about the return and refund policy?
When you are buying cabinets, that too online, you need to follow a few extra steps to ensure that your purchase is top quality and worth every penny you paid!