During these trying times, where we are faced with isolation to keep communities and people safe, we are thrown from our everyday lives and routine. For some of us, this disruption to our lives means having to adjust to not working as much. We have free time, but some of us think it's TOO much time. And our thoughts are wondering when this will end, yet this is our new normal for now.
However, it will not be this way forever. And we can take this time to prepare ourselves for good things to come if we do certain things now.
But while we are staying safe at home, what are the ways we can continue to be productive while remaining remote?
1. Create a daily routine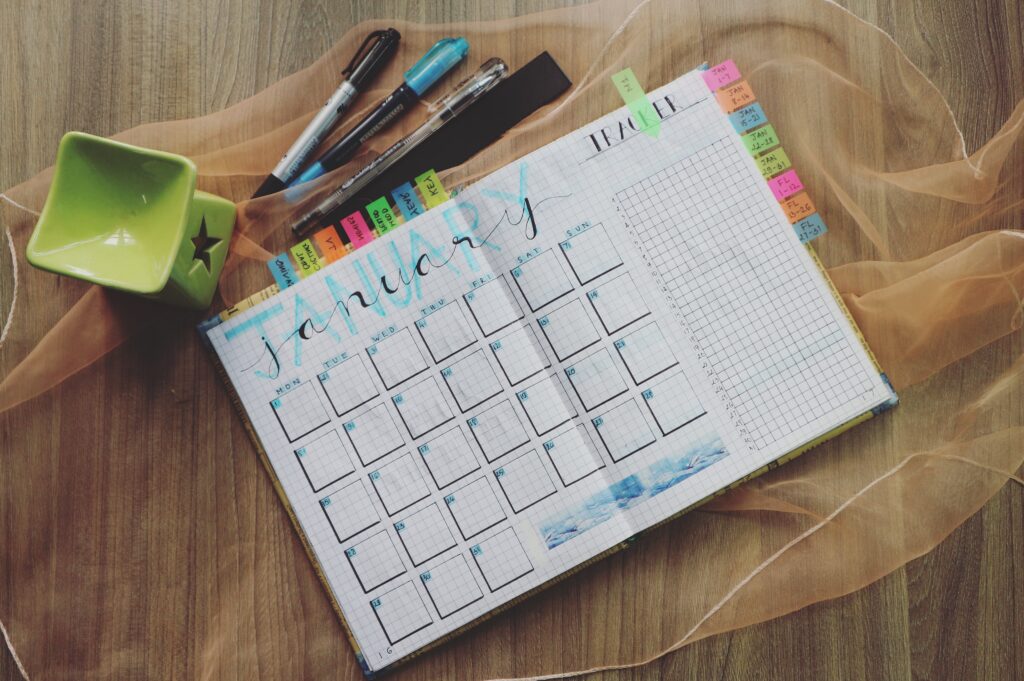 When things are uncertain, building habits and accomplishing tasks help put a mind at ease. For some, a workout enables them to keep in shape while remaining indoors. For others, making the bed or light cleaning will set the tone for your morning. Some patterns can comfort you, such as reading news articles or showering at a specific time. A habit during this time can anchor the rest of your day.
2. Learn new things to increase your skillset
If you have extra time, you can use it to dedicate yourself to self-improvement. There are courses and apps where you can learn new things like languages, creating websites, or using photo editing programs. There are also several books with skills like how to grow indoor plants, cooking new recipes, or crafting with leather. By the time things improve, and we become social again, you now have added value with new skills. You can apply this education to the workforce with a new resolve.
3. Keep yourself occupied
If we idle too much, some of us feel like we are wasting our time. Or worse, our thoughts might default to the current situation and dwell on the negative. If there is a book you've wanted to read or that project you wanted to begin or complete, start now. At this point, unless other things demand your time, the only things stopping you from these projects is yourself.
4. Put a limit on news and social media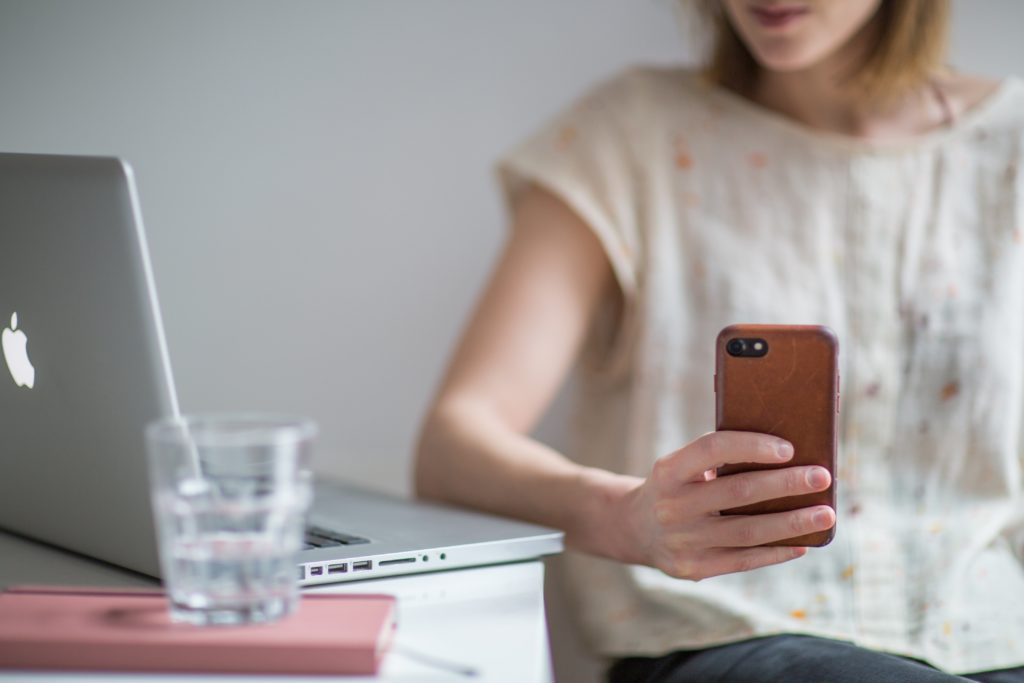 While it's important to stay in contact with your friends and keep with current events, sometimes it's too much. There does become a point when paying constant attention will affect your mood. And while you feel the need to stay informed with the news and your friends, it can be overwhelming. This is especially true when you realize there's little you can do to affect things not under your control. If you find that your mood sours easily after being online, you can walk away and rest.
This also goes for messaging programs; every instant message does not require an immediate answer. Some people find that removing apps from their phone also eliminates the feeling of urgency to respond to things quickly. This way, you deal with social media and news at your own pace, not at the speed of the internet.
5. You can acknowledge that you are afraid, but don't let this paralyze you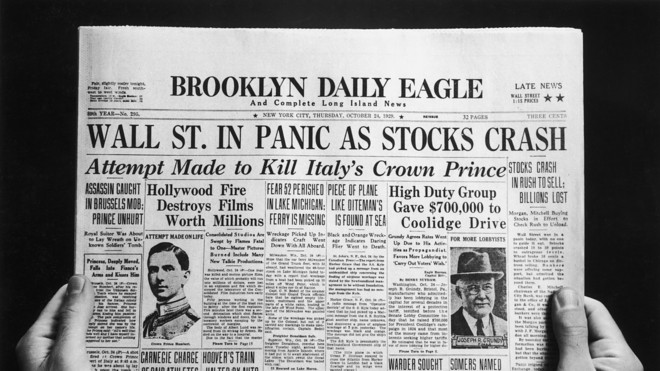 There is a lot of fear at this time. Some are embracing the idea should be a motivator for you to get things done. However, not everyone responds to the uncertainly and panic with a drive. It is acceptable to think this is scary and unusual, but don't use the energy to retract into defeatist thoughts.
Despite how you feel, figure out what you can do right now. If someone claims that you might be overdoing things, keep in mind the following statement: "We cannot tell if we overreacted, but will know for sure if we underreacted."
Being able to do things while afraid is a healthy fear. Feeling unable to do anything at all is not healthy at all.
6. Recognize that this might be a time for new opportunities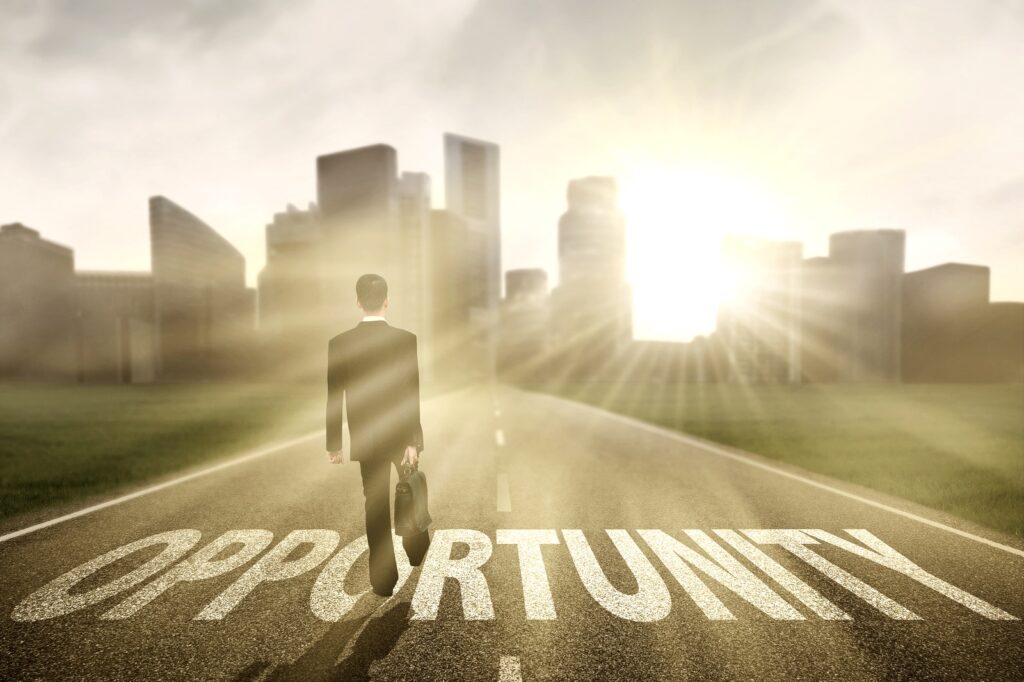 In the midst of panic, it will feel strange to think that there are opportunities right now. However, new ideas, innovations, and inventions come at a time of necessity. Now that several people are working remotely, the way we conduct business has to adapt to the current situation. For example, small businesses that never thought of having an online presence now need one. If you have web designing or programming skills, that will be invaluable to that struggling business.
7. Continue to be community-minded, including maintaining social distancing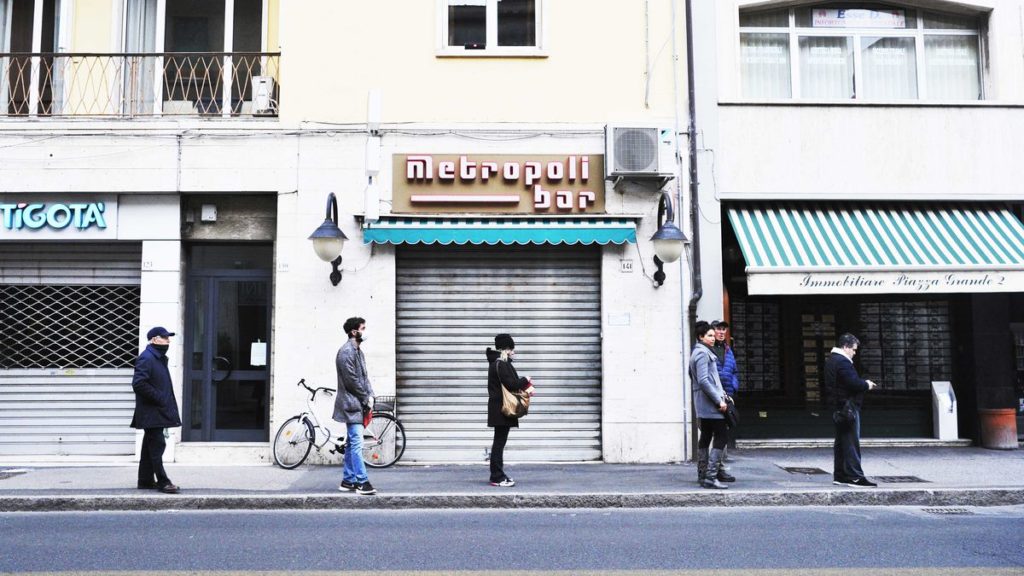 During this time, some of us feel we are staying indoors because there is only a government order telling us. We know that this threat is happening, even though we may not know anyone within our circles who are suffering. And yet while remaining vigilant, it is important to keep others in mind. If you are not sick or immunocompromised, someone can take those surgical masks and gloves. We can be social when the situation is over, and we are happy and healthy. It is better than feeling we are the exception to the rule and potentially sharing a life-threatening infection to others.
The inconvenience is temporary. Acting rash will only prolong these safety measures and endanger others.
8. If you have a business idea, now is an excellent time to start
With those who are trying to find work, people are either applying to several companies or starting business ideas. While some ideas may not yield immediate results, starting to work on a side income is investing in yourself.
If you have a tech skill, advertising this to others will be more than useful right now. If you have the ability to craft or repair, these are necessities in today's world. Even if your skill seems unnecessary at the moment, your potential clients can't benefit until you make your skill known. Also, this crisis will not last forever. People may still remember you for your skills if you were the only active person promoting yourself.
9. Try to look at the current situation with perspective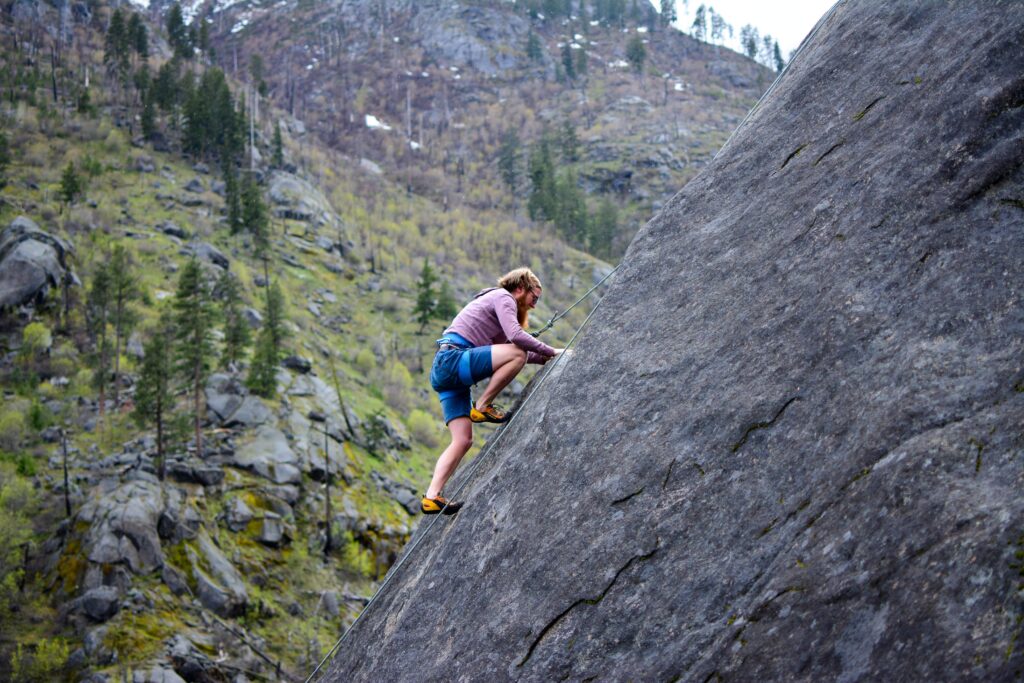 While this may be an extreme and challenging situation, some of us are not in dire straights. If you have access to the internet via computer or smartphone, keep in mind that are others who don't have this. If you are living with family, friends, or roommates, you have companionship, so you do not feel alone. If you have a remote working situation, you can maintain providing for yourself and those around you.
While people will continue to compare this situation to things like World Wars, which shows us things could be worse. How worse they get depends on how do we react and take action now to deal with this time.
10. Practice gratitude for the things you have
Think of three things that you are grateful for: A person, your health, your resources, your income, access to transportation, ability to eat well, or anything else. Even when things are hard. Especially when things are hard.
And most importantly, breathe. You got this.