Testimonial - Best Online Cabinets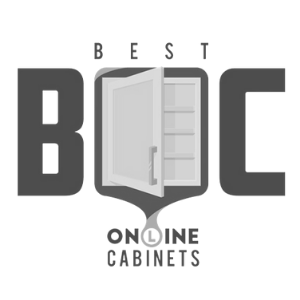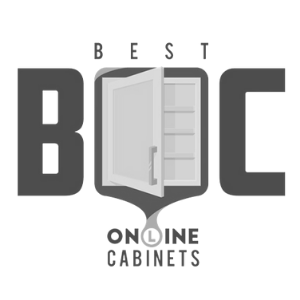 I have been shopping around for cabinet for a while. Bestonlinecabinet offer the best customer service. The reps are very patient, honest and helpful. They will help you set up your dream kitchen.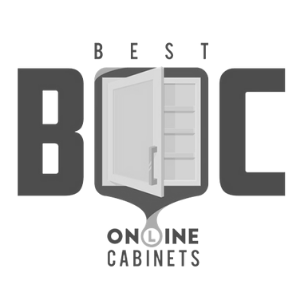 The cabinets are nice and same quality as what my sister got 6 months ago, but I just paid less than half of the price! The service is great, you can get instant response most of the time!
Kathleen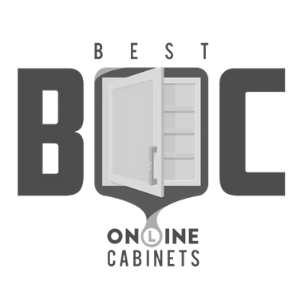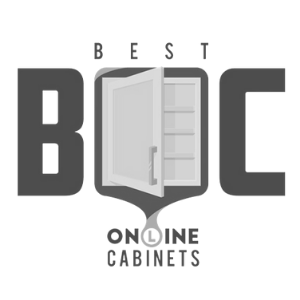 I order some white shaker cabinets for my kitchen and mahogany shaker for my bath vanities . Cabinets are better better than most RTA cabinets because they have a full plywood construction. Other companies will only have side panels plywood and a finish back panel that is 1/4" thick. These cabinets look and feel more rigid. The customer service was great every question I had Josh and Ed answered. That is a big reason why I went with best online cabinets. I definitely will order again. Thank you Josh and Ed.
Kelly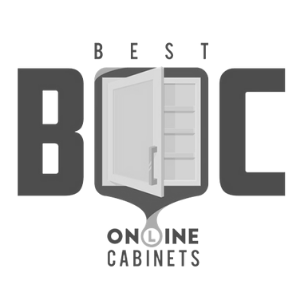 I highly recommend BestOnlineCabinets if you want your kitchen updated or remodeled. With just dimensions and appliance layout, they were able to plan the cabinet arrangement. Josh was very patient and helpful in recommending options to make the most of the kitchen space I have. The contractor found that one of the doors was warped and a hinge defective; they sent replacements at no extra cost that arrived within a week.
Tina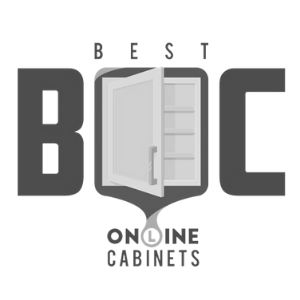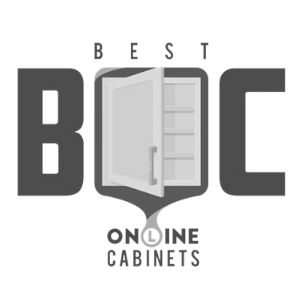 Service is excellent and sales people are very helpful in explaining all your kitchen needs. One of the easiest cabinet I had to assemble no knowledge or experience is needed to assemble those cabinets very easy and sturdy.
I definitely recommend to anyone to buy from best online cabinets because as I discovered they are the best .
Alexandre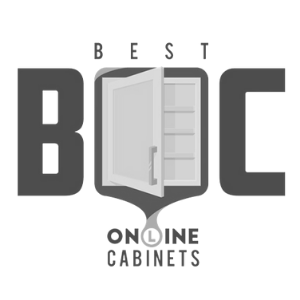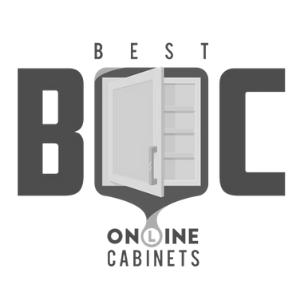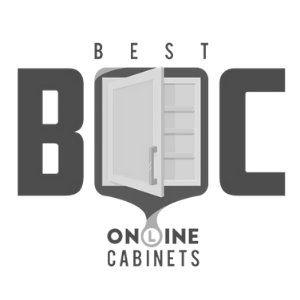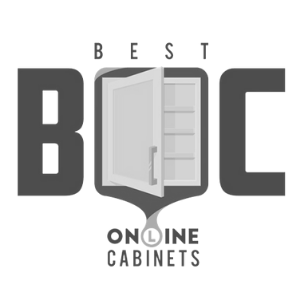 We were very happy with choosing Best Online Cabinets for our purchase. The cabinets were good quality for the kitchen project and they went together well. The project turned out amazing. We have to give kudos to the customer service; it was outstanding. We will definitely be using this company again.
Greg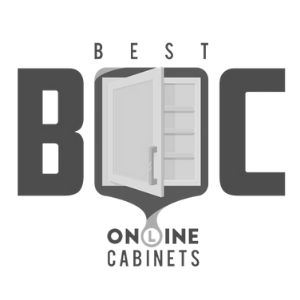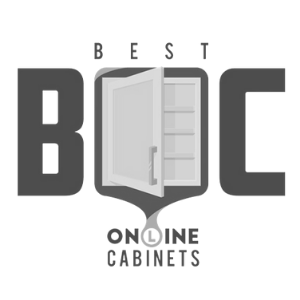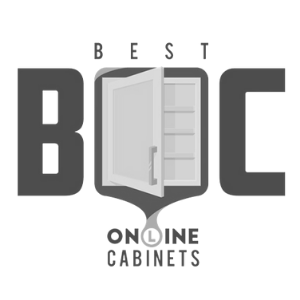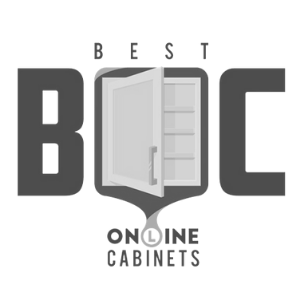 It was pretty scary making such a large purchase from a picture on line but it all worked out just fine and more importantly the few issues we had were quickly and professionally taken care of. My kitchen is so beautiful and we did not use a contractor. I have already recommended Best Online Cabinets to friends and would use them again.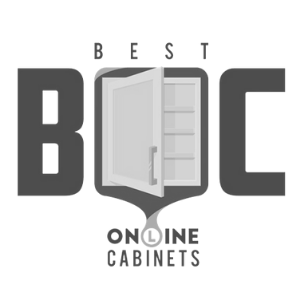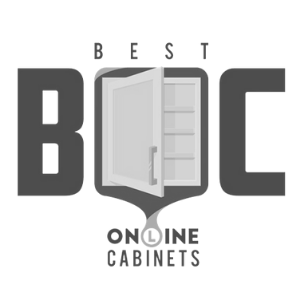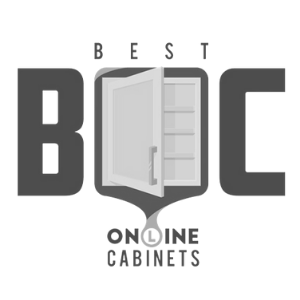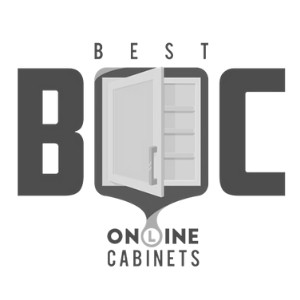 The kitchen came out great with the "Dark Cherry" cabinets. The cabinets assembled easily and are very sturdy once fastened together using the twist locks. The quality of the finish and materials is excellent especially considering the price. Except for the one drawer unit that came with the incorrect drawer slides, everything went together well. I would like to thank you and your team for kindly taking care of that issue by sending the correct slides and for quickly shipping out some additional cabinets when I had a change of plans during assembly. I'm very happy with the purchase and will recommend you to my friends.
Thanks
Eric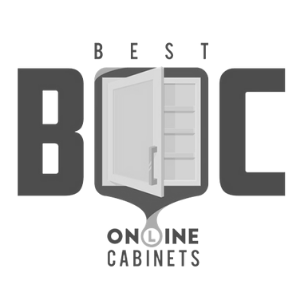 Cabinets came in a timely fashion with no missing parts. They were carefully packed to avoid damage. We put them together easily and when there was a question, a live person at bestonline answered our questions and/or sent us to instructive videos they had made to help customers. We are very pleased with our purchase and happy that they came as described with no surprises.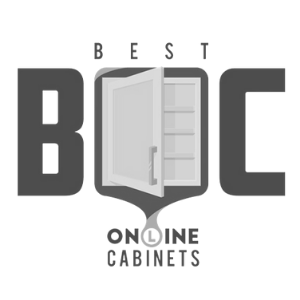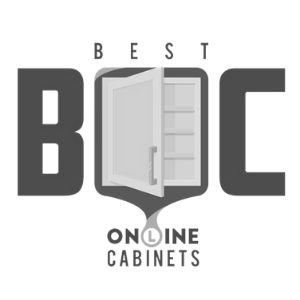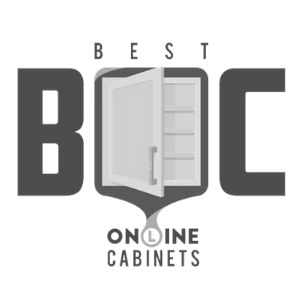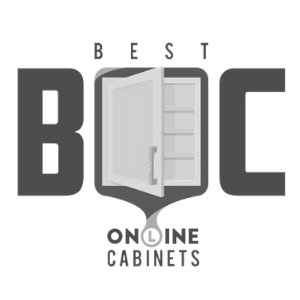 A kitchen remodel project is a big task and any way to make it easier is a plus. Don with the BOC design team made the cabinet selection easy. The cabinets are simple to assemble for the DIY'er and look impressive. Our building inspector assumed the cabinets were made of pressed wood for the price paid and was surprised to find out they were solid woods. Our next door neighbor paid almost as much for his cabinets as we paid for the full remodel!
If you like nice things and have a modest budget, BOC is for you. We are very happy with our cabinets.
Thank You,
Glen and Lisa