Cabinet Clearance
While supplies last, all sales are final. No back order. No warranty.
Most of the clearance items are discontinued products that we stocked in the past. The products will be shipped in its original package. We will open the box and make sure the cabinet is complete (doors, drawers, panels) before shipment.
Things we won't take care of:1. Minor scratches(20% chance) 2. Missing screws or cam-locks(5% chance) 3. Minor color change since it sits there for more than 2 years(10% chance) 4. Plywood has minor warp or split(20% chance)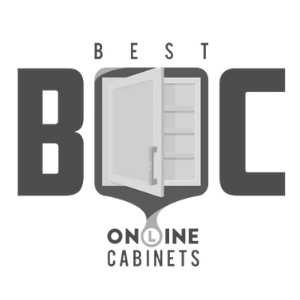 Elegant Cherry: solid cherry wood door, plywood cabinet box, soft-close doors, all finished no need skin panel.