Testimonial - Best Online Cabinets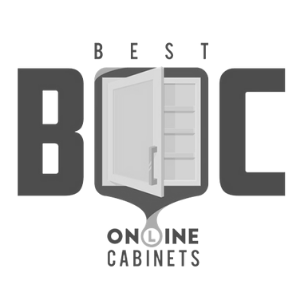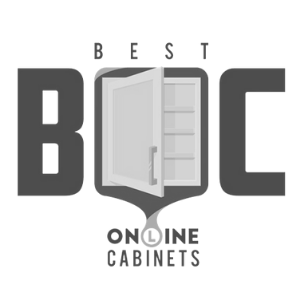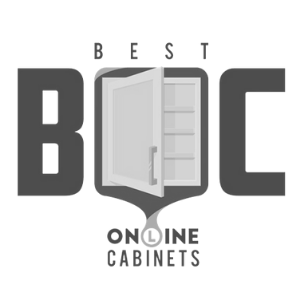 I am completely satisfied with the time and patience that sales representative Don took with me to answer every question I asked. Through a series of phone calls and exchanged e mails Don put together the configuring solutions I was looking for and provided a detailed graphic design for my new kitchen.. The purchase process was swift to include detailed tracking information of the shipment. All cabinets and associated installation hardware arrived intact.My contractor who has much experience in "Ready to Assemble" cabinetry said it was the best quality he has ever worked with. His comments were seconded by the realtors I bought my condo from stating no doubt that the cabinets will add significant value when and if I decided to sell. What is most satisfying to me is that they harmonise the open space dinning and living space as part the entire remodelling design I wanted when I bought the condo. By purchasing from Bestonline Cabinets I estimate I saved , if I had purchased assembled cabinets of equal quality, $3500-$4000.
Ronald C.
Alexandria, Virginia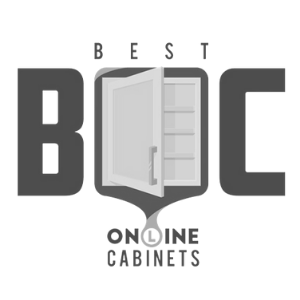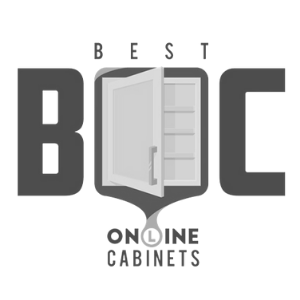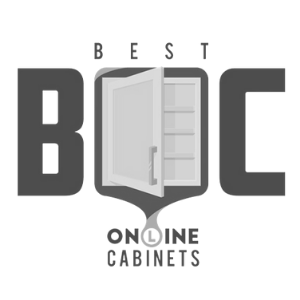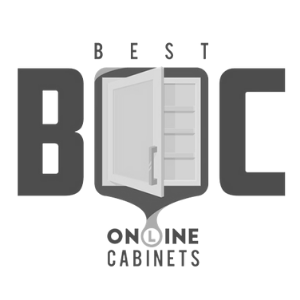 It was great working with BOC, for my kitchen remodel. Don, from their design team was great to work with. He had excellent ideas for the layout and also made sure I had everything I needed to complete the install. The cabinets were very easy to assemble and install. This was my first time using RTA cabinet and I would not hesitate to use them again. BOC is a great value for the quality of cabinets they deliver. I will definitely use BOC in the future for my cabinet needs.
Sincerely
Wes