Testimonial - Best Online Cabinets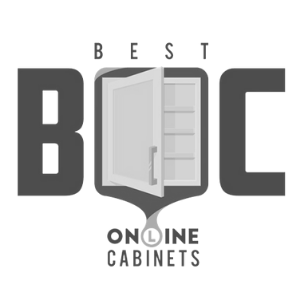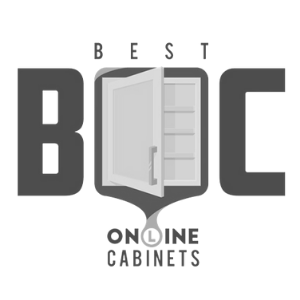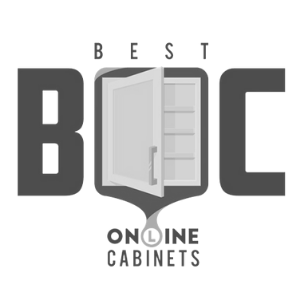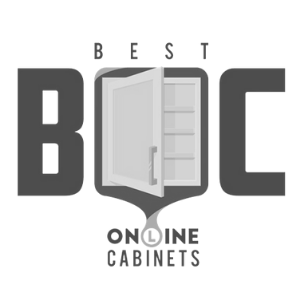 I would just like to say that I love my new cabinets!!! I have had so many compliments on them! Everyone at bestonline cabinets.com was so easy to work with. If I had a question all I had to do was ask and someone would answer it in a very timely and professional manner. I would and will definitely recommend bestonlinecabinets.com to all of my friends! It was a pleasure working with you! Thank you for my beautiful new cabinets!
I absolutely love my cabinets for my bathroom and laundry room. They were exactly what I wanted and look just like the pictures on your website! I am so pleased with my purchases from bestonlinecabinets.com! I have to admit I was a little skeptical about purchasing something as large as cabinets online, but I was pleasantly surprised! Everyone was very helpful and and made the buying process very easy.
Jennifer S.
West Jefferson, NC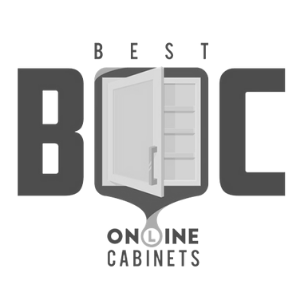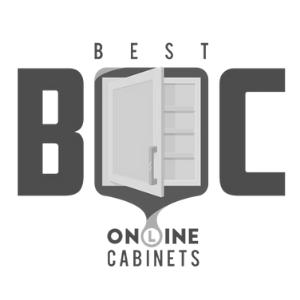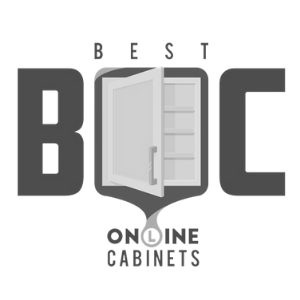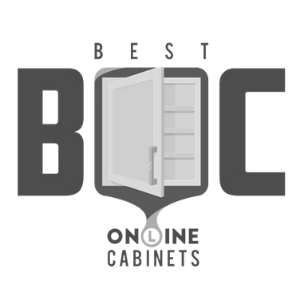 Bestonlinecabinets.com has been a pleasure to deal with. From the very beginning with Don helping with the design aspect, to the communication on the delivery. I have had to make numerous phone calls to you with many questions and I always was greeted with respect, kind words and a solution. Your website provided access to videos and instructions when I needed them at odd hours.
The quality of your cabinets was superb as well as the quality of the hardware that came with them. The hinges were extremely durable, easy to install, and easy to line up the doors so they are straight. When the delivery came everything that I ordered had arrived. It was wonderful to see nothing missing. When I needed help with the assembly, they were there sending me videos on 'how to'.
I will most definitely use your company again, and have referred you to many!
Thank you,
Jennifer
Jennifer H.
Hopewell Junction, New York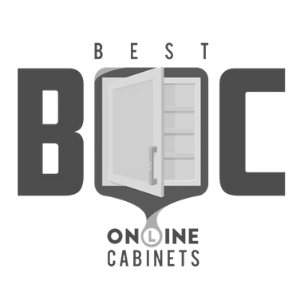 After searching for kitchen cabinets in my area for many months, I wasn't able to find any kitchen cabinets that I liked within my budget. I decided to look into ordering cabinets online. I found Bestonlinecabinets and they were very helpful in answering my questions. They had the color and style I wanted, and the pricing was far less than I expected. The assembly was easy and quick. I love my new kitchen!
Monica K.
Albuquerque, New Mexico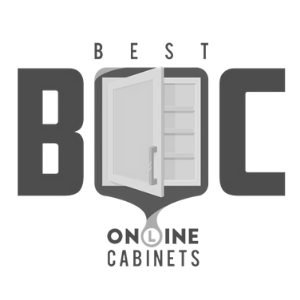 Thank you Bestonlinecabinets for helping me make my new kitchen project a success! My cabinets were very old and falling apart so I needed to get new cabinets. I didn't want to get cheap cabinets that were going to fall apart again in a few years. So I went searching on the web and found Bestonlinecabinets. They had exactly what I needed and the price was very affordable. I was on a very tight budget so I decided to do it myself and not hire a contractor. Before this project, I didn't consider myself a very handy person. But with the help of Bestonlinecabinets, I was surprised at how well my kitchen turned out with such a limited budget. I got all the cabinets for my kitchen for under $3000 and I put them together myself so I saved a bunch on labor. My new kitchen looks fantastic and my friends and neighbors can't believe I did it myself.
Jason L.
Grand Forks, North Dakota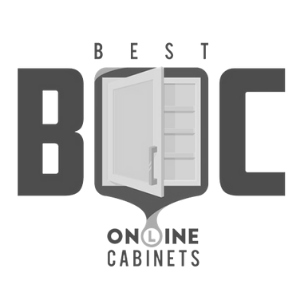 Wow I should have done this a long time ago. As a designer, I always worked with custom made cabinets. But because business has been slow in recent years, I really didn't have the money for custom made cabinets so I was researching around for an alternative. After talking to several of my contractor friends and doing some research online, I decided to go with ready to assemble cabinets. Since I have worked with contractors in the past, I had the connections to get some work done at a very good price. I found your company online and ordered some sample doors. I really liked the Elegant Cherry cabinets right off the bat. I used my design experience and created my dream kitchen and ordered the cabinets from Bestonlinecabinets. The cabinets were a third of the price of custom made cabinets and I didn't notice a drop off in quality. I think I made a very good choice and saved thousands of dollars. My kitchen looks fabulous.
Katie B.
Seattle, Washington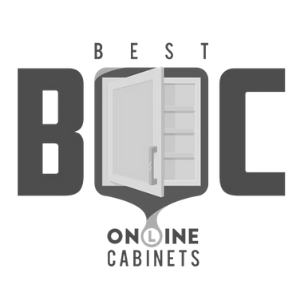 Thank you Best Online Cabinets for helping me make my kitchen project so much easier than I expected. I think I will go into the Kitchen design business now and help all my friends.
Jennifer W.
Bristow, Kansas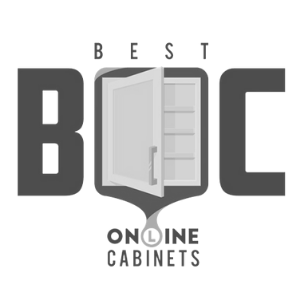 I had an idea to redo my kitchen 3 weeks ago and now it is already finished. I usually don't buy products online but after pricing cabinets at my neighborhood showrooms I thought I would see what the difference in price would be. I just couldn't believe how much less it was. I wanted to see what the quality was so I ordered a door panel at no charge and I was so impressed with the quality that I decided to go ahead and order. I am so happy with my new kitchen now. I recommend Best Online Cabinets for everybody.
Pegah Z.
Woodland, California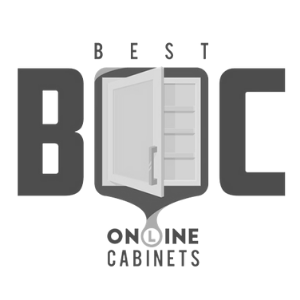 As a contractor I have been looking for ways to keep my business running efficiently. I was surprised with the quality and price. They carry all the door styles that I need for my business. These guys are great to work with and know that I will be using them again.
Jake S.
Yonkers, New York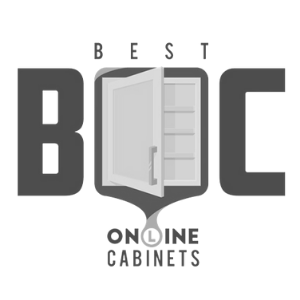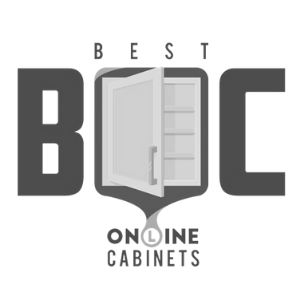 Like the product. Cabinets are of good quality and for a handy homeowner are easy to assemble. Draw slides are somewhat tricky but you will get them done eventually. The staff at bestonline are quick to answer questions and are very helpful. online plan worked for me I had 1/4 inch space leftover. You could not come closer to filling the kitchen than that. Thanks robert g
Robert G.
Old Bridge, New Jersey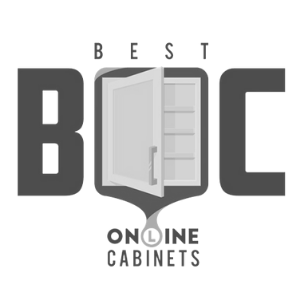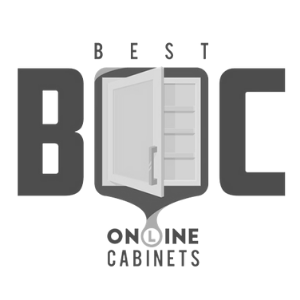 We were extremely impressed by the service that we received from the complimentary design assistance to the service after the sale. The cabinets were easy to assemble and install. The project turned out amazing.
Thank you,
Chris and Jeanette
Chris K.
Baton Rouge, Louisiana